'Have a stiff drink': How agency execs tell clients they're wrong
March 3, 2017 • 3 min read
The customer may always be right — but the client sometimes isn't. Whether it be chasing a shiny new trend, or relying on an outdated approach for a campaign, clients sometimes float ideas that may not necessarily be in their best interests.
The agency's job in such a scenario is to look out for them. But it's not always easy convincing someone to kill their darlings. We asked agency executives attending the Digiday Agency Summit at Nashville this week to share their strategies for tactfully telling their clients that they're wrong.
Ben Kunz, svp marketing and content, Mediassociates
We usually take two approaches. First, we try to run analytics forecasts showing them that the proposed new media initiative likely won't work. It's hard to argue with math. Second, if they persist in a bad idea, we test our way in carefully and try to find early data to steer the campaign mothership away from the rocks. Rapid testing at low portions of a media budget in the early phase can save a lot of heartache. Beers with clients also work. Nothing brings up the truth better than a relaxing night out.
Greg March, CEO, Noble People
I always establish this with every client at the beginning of our relationship — I will always tell you exactly what I think, including when I think you're wrong, but I'll always do what you want. It's as simple as that. I say what's on my mind, always. But if you look upset, I apologize. If I know it's a client that doesn't like me for sure, I will stay away from them and get one of my other employees to say it.
Ryan Fey, co-founder, Omelet
I prefer taking them aside to have a heart-to-heart talk, it's never good to seem like you're embarrassing someone. You have to be frank. But I ease into it by cracking a lot of jokes. I try and level the playing field with sophomoric humor.
Phil Cowdell, president, GroupM, North America
For me, it's a very simple thing. You normally sit across the table from someone, but what I do is I go sit next to the client. Because just by physically changing that dynamic, you're automatically making it less combative and confrontational and altering things fundamentally. I remember this one case where a client had a big issue with one of my colleagues, and he jumped into a cab with him and sorted it out. The metaphor of changing the physical dynamic is perfect, because you're then looking ahead in the same direction.
Harris Diamond, chairman and CEO, McCann Worldgroup
The best thing to do is to call it the way you see it. We're paid for our understanding of strategy and for our ability to execute creatively. And what you do is get a stiff drink, go see the the client, and hopefully arrive at a comfortable place. We've always had clients who disagree with us on execution, but never fundamentally on strategy. Fortunately, digital allows you to take more chances and learn fast.
https://digiday.com/?p=225956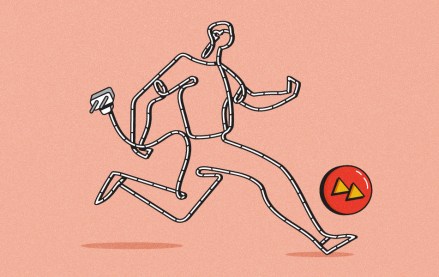 September 22, 2023 • 4 min read
Women's sports are having a moment. Brands, media companies and agencies are looking to get in on the action.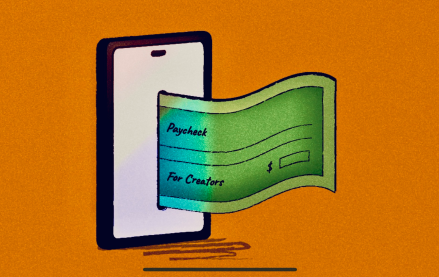 September 22, 2023 • 6 min read
The Hollywood strikes were supposed to be a game changer for many of them, but the situation hasn't quite lived up to the hype.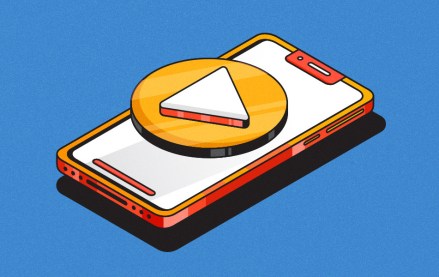 September 22, 2023 • 5 min read
Given the rise of short-form video, agencies that focus on the format, rather than specific platform expertise, will reap the rewards.