Starting out with Grey's Debby Reiner: 'I wanted to work on stuff I loved'
June 16, 2017 • 4 min read
Debby Reiner joined Grey Advertising six weeks after college. For the most part, she's remained there, becoming its first-ever New York CEO in December. Here, in her own words, she describes her route to the top.
I grew up in Manhattan on the rough-and-tumble Upper East Side. My dad worked in retail at Macy's. His office was in Herald Square, so I had this very "Miracle on 34th Street" childhood with the parade. That world was very much part of my childhood.
Family events revolved around that crazy retail world. I loved it. Every night, my dad would tuck me in, and he would tell me stories about accessory lines and why Macy's doesn't carry Benetton. I loved how part of culture Macy's was. I loved the craziness and creativity of retail. I knew I wanted to do something that lived at the intersection of creativity and commerce.
I worked at Macy's throughout high school. They put me in a department where I could do no damage: leather. I loved the hustle and crazy of that environment. Macy's Herald Square is this wacky city in a city. It's a microcosm of New York in one city block.
Truth be told, I always thought I'd go into retail. There were tons of women who worked with my dad. It was the '80s. There weren't as many women in the corporate world. But retail was a place where they promoted professional women. My mom was a stay-at-home mom. I saw a lot of women who I admired, like Rose Marie Bravo, who later became CEO of Saks Fifth Avenue. I grew up with these positive professional role models who were really showing me that there was no barrier. I loved the entrepreneurialism in an organization as big as Macy's.
I went to Harvard to study history. When I was a senior, everyone was working for a bank or applying to law school. I knew I didn't want to do that. I tried publishing. I worked at Elle, then worked at Vogue in its famous Rover program. I thought I loved retail. But my dad said don't do it just so you feel like you're going into a family business. And, he said, by the way, the retail hours are crushing. So, I went into the delightful work-life balance of advertising.
I was 22 when I started at Grey. It was six weeks after graduation. I had to be the assistant account executive on Joy Dishwashing Liquid. So sexy. God. Even on the very hardworking CPG continuum, it was decidedly unsexy. Then, I moved into Pantene and Covergirl.
I've read articles about women not working on women's products. It absolutely shouldn't limit you. But I wanted to work on stuff I loved. And I don't want to apologize for it. You have to use your brain in a different way when it's products that aren't in your home. When I went to work on Gillette, I was the only woman in the room, and there was a sports conversation and I was clueless. I used to be in a room of women and beauty, and now I was in a room of dudes talking football. There was so much fun to be had my expense. It wasn't … it wasn't great, but it's also what I expected.
Account people always want to be a creative or be a client. Mercifully for my creative partners, I've never had the creative bug. I worked at Coach in the middle when it was owned by Sara Lee. It was a fascinating business to me. A lot of fashion brands are really about the product. But I missed projects where branding was key. I would sit in meetings with agency and feel like I was on wrong side.
The industry is so small. I love being part of a community. I've worked with the ECD, who has led our beauty business for 20 years. You thrive on being the sanest person in this crazy environment. Anyone who knows me knows I love Venn diagrams. I love living in that shaded area between things. When I went to JWT, I worked on Clairol. I was too young for gray hair. When I came back to Grey, P&G had bought Clairol. And I said, "I want that." [The industry is] all the same everywhere.
https://digiday.com/?p=241649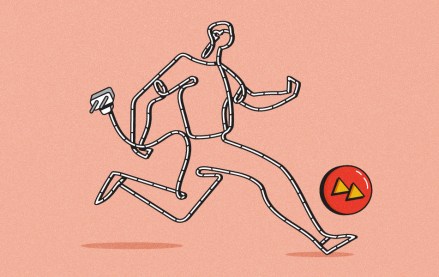 September 22, 2023 • 4 min read
Women's sports are having a moment. Brands, media companies and agencies are looking to get in on the action.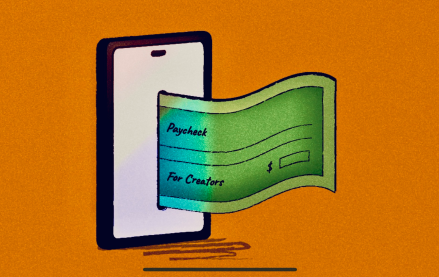 September 22, 2023 • 6 min read
The Hollywood strikes were supposed to be a game changer for many of them, but the situation hasn't quite lived up to the hype.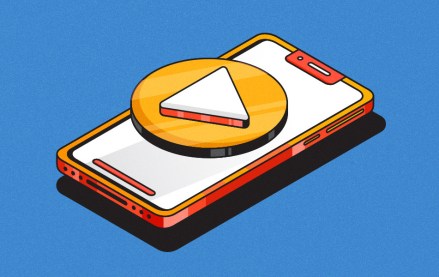 September 22, 2023 • 5 min read
Given the rise of short-form video, agencies that focus on the format, rather than specific platform expertise, will reap the rewards.