Sorrell on native: inevitable blurring of editorial and advertising
March 31, 2014 • 3 min read
Martin Sorrell, WPP Group CEO, believes there are two forces at play in media: programmatic and content. And the effect of both makes native advertising, the latest publisher gambit for premium pricing, an inevitability and a danger if not done right.
In a conversation with News Corp CEO Robert Thompson at Advertising Week Europe in London, Sorrell said the tough times for publishers has made them more "flexible" in working with advertisers. That's manifested itself in native advertising, which has become a standard practice at publishers new and old — including Thompson's own stable of newspaper properties.
"We welcome that," Sorrell noted. "I think those boundaries between editorial and the business side are breaking down. That's fine as long as it's clear to the consumer this is sponsored content. As long as there's transparency, I think it's fine."
Thompson, whose Wall Street Journal recently joined in on the native-ad gold rush, agreed that it was mostly a benign development, although he sounded an equally cautious note about the transparency of native ads. "You can't be flexible with your principles," he said.
"In newspaper days, you'd have advertorial so the consumer knew there was editorial that was half advertising and half editorial," Sorrell pointed out. "The consumer is not a moron. We don't credit the consumer with enough common sense."
Sorrell held forth, as is his wont, on a variety of media topics during the hourlong discussion. Some highlights:
Old people are to blame for the slow uptake of digital media among brands, agencies and publishers.
"It's generational. If you look at the clients, the media owners, new or old, or the agencies, it's probably generational. This generation graduating from universities now is the first generation that's experienced the Internet from the first day they popped out of the womb. You will see Moore's Law operating in a different way — you'll see an escalation. We still are investing more than 20 percent in newspapers and magazines. Consumers spend less time than that on newspapers. It's those generations of the clients who don't want to take the risk and the same at the media companies. The most conservative people are those that have assets at risk. It's the same at agency creative departments that still think 30-and 60-second ads score more effectively."
Google is still a frenemy.
"Google is all powerful. It has a market cap of $360 billion. Google is the most powerful company on the planet. It's future is about intelligent search. Every time you use it it gets smarter. In five or 10 years, it will be super smart. Ten years ago investment analysts would say you'll be put out of business because Google will disintermediate you. Dealing with Eric Schmidt or Larry Page, they are really good at what they do. They've lost some good people. but they have deep bench strength. The problem is we have these lovely conversations at senior levels and then go to the markets and my people say you don't know what you're talking about, their sales people are trying to disintermediate us."
Vice, in which WPP is an investor, is a hot media property.
"You go to their edit suites in Brooklyn, and you've got 50 and 100 edit suites. It's running 24/7. It's crowdsourced content basically. It's very much the future. We want to be part of it. We have to behave like strategic VC. We have to take bets. It's so difficult to forecast. Sometimes it pays off royally like the sales of Omniture or Buddy Media."
Image via WPP
https://digiday.com/?p=69926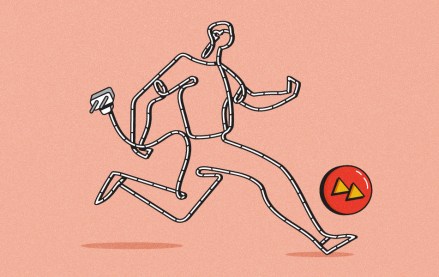 September 22, 2023 • 4 min read
Women's sports are having a moment. Brands, media companies and agencies are looking to get in on the action.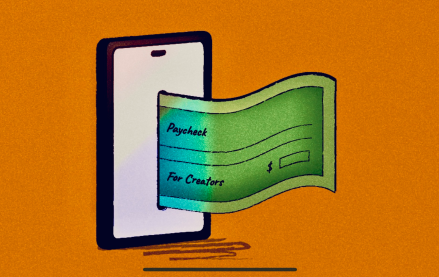 September 22, 2023 • 6 min read
The Hollywood strikes were supposed to be a game changer for many of them, but the situation hasn't quite lived up to the hype.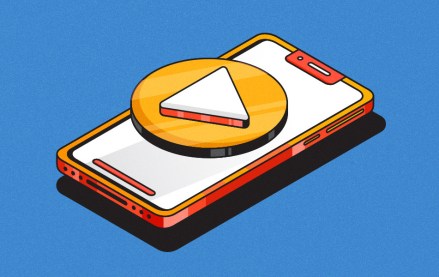 September 22, 2023 • 5 min read
Given the rise of short-form video, agencies that focus on the format, rather than specific platform expertise, will reap the rewards.