Sony embedded a secret message in a new digital video ad
November 23, 2015 • 2 min read
•
•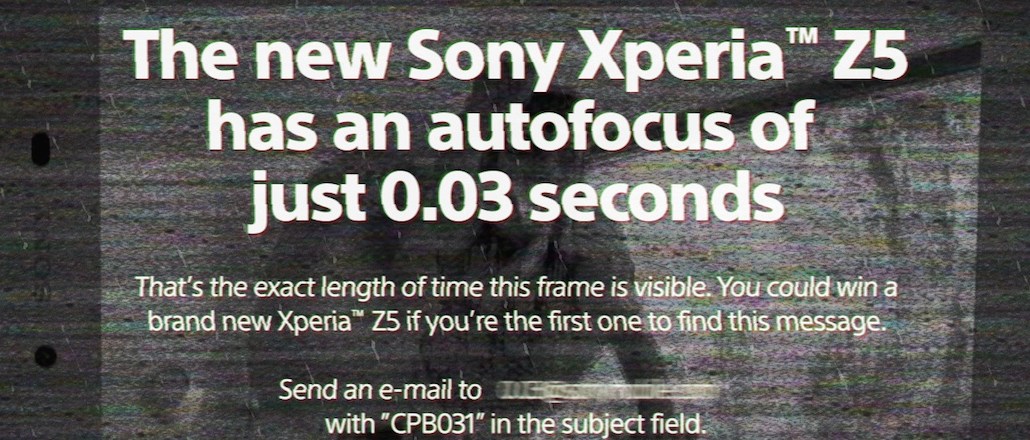 Sony's latest digital ad for its flagship Xperia Z5 phone may have seemed just like a regular video, but Scandinavian viewers with a bit of an eye found that it also contained a little secret message.
The new phone has an autofocus of just 0.03 seconds, which is also the exact length of time a frame is visible in a video. The speed of the autofocus is a selling point, so CP+B Scandinavia chose to highlight it by putting a hidden message in one of the frames: an email address. Viewers who spotted it and sent an email to the address and stood a chance to win a free phone.
"We know we have creative and curious consumers who would like to engage with content like this," Martina Johansson, Nordic brand and communications manager at Sony Mobile, told Digiday. "We wanted to show the new features in an interesting way."
People were actually quite quick to catch the email address after the video was first posted online Nov. 18 — some within minutes. Sony didn't drop any hints either. Viewer Tina Moen Eng was one of the first few that took notice. She emailed Sony and ended up winning a Sony Xperia Z5.
The video is part of Sony's broader global campaign for the new Sony Xperia Z5. In the U.K., Sony unveiled its "Made for Bond" advertising campaign ahead of the release of the the new James Bond film "Spectre." In Scandinavia, this video with the hidden frame is a fun way of showing people just exactly how fast the new autofocus really is.
According to CP+B, the idea comes from the subliminal messages that a market researcher named James Vicary stuck into a film clip in the 1950s in one notorious experiment. The words "Eat Popcorn" and "Drink Coca-Cola" flashed for a single frame — allegedly long enough for the subconscious to pick up, but too short for the viewer to become aware of it. He doctored the results of his survey, but managed to find his way into advertising lore.
"Our idea is inspired by this," said Max Hultberg, art director at CP+B Scandinavia. "Not by affecting people subconsciously, but by adding frames that are visible for only a fraction of a second — just as fast as the Xperia Z5's autofocus."
According to Sony, the response has been great. Sony plans to extend the campaign with more videos, and is telling consumers to keep their eyes open on its social platforms for more undiscovered Easter eggs out there.
"I think we have confirmed what we already knew, that consumers have to be given fun and interesting reasons to watch branded communication," said Johansson.
https://digiday.com/?p=148146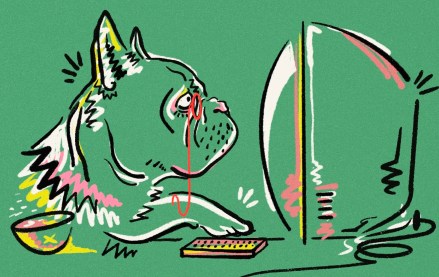 October 2, 2023 • 7 min read
•
•
When it comes to agencies, both of Meta's older sibling social media platforms may be past their primes.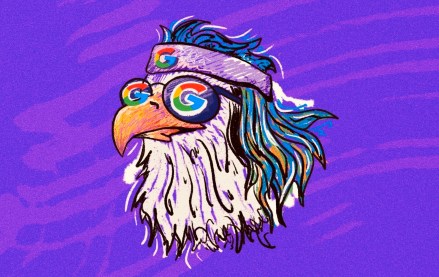 October 2, 2023 • 3 min read
•
•
The legal battle sees Apple and Google et al attempt to conceal their inner workings, developments that mirror the experience of their media customers.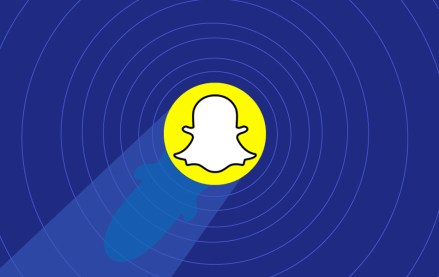 September 29, 2023 • 3 min read
•
•
"We are not diminishing the importance of AR," he said. "In fact, we are strategically reallocating resources to strengthen our endeavors in AR advertising and to elevate the fundamental AR experiences provided to Snapchat users."