Shiseido Japan's Daisuke Otobe: 'Information has become a commodity'
July 14, 2017 • 2 min read
•
•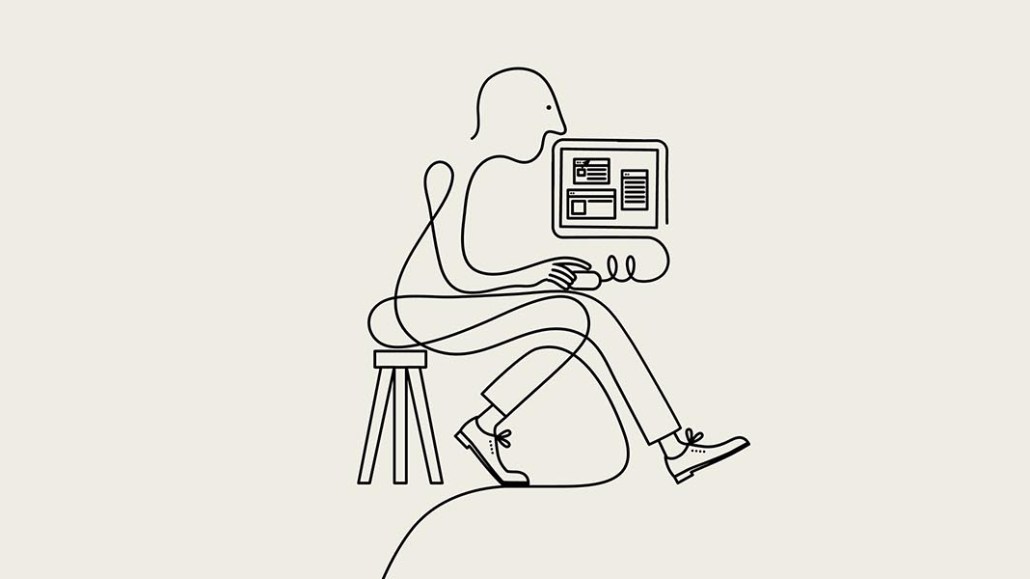 The Digiday Brand Leaders Japan event is August 3-4 in Fukuoka, Japan. It will feature top executives from brands like Shiseido, Nestle, IBM and more.
Digital media is beginning to face a number of issues, with difficult discussions occurring about viewability, ad fraud and brand safety. Chief marketing officers are demanding change.
"The amount of information has grown dramatically. The amount of worthless information has also increased, meaning people are expecting less and less that they will find valuable information," said Daisuke Otobe, corporate officer of cosmetics brand Shiseido Japan and author of "Why Strategies Make a Difference," in an interview with Digiday Japan. "Information has become a commodity, and at the same time, the lifespan of a piece of information has shrunk considerably. A bit of gossip once got its 15 minutes, but the time frame is even shorter now."
Otobe explains that lack of exposure to advertising may not simply be a modern phenomenon, but suggests instead that we may not have been paying attention to ads from the beginning.
"Advertising used to be these miniature skits, carefully crafted into 15-second spots to fit the TV commercial format," he said. "As marketers, we thought we were having people watch our ads, but for us as consumers, we were watching them for entertainment. Magazine ads were the same. If you wanted to see beautifully shot photos, your best bet was to look at ads in a magazine. But nowadays, we've got other options. Advertising no longer acts as bite-sized entertainment. The reasons we used before to get people to pay attention may have stopped working."
Otobe suggests that this is why brands need to turn to media and that media needs to think about branding. In order for brands to achieve communication, they have to show up in the news and act as some form of entertainment, and the suppliers of information need to pique the interests of consumers. If the total amount of information is growing and information itself is becoming a commodity, the media will also look toward branding. A fundamental part of a brand is the assurance of quality. If the brand is known, consumers know they can expect a certain level of quality before engaging.
"Media will turn to branding, and brands will turn to media, with ad agencies and technical vendors acting as go-betweens. They need to work together," said Otobe. "They need to expect more and focus together on comprehensive communication planning."
Shiseido Japan corporate officer Daisuke Otobe will hold a seminar at the Digiday Brand Leaders event August 3-4 at the Hilton Fukuoka Sea Hawk.
This article originally appeared on Digiday Japan. Translation by Jason Morgan
https://digiday.com/?p=245558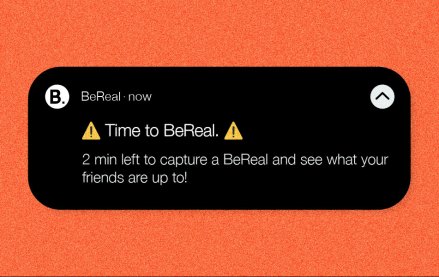 October 4, 2023 • 4 min read
•
•
BeReal launches its first global campaign, hoping to drum up buzz with users. Now, marketers are reconsidering the app.
October 4, 2023 • 7 min read
•
•
There are still those who believe that AR has a place in the marketing funnel, however big or small right now.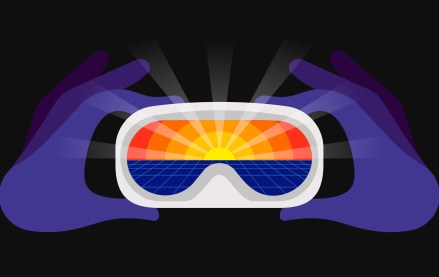 October 4, 2023 • 3 min read
•
•
With Pokémon Go revenues falling year-over-year, Niantic, its developer, is looking beyond its popular augmented reality game to generate profits.