'Scaling our reach': Tough Mudder is creating video content for Amazon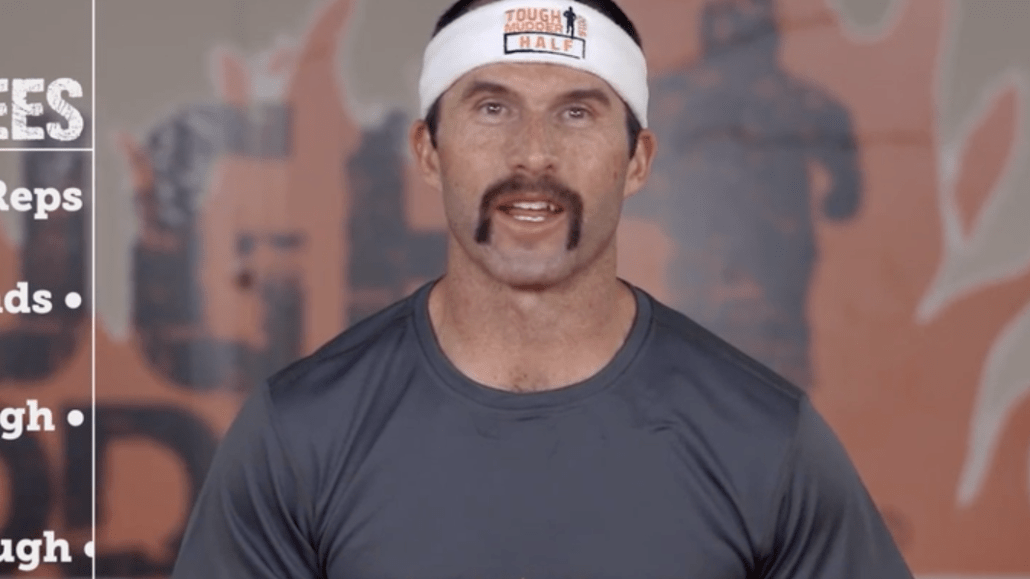 Tough Mudder is opening a digital storefront on Amazon on Monday where in addition to selling fitness gear, it's distributing video it's creating solely for the e-commerce giant.
There are pre-race, race-day and post-race videos and guides featuring Tough Mudder's fitness and active lifestyle experts. The store also sells fitness products from brands including Vega and Nexcare.
Amazon will also distribute "Coachified," a weekly miniseries produced by Tough Mudder that features its trainer, Kyle "Coach" Railton, across its channels. The series has been produced and distributed by Tough Mudder across Facebook and YouTube since 2015, but will now be co-branded and highlight fitness and wellness experts and sponsored products, focusing on training, nutrition and health.
Amazon has encouraged publishers to self-distribute their content through Amazon Video Direct. Donna Goldsmith, Tough Mudder's svp of partnership marketing, corporate sales and merchandising, isn't aware of another brand that's produced exclusive content for Amazon to distribute.
For Tough Mudder, the Amazon partnership is part of an effort to turn its events business into a lifestyle and media brand. It's already begun making more video and distributing it on media outlets and platforms including CBS Sports, The CW, Snapchat and Facebook.
"Our partnership with Amazon expands our media portfolio and allows us to scale our reach," said Goldsmith. "It gives us another platform to share exclusive content and provide a trusted resource for training and wellness content."
For Amazon, an arrangement like this is a way to own the consumer journey, as it's begun to do with Prime Music and Video, said Tom Buontempo, president at social agency Attention.
"They undoubtedly own the bottom of the funnel — the people who are on their site or leveraging search have already expressed intent to purchase," he said. "Now they're trying to figure out how to work their way up the funnel, leveraging a richer set of signals about its audience's interests and motivations."
Amazon declined to comment.