Samsung's troll doesn't dampen #iPhone6S launch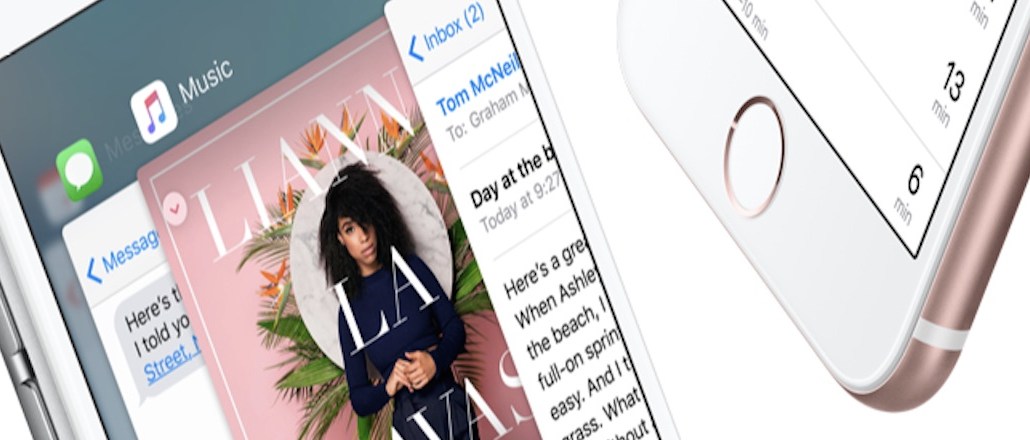 Samsung isn't letting Apple have all the attention today.
With the iPhone 6S finally hitting store shelves today across the world, its number one competitor extended its long-form troll campaign against Apple. Samsung deployed workers to an Apple store in London this morning to hand out pillows and blankets to shoppers camping out for the news device.
That sounds sweet, but Samsung clearly had ulterior motives, so says Boy Genius Report.
Samsung workers disguised themselves as Apple workers, wearing similarly blue-colored shirts and didn't identify themselves. The pillows also had a cryptic hashtag stitched on them too, BGR writes:
As it turns out, #NextIsNew is a Samsung hashtag, and the company was trying to make Apple fans look stupid by advertising a Samsung marketing scheme while waiting in line for an iPhone 6s.
For those smart enough to search the hashtag on Twitter, this sponsored tweet appears first:
Queuing is so overrated…#WhyQueue when you can get the #GalaxyS6EdgePlus right now? #NextIsNew https://t.co/Pd69XcvYuQ pic.twitter.com/k01dJe2zBU

— Samsung Mobile UK (@SamsungMobileUK) September 25, 2015
Although the campaign might have sounded clever in Samsung's meetings, Twitter users were quick to trash it:
When will @Samsung learn not to mess with Apple customers standing in line? Commercials or otherwise. Lookin' stupid as always. #nextisnew — Papabear Astronomy (@moofer1972) September 25, 2015
What does #NextIsNew even mean? Isn't the next thing usually new, and something new usually next? I'm guessing #Samsung doesn't mean #NeXT…

— Tom Moore (@thmoore) September 25, 2015
@Samsungtweets that is sad that you are that worried #nextisnew maybe make a good product and stop copying Apple — Nick Martin (@Real_NickMartin) September 25, 2015
Yikes! Despite Samsung's attempt to shift some of the attention away from hyped iPhone 6S launch, it didn't make a dent: The hashtag #iPhone6s trended all morning. Topsy measures 30,000 tweets using the hashtag within the past 24 hours, mostly from excited fans tweeting pictures of the enormous lines outside of Apple locations:
Apple store on Boylston Street in Boston has a longer line than last year. #iPhone6s pic.twitter.com/6XrK7bPR9C

— Christopher Ryan (@cryanweb) September 25, 2015
The iPhone 6S is expected to be Apple's biggest launch yet with analysts predicting 12 to 13 million units being sold this weekend alone, numbers that Samsung has the right to be bitter over.
Photo via Apple.
https://digiday.com/?p=137787