Post-mortem: Where a UK charity's Twitter app went wrong
November 7, 2014 • 4 min read
•
•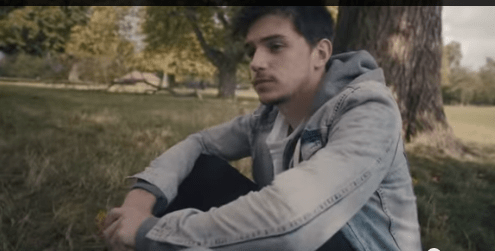 Samaritans Radar is a newly launched a Twitter app designed to help people know when their friends are struggling. Once users sign up, they receive an alert when one of the people they follow tweets out certain trigger words: "nobody cares about me," for example, or "I can't cope." This well-meaning app initially received a positive public reception, but things quickly turned sour.
The problem is, the "vulnerable people" themselves haven't signed up to have their tweets distributed to the app's subscribers. Critics say it's a gift to bullies and trolls and it gives no consideration to the privacy of the Twitter users involved. It could even prevent users from speaking openly about their problems. The app, say critics, is a blunt piece of software which is ill-equipped to solve a complex societal problem.
An algorithm can't understand the subtle nuances of language and context, critics contend. How, for example, do algorithms detect sarcasm?
Making a mixtape of smooth jazz classics. Maybe I should end it all with a bit of Alfonzo Blackwell. #SamaritansRadar pic.twitter.com/WPL79ZpJZI

— Rob B. (@ooobenblief) November 6, 2014
So far, #SamaritansRadar has been mentioned in 15,000 tweets since launching several days ago, the majority of which have been negative according to Topsy. Three thousand users have signed up to the app itself, with more than 1.6 million accounts being monitored.
When the app identifies finds one of the trigger phrases, it will alert the Radar user via email, offering support on how to reach out to the depressed party — according to The Register, a mere 4 percent of the Tweets flagged by the app so far have been validated as genuine.
However well-intentioned the service may be, some advertising industry observers said Samaritans stumbled in the planning phases of the campaign, in part by treating it like typical a marketing initiative: Digital agency Jam built and promoted the app, but it seems that behind closed doors focus groups were the only method of receiving feedback on the app's design.
The alternative would be launching in limited beta, listening to feedback, then adapting it into something more palatable. It appears the principles of iterative design, or launching with a minimum viable product, were ignored. Instead, the approach the charity took presents it with a legal challenge, an investigation from the Information Commissioner's Office and an ongoing PR disaster that's damaging its reputation.
Dan Hon, former creative director at W+K Portland, wrote on his blog:
"I'm angry at Jam for pretending they could execute and puffing themselves up, and I'm angry at Samaritans for not having their shit together.

Samaritans should've done the work behind Radar, and it should've been Jam's job to tell people about Radar… Digital advertising is not [the same as] products and services."
Both the Samaritans and its agency seem to have bit off more than they can chew, he said.
The lack of a technical lead on the client side suggests a lack of experience in procuring digital expertise. The service had a big launch which offered no suggestion that this service was being beta tested: again, a process more likened to a marketing campaign than the launch of a digital service.
Hon isn't the charity's only critic. Adrian Short, organizer of a petition to shut down the service, said Samaritans "doesn't have the ethics, the decency, the design skills, the social media skills or even the basic common sense to run a complex and sensitive project such as this."
The Samaritans present a chilling case study to other charities who would launch a data-heavy digital campaign. Theirs wasn't the first to go afoul of standards, and probably won't be the last. "As charities are increasingly drawn to data-centric approaches, we can expect many more dilemmas around data, privacy and good intentions," writes Ben Mason, contributor to Betterplace Lab.
Radar continues to run as the Samaritans weigh up their options.
Samaritans would not comment on specific claims, but a spokesperson said: "Samaritans partnered with digital agency Jam to create the app as they have plenty of expertise in developing digital projects like Radar, as well as sharing our passion for the vision of the project."
"We are entering into new territory with Samaritans Radar and understand that there are a wide variety of opinions. We strongly believe that it will help support people struggling to cope and ultimately save lives, which achieves Samaritans mission."
https://digiday.com/?p=94657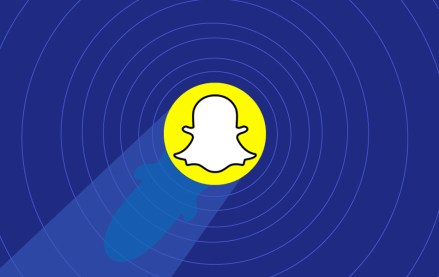 September 29, 2023 • 3 min read
•
•
"We are not diminishing the importance of AR," he said. "In fact, we are strategically reallocating resources to strengthen our endeavors in AR advertising and to elevate the fundamental AR experiences provided to Snapchat users."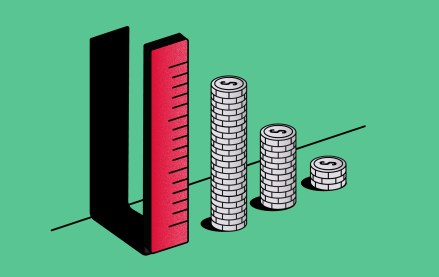 September 29, 2023 • 4 min read
•
•
In Q4 of this year, Activision Blizzard Media is launching in beta a new measurement tool dubbed the Attention Measurement Scorecard. The goal: to raise brands' and marketers' confidence in in-game advertising.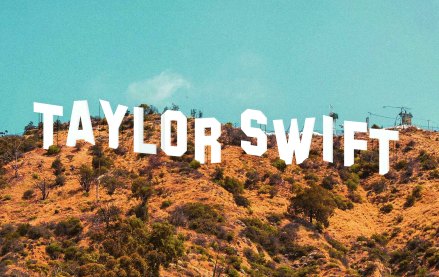 September 29, 2023 • 4 min read
•
•
The concert film will likely help build on cinema advertising's momentum after Barbenheimer.