'We're in the middle of a reckoning': At digital media gathering, new reality sets in
February 13, 2018 • 4 min read
•
•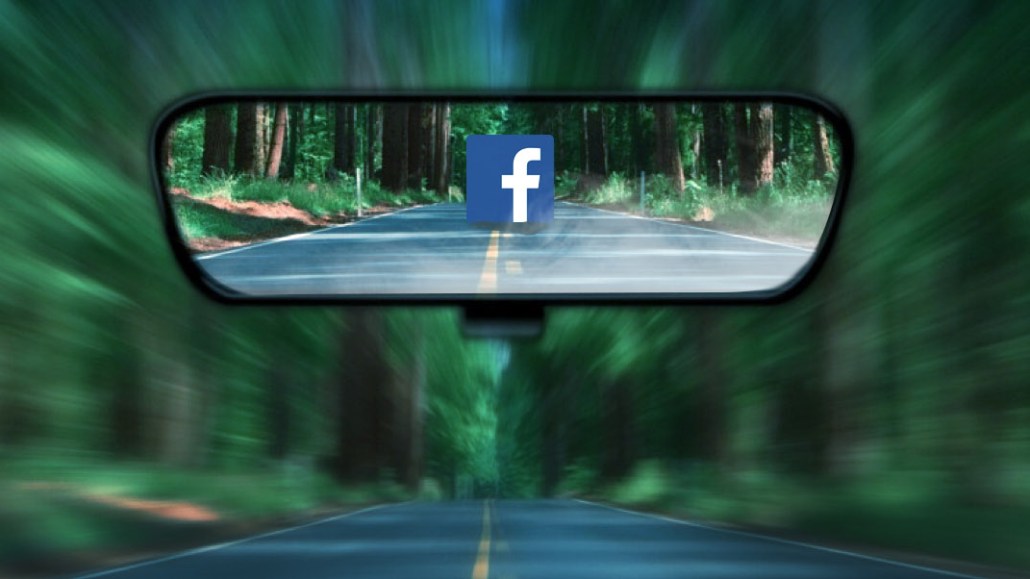 A year ago at the IAB Annual Leadership Meeting, Procter & Gamble marketing head Marc Pritchard shook his fist at digital platforms and digital players that wouldn't adopt uniform measurement standards. It was, at the time, a rare public rebuke for a duopoly-dominated digital media order.
A year later, in the California desert, the criticisms Pritchard leveled are now almost old hat. Digital media and marketing execs have entered the acceptance phase of duopoly control. Pritchard himself has said he's seen enough progress on issues he raised to keep digital ad spending mostly the same.
Unilever CMO Keith Weed called for a more collaborative approach with the platforms. (Unilever also wasn't among the marketers that pulled ads off YouTube last year after extremist videos were discovered on the platform.) It's more effective to talk tough behind closed doors instead of through public ultimatums, said Weed, without directly mentioning Pritchard. Weed made no specific public demands on the platforms, though, which left some audience members wanting. "It's easy to make impressive statements," one attendee shrugged.
The quandary for marketers is that they realize public trust in the social platforms and corporations is nose-diving, and their brand risks a negative rub-off of advertising on a platform that's polluted with misinformation or offensive content. At the same time, they can't replace the platforms' audience and user data elsewhere. One major marketer confided that after his company pulled its ads off YouTube last year, it paid the price: "It hurt my sales."
(The digital platform giants themselves weren't around in a big way to take shots at. Last year, Facebook, Google and Snapchat all had a big stage presence; Facebook's vp of partnerships Dan Rose took the main stage to talk about how the platform had big plans to collaborate with publishers. This year, only Google was on the agenda.)
A year ago, Pritchard's call to action raised digital ad execs' hopes that other advertising giants would follow suit and bring pressure to bear on Google and Facebook to level the playing field and fix the fake news on their platforms. Publishers were eager to keep the pressure on Google and Facebook, whose dominance of digital advertising has come at the expense of publishers.
But after being angry for a long time, there's a view that digital execs can't blame Facebook et al. for everything. Marketers are getting pressured internally for taking responsibility themselves for embarrassing ad placements. There's a publisher sentiment that Facebook doesn't owe them anything, that they need to look themselves in the mirror and accept that they helped create their digital business problem, having decided 20 years ago to give away their content for free online. Call it the backlash to the backlash.
If Facebook's recent announcement that it would run less news content in its news feed was distressing for publishers that rely heavily on it to reach audiences, there's also a feeling of liberation now that publishers know they can't count on Facebook for distribution like they used to.
"There's a feeling that we're in the middle of a reckoning," said Grant Whitmore, an evp at Tronc. "There's the belief that money will flow to us. It gives a certain type of publisher swagger to say, 'I have an audience who comes to be because they like what I do.'"
That doesn't mean there's no room for opportunism. Some, like Oath, the newly cobbled together Verizon-owned company that includes Yahoo and AOL, are using the opportunity to present themselves as an alternative to the duopoly. "We look at ourselves as not just a viable alternative, but one that should be in the conversation," said Tim Mahlman, Oath's president of advertiser and publisher strategy.
Attendees acknowledged digital ads' problems are far from solved, but also acknowledged there's been progress in cleaning them up. Ad fraud declined 10 percent last year, according to an Association of National Advertisers report. There's been a big uptake in adoption of ads.txt, which is designed to help buyers avoid spoofed domains and arbitraged inventory. Chrome's ad-blocking filter is about to be turned on, which high-quality publishers hope will lead to higher pricing for their inventory by weeding out annoying and obtrusive ad formats.
Mahlman said the 2017 YouTube brand crisis and pressure from the P&Gs of the world kicked Oath into gear to shore up its own verification practices and caused others to follow suit. "It cleaned up a lot of our industry," he said. "It also sends signals to major brands that they need tech to know an ad was served to a real human."
https://digiday.com/?p=275775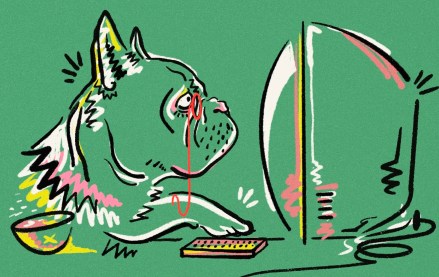 October 2, 2023 • 7 min read
•
•
When it comes to agencies, both of Meta's older sibling social media platforms may be past their primes.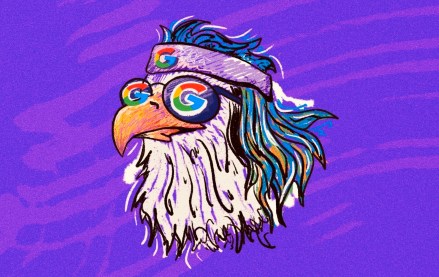 October 2, 2023 • 3 min read
•
•
The legal battle sees Apple and Google et al attempt to conceal their inner workings, developments that mirror the experience of their media customers.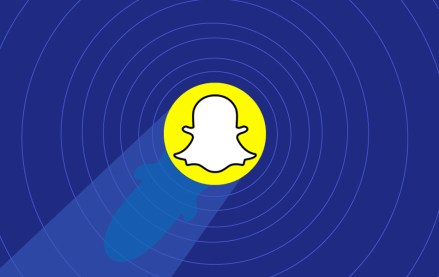 September 29, 2023 • 3 min read
•
•
"We are not diminishing the importance of AR," he said. "In fact, we are strategically reallocating resources to strengthen our endeavors in AR advertising and to elevate the fundamental AR experiences provided to Snapchat users."