Ahead of IPO, Pinterest is courting finance brands in search of more ad dollars
March 7, 2019 • 3 min read
Pinterest has been going after banks; not just for its upcoming initial public offering but in a quest for more ad dollars.
Buyers at three ad agencies who worked on financial services accounts told Digiday that Pinterest's sales representatives have increasingly reached out to them over the last few months.
Financial brands, like banks, credit cards and other services, are not a new vertical for Pinterest. For example, Prudential Financial started conversations with Pinterest in 2017 and launched campaigns in 2018 and Chase has run Pinterest campaigns around home loans. But an increased push is a sign that Pinterest is looking for more ad dollars outside of its traditional scope in consumer packaged goods, fashion, beauty and retail. Pinterest was expected to generate more than $500 million in U.S. ad revenue in 2018, a 44 percent increase from last year, according to eMarketer. Pinterest confidentially filed paperwork to go public on Feb. 21 with a valuation of $12 billion, the Wall Street Journal first reported.
Allyson Griffiths, head of strategy and planning at iCrossing UK, said that Pinterest's recent efforts to court financial brands makes sense given that some aspects of life planning can be financially costly. Pinterest defines itself as a place for inspiration for events like parties, weddings and home decorating, as evident by Pinterest's roadshows to agencies last year. "This is the database on identity and intent," Pinterest's head of market development, Vikram Bhaskaran, told buyers at IPG Mediabrands in June 2018.
"Pinterest's growth as a visual search engine means financial services brands can target consumers who are displaying clear signals around life moments. Looking for wedding makeup ideas? Baby clothes? Home renovation ideas? All of these are signals that can be used to better target specific financial products," Griffiths said.
Pinterest's global head of partnerships, Jon Kaplan, said the platform's focus on inspiration makes it suitable for discovering products and services from brands, including financial companies.
"Whether it's planning a major life event like buying a new house, doing a major renovation, getting married or becoming a new parent, financial services brands can help Pinners achieve their goals in an authentic way. These moments offer a great opportunity for financial services brands to surface content, ideas and advice on how to make these big life moments a reality," Kaplan sent in an email.
Prudential Financial started talking with Pinterest in 2017 as the brand was looking for opportunities to reach more audiences, said Anna Papadopoulos, head of media and sponsorship, brand marketing and advertising at Prudential Financial. Pinterest appealed to Prudential due to its demographics (skewed female at various life stages) and the behavior of the users, she said.
"Pinterest offers benefits of both social and search worlds because it's not a passive channel. We see how people are actively searching on Pinterest for ideas and open to discovering new content," Papadopoulos said.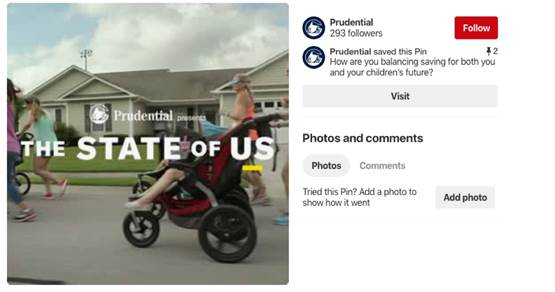 Prudential has since had "several" media buys with Pinterest, including one for its current campaign titled "The State of US." The company has predominantly bought promoted pins for videos and the native units.
Pinterest has been maturing its ad product over the last year. It introduced a new video ad unit in June of last year and added more tools for influencer marketing last September. This week, Pinterest expanded its ad program to Germany, Austria, Spain and Italy. The company had expanded its advertising to France, its first non-English speaking country, last year. Pinterest also recently released a new tool called catalogs that lets retailers more easily manage pricing and inventory information for the products they feature on the platform.
But Pinterest expanding beyond its traditional portfolio of retail brands makes other buyers hesitate.
"If you can get travel and retail right, great, but you might want to stay in your lane," said Jordan Jacobson, vp, head of social media U.S. at iProspect. "It's the same thing for Snap: focus on those brands that care about 13- to 24-[year-olds]."
https://digiday.com/?p=324965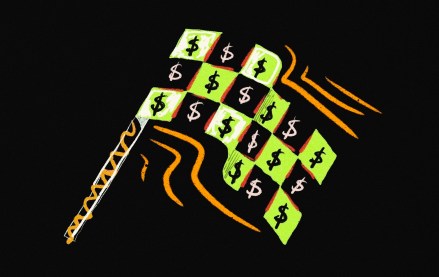 September 26, 2023 • 3 min read
With three Grand Prix races in the U.S. this year – Miami this past May, Austin in October and Las Vegas in November – the interest from U.S. marketers in Formula One has increased this year, according to agency executives, who say they expect that growth to continue next year.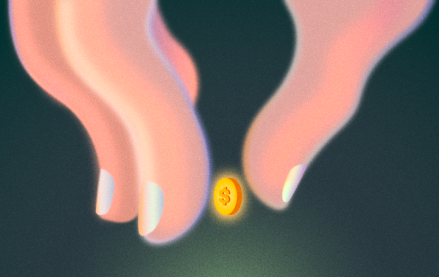 September 26, 2023 • 6 min read
A Digiday+ Research survey found that brands and retailers report using Facebook less over the last few years, all while the platform's value to their revenues and brands has increased.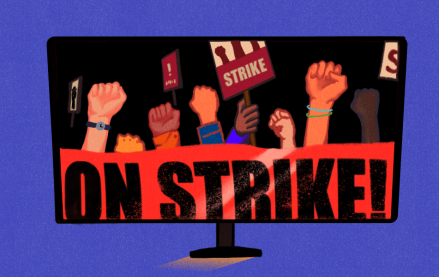 September 26, 2023 • 5 min read
The timeline for a return to business as usual – whatever that may mean now – is yet to be determined.