How Petco is Amazon-proofing its e-commerce strategy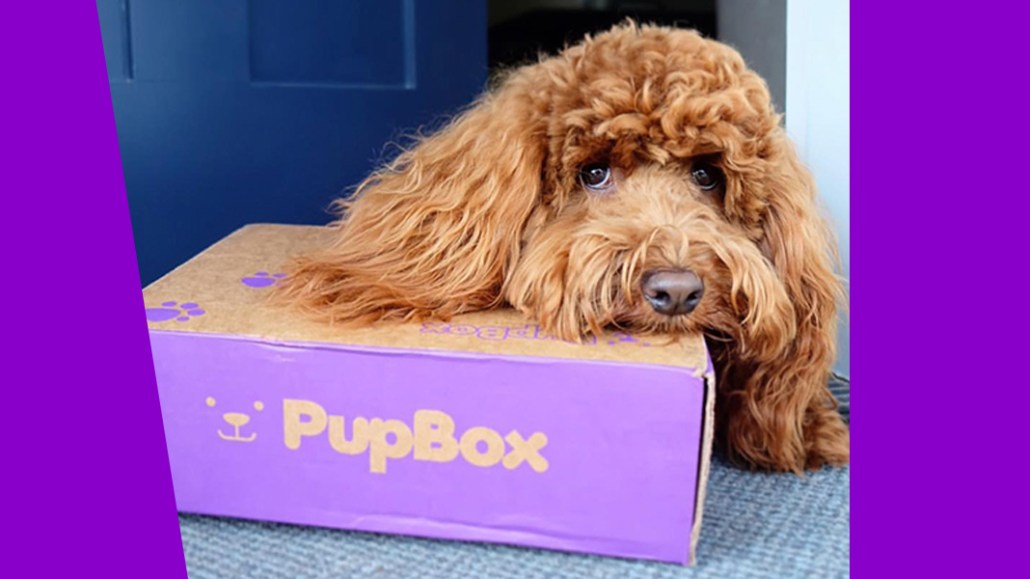 When Brock Weatherup needed a mailbox after moving to San Diego for a job at Petco, he did what a lot of people do and went on Amazon. After he made his purchase, Amazon recommended other mailboxes he could buy.
"I don't know about you, but I've bought one mailbox in my life," said Weatherup, Petco's evp of strategic innovation and digital experience. "I'm not sure anyone ever buys two mailboxes, and sure as heck not in a couple days."
Weatherup is trying to bring a more personal touch to Petco to compete with the commerce giant and other retailers, such as PetSmart. For example, Petco is providing services to pet owners as well as products. "If you think about where the world is, almost every business that sells a product or service is trying to figure out how to be Amazon-proof," said Weatherup.
For Petco, with 1,500 locations in the U.S., Mexico and Puerto Rico, this means thinking like a startup. Petco hired Weatherup in April after acquiring his startup PetCoach, a pet advice website and app that pairs pet owners with vets.
Three weeks ago, he rolled out Petco's own social platform, a pet selfie app called Heads & Tails, which rewards users with $25 Petco gift cards and $25 donations to the Petco Foundation. Petco also made PetCoach services available in stores.
Last week, Petco acquired "Shark Tank"-featured PupBox, a monthly subscription box service with toys, treats and advice to fit a puppy's stage of development and physical characteristics. The boxes are sold online and in stores, starting with a $29 holiday-themed box.
The pet-care industry used to be able to compete on repeat deliveries, but that's gotten harder with the rise of Amazon and other e-commerce platforms, said Weatherup, who was svp and chief digital officer at PetSmart before launching PetCoach. PetSmart itself bought pet-food delivery company Chewy.com for $3.35 billion, the same month that Petco acquired PetCoach. Petco did not say how much it spent to acquire its new properties. To differentiate, Petco is selling engagement.
"Products can be bought anywhere at any time," Weatherup said. "The question for us, and what our focus has been through our acquisitions is, how do we get people to participate with the Petco brand 24/7, all days of the year, and not just because they ran out of food?"
The retailer has also adopted e-commerce strategies. Petco worked with Instacart in 2015 to deliver pet food in less than an hour and teamed up with DoorDash to provide delivery straight from Petco.com. Despite competing against Amazon, Petco opened its own marketplace on Amazon for pet food and toys.
With the services it offers, Petco can collect data to personalize shoppers' experiences as well. For instance, Petco knows a customer's last visit to the vet, their past purchases and their pet's grooming schedule. Weatherup said this gives the company an edge over Amazon.
"All that data allows us to then turn around and create an incredible personalized relationship that is really about my ownership of a 5-year-old retriever called Boulder," he said.
https://digiday.com/?p=264216