Pay On Demand: Immediate payment for work growing in popularity as tech companies fight for talent
September 24, 2021 • 4 min read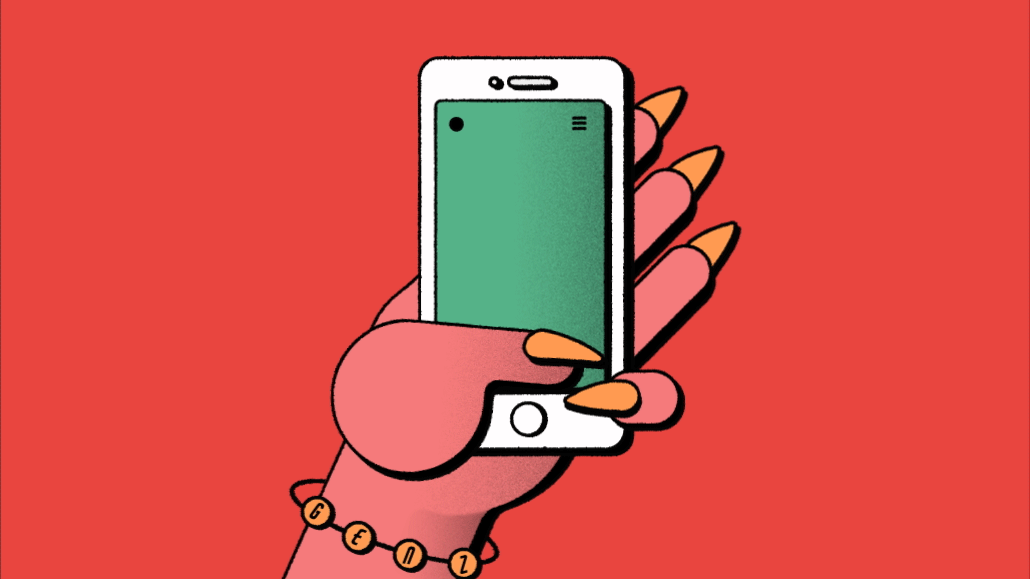 Ivy Liu
As recruitment and retention continue to be a challenge for employers, on-demand pay — where employees are paid after every shift as opposed to every two weeks or twice a month — is experiencing a boom.
A Harris Poll in August found that 4 out of 5 workers in the U.S. between the ages of 18-44 believe they should have access to earned wages at the end of each day. The survey also revealed that 8 in 10 workers would prefer to have their pay automatically deposited into their bank accounts the day they earn it. A large majority (78%) said on-demand pay would increase loyalty to an employer.
"We've become an on-demand culture — every desire you have can be fulfilled with the click of a button," said Seth Ross, GM of consumer services at Ceridian and GM of its on-demand payment service, called Dayforce Wallet. Ross points to the rise of the gig economy and services like Uber as driving the trend.
On-demand pay could be just the ticket for industries struggling to find and keep workers. Take the restaurant business, which has been especially hard-hit by the pandemic. According to the National Restaurant Association, the industry is 1 million jobs below where it was pre-pandemic, putting business owners trying to rebound in a terrible spot.
"Companies are really interested in offerings and benefits they can offer employees that don't cost them a lot and makes them a more compelling and attractive place to work," as Ross put it.
More than 600 companies have signed on to his Dayforce Wallet service, and more than 200 are already active, Ross reported. Retail, manufacturing and healthcare are among the largest industries the company serves. It takes just 2-3 hours to onboard a client, he said. About 80% of employees using the service are hourly workers versus salaried. The service "tends to be very appealing for the kind of people who may not have the buffer of savings to handle unexpected expenses — to be fair, that's most of America," Ross said.
The system benefits employers as well, as it takes the place of legacy payroll cycles. "It used to be painful, calculating everyone's hours and taxes and deductions and shoving it into a mainframe," Ross said. "It was a time-intensive and labor-intensive process that hadn't changed in 40 years." Ceridian introduced a function called continuous calculation, which means that at any time an employer can access a worker's record for real-time details about their pay, benefits and deductions.
Staffing marketplace and workforce management platform Jitjatjo, in a survey of nearly 3,500 workers whose results were released in September, found that 42% said access to instant pay following the completion of a shift, in addition to increased benefits overall, appealed to workers reentering the workforce post-pandemic.
"Businesses must take these needs into consideration to create a sustainable, successful workplace that is attracting and maintaining the right kind of talent," said Jitjatjo cofounder and CEO Tim Chatfield.
Instant Financial, another player in the earned wage access (EWA) field, found in its own research that employers are able to reduce employee turnover by as much as 27% by offering them access to same-day wages. Steve Barha, the company's founder and COO, believes that in the next two to three years, most employers in the U.S. will provide an EWA solution allowing them to pay workers every day.
Meanwhile, a recent survey of more than 3,000 hourly workers by the workforce payments platform Branch found that nearly three quarters of respondents not only experienced weekly income frustration but also had less than $500 in savings for emergencies. It's little surprise, then, that 84% sad being able to access their pay in real time would be beneficial.
"On-demand pay bridges the gaps in traditional pay cycles, when many people struggle to meet financial needs between paychecks," said Branch CEO Atif Siddiqi, who noted that some 80% of workers in the U.S. live paycheck to paycheck.
The pandemic has heightened the demand on the part of employers and employees, Siddiiqi said. "The pandemic disrupted cashflow and savings for many workers due to a reduction in hours or job loss," he said, adding that employers have added it to differentiate their offerings, add value and reduce costs.
Scott Hasting, cofounder of the sports betting platform BetWorthy in Torrance, California, said his company has implemented on-demand pay for years, long before the pandemic emerged. "We have always believed that if our employees are well taken care of, especially financially, they will love our company and always do everything for it to be successful," he said.
Ceridian's Ross sees on-demand pay as part of the consumerization of work, where the expectations of employees are converging with our expectations as consumers.
As Ross put it, "People expect to have great experiences in the workplace as well."
https://digiday.com/?p=426800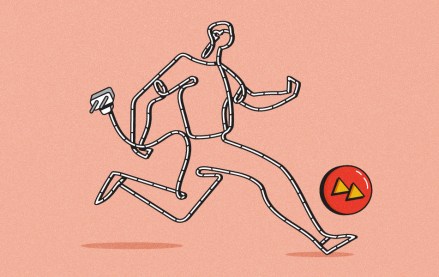 September 22, 2023 • 4 min read
Women's sports are having a moment. Brands, media companies and agencies are looking to get in on the action.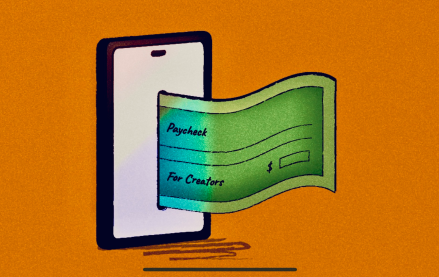 September 22, 2023 • 6 min read
The Hollywood strikes were supposed to be a game changer for many of them, but the situation hasn't quite lived up to the hype.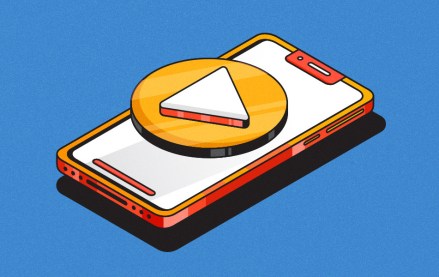 September 22, 2023 • 5 min read
Given the rise of short-form video, agencies that focus on the format, rather than specific platform expertise, will reap the rewards.