The Internet has been flooded with cheeky baby memes for a while, but one new campaign has co-opted them to attract attention to an important cause.
International children's charity Smile Train has unveiled a new campaign in conjunction with agency SS+K titled "Serious Baby," to drive awareness on the health conditions of cleft lip and palate in children — all with a light-hearted, amusing touch.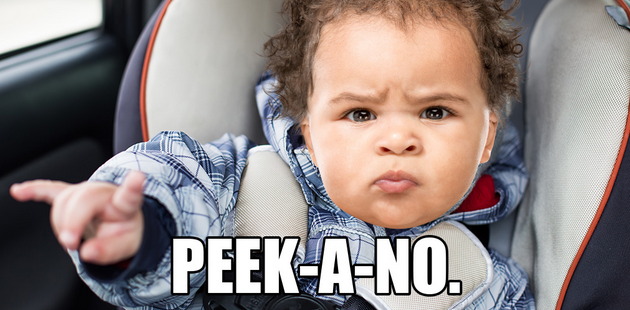 Inspired by popular baby memes, the campaign features 9-month-old Walter, a scowling infant who has gone on a "smile strike" to show solidarity with afflicted children around the world. It is also a break from traditional messaging on cleft lips and palates, which tends to amp up the shock factor with graphic and upsetting photos of afflicted children.
"We wanted to take a bit of a risk and try something different," said Shari Mason, senior director of integrated marketing at Smile Train. "We realized that if we are able to put a humorous spin on a serious issue like this, it will have a bigger impact rather than shouting facts and figures and attract a younger audience, including millennials. Millennials like to support causes where they can see the impact they're making."
She added that social media is the engine of the campaign and that Smile Train wanted people to be able to share the content. So video is at the core, placing Walter in a variety of situations that would make most children smile  — like in a splash pool or being surrounded with bunnies. But Walter, committed in his effort to raise awareness, doesn't crack.
The campaign also has a Tumblr microsite, which hosts the campaign video as well as several other memes featuring Walter. Visitors can share the video and the memes using the hashtag #SeriousBaby as well as donate whatever amount they wish to help doctors across the world to perform free cleft repair surgeries for children in their own communities.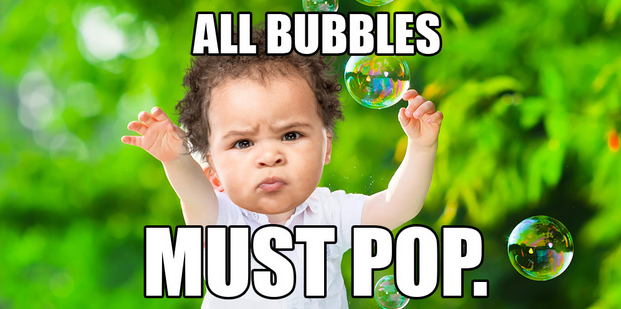 "We're trying to build their audience base and reach out to a younger demographic," said Armando Flores, creative director at SS+K. "They have their core audience, but what we're really moving toward is figuring out interesting ways to get more people to make micro donations instead of just big charity amounts."
This shift in strategy for Smile Train — with a focus on non-traditional ways of reaching out to newer audiences — comes on the heels of a rebrand last summer. Smile Train's overall approach to awareness and engagement about cleft lips and palates is evolving and now focuses on highlighting stories of individual patients and families as opposed to putting the spotlight on itself and its efforts.
Prior to the rebrand, for instance, the charity focused more on live events and traditional display advertising, like in the 2013 campaign that it did around Pinki, a patient of the charity, who was invited to flip the coin at  the Gentleman's Singles final at Wimbledon that year. Smile Train has also started prioritizing new, interactive channels and visual methods of storytelling to communicate its mission among broader audiences.
"It's about making it relatable," said Mason. "We're looking at engagement in terms of views and shares but also in terms of macro donations." The video has gotten over 5,500 views on its Facebook page and over 6,800 YouTube views so far, since being released last Friday, with Smile Train expecting it to gather more steam.
https://digiday.com/?p=120498