The Winter Olympics were supposed to place Under Armour on a podium, but instead the games have turned into a giant wardrobe malfunction for the sports apparel company.
Under Armour, a clothing brand that fancies itself a tech company dedicated to improving athletic performance, has become a scapegoat for the U.S. speed skating team's poor performance thus far in the Olympics. The speed skating team was projected to win 10 medals this year but has so far not placed in a single event. Last week, a small handful of people close to the U.S. team starting blaming the slow times on Under Armour's supposedly high-tech suits. But that argument was more or less nullified when, over the weekend, several skaters reverted to their old uniforms and still failed to earn a medal.
"This is every marketer's worst nightmare," said Mark Pasetsky, CEO of public relations and content marketing company Mark Allen & Company. "It has to figure out what went wrong, if anything, and if nothing did, it can't blame the athletes."
The events put Under Armour in a no-win situation, according to brand specialists. If Under Armour were to vehemently defend its reputation as a leader in sports-related technology, then it would have to discredit high-profile athletes, a group that is simultaneously Under Armour's target market and most valuable endorsers. But if Under Armour says nothing — or, even worse, if its uniforms are shown to be partially responsible for the skaters' poor times — then its value proposition takes a huge blow on a world stage.
"A brand is a promise," said Larry Vincent, executive director at United Talent Agency's Brand Studio. "The fact that some of the most elite athletes in the world felt they had to modify Under Armour's product (or abandon it altogether) in order for it to be competitive in real competition is a threat to the brand's credibility."
The blame on Under Armour — while possibly invalid — is glaring considering how the company touted the advanced technology of the suit it was providing the U.S. speed skating team. The suit, called Mach 39, was developed in conjunction with Lockheed Martin over the course of two years. Part of the research and development involved testing Mach 39 in wind tunnels. Marketing literature for the suit called it "the fastest speedskating skin in the world."
It doesn't help that Nike, a competitor and much bigger brand than Under Armour, is highly visible at the Olympics: Its signature swoosh stitched on the jerseys for the U.S. men's ice hockey team, which is undefeated thus far.
Still, Pasetsky suggested that while the Olympics have been bad for Under Armour, he doesn't believe it will have a lasting effect on the company's image.
"In this moment in time, it does make Nike look like a stronger brand," Pasetsky said. "My advice for Under Armour would be to simply move forward. In a month or two, nobody will remember the Olympics."
To be fair, the Sochi games have not been a total wash for Under Armour. There are eight more speed skating events to be had in the games. And the other Olympic teams Under Armour has provided apparel for — the U.S. bobsled and skeleton teams and Canada's snowboard team — have done well at the games. The American bobsled team has earned one bronze medal. The U.S. skeleton and Canadian snowboard teams have each won a bronze and silver medal.
"Under Armour is dedicated to providing the most innovative, state-of-the-art technology to our world-class athletes for competition in Sochi and in competition around the world," a company spokesperson wrote in an email to Digiday.
"Multiple teams and athletes have medaled in World Cup events and global competition leading up to the Olympic Games and have won Olympic medals for their country during Sochi competition in Under Armour uniforms and products."
Just not on skates yet.
Image via Shutterstock
https://digiday.com/?p=65219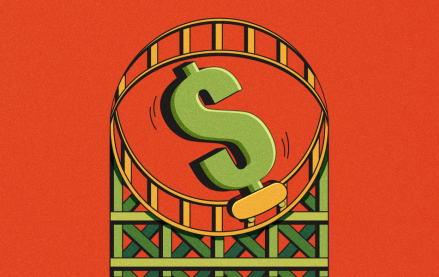 December 7, 2023 • 5 min read
In this week's Digiday+ Research Briefing, we examine the challenges facing programmatic advertising, how publishers, brands and retailers are giving up on X, and how publishers and brands are rapidly increasing their use of AI, as seen in recent data from Digiday+ Research.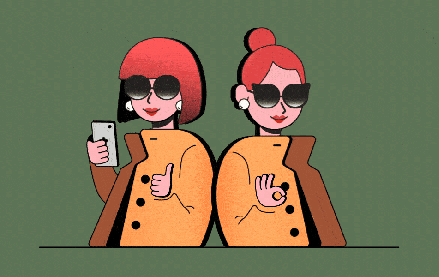 December 7, 2023 • 4 min read
The creator economy is on its way to becoming more like the programmatic market than many advertisers realize.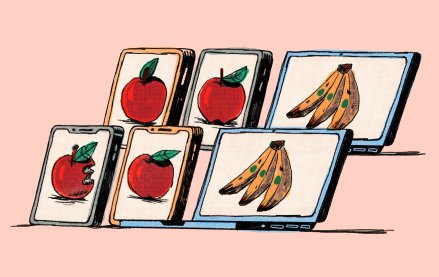 December 7, 2023 • 3 min read
Marketers for major CPG brands in particular have been managing a trickier relationship with those retailers.