'Not just Sallie's view': How Sallie Krawcheck sets Ellevest apart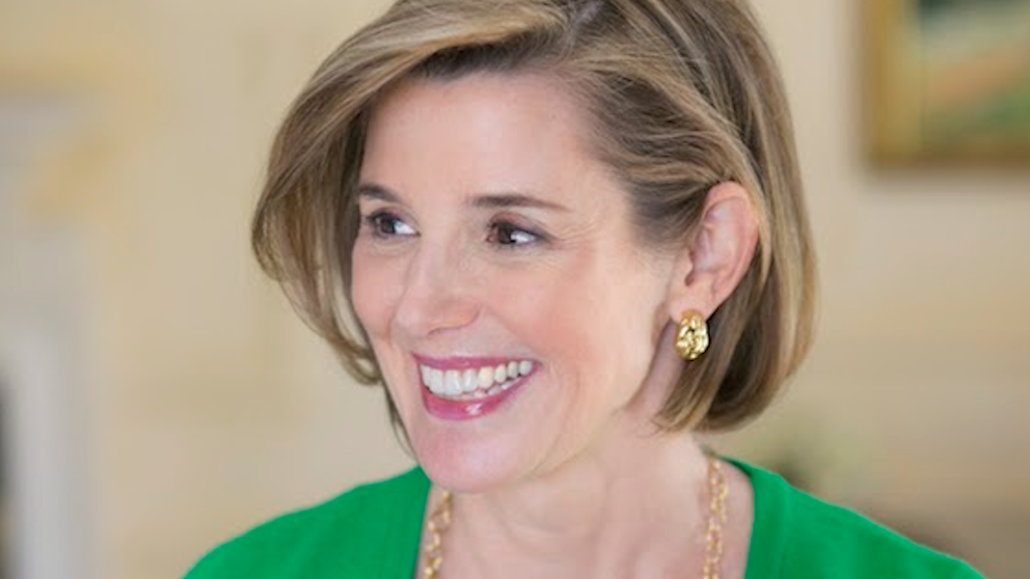 Ellevest's brand has something no other digital investment startup has: Sallie Krawcheck.
If you're a customer of Ellevest, you get targeted Instagram advice in the form of short "Ask Sallie" questions, answers and video clips, interspersed with quotes from iconic women. You're also receiving weekly newsletters from Krawcheck called "What the Elle," in which she provides her thoughts and advice. And sometimes you're getting emails from Krawcheck with quick reactions to current events to let clients know where Ellevest stands. The company has been developing its brand without a big marketing or creative team, Krawcheck said. It launched in May 2016. Last month it hired its first chief marketing officer.
Ellevest has 24,300 followers on Instagram, whereas Betterment's following stops at 2,419. Wealthfront's account isn't active. Krawcheck, once a Wall Street heavy hitter and now Ellevest CEO, said she's used her own brand to get Ellevest going.
"You do it from a standing start at Ellevest, with one Twitter follower, and it's hard to make a lot of impact there. But given that I've got a substantial following, beginning the conversation there and also bringing it to Ellevest made a lot of sense."
"It's really important to get this message out," Krawcheck said. "We talk a lot about equality and empowerment and the positive impact of women moving ahead, but the truth is money is at the bottom of so much power in a capitalist society. But it's sort of viewed as tacky to talk about."