Nike earns praise for featuring plus-sized models on Instagram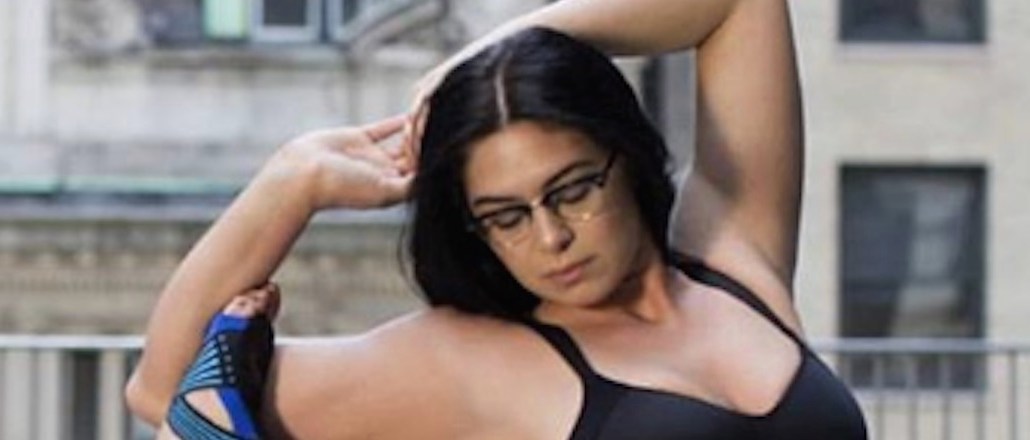 Nike is basking in positivity over body-positive pictures it has recently posted on Instagram.
The reason is because the activewear brand have uploaded two pictures with plus-sized models wearing Nike sports bras. The theme is titled "Welcome to Sports Bra 101" and is aimed telling women how sports bras should fit.
The two posts on @NikeWomen, which has 4.8 million followers, were warmly received.
The first picture from Friday and featuring 22-year-old model Paloma Elsesser garnered 70,500 likes and 1,300 comments. "This is a great post and a big step towards true body equality," a commenter wrote.
The second picture, with "yoga and wellness educator" Claire Fountain, collected 61,000 likes and hundreds of comments also complimenting the brand. "Well done nike! Thank you for extending the bra sizes for all types of women out there," another person wrote.
Nike's acknowledgment that, yes, plus-sized women work out should have Forever 21 taking some notes. In February, the fast-fashion brand was blasted by starting a new Instagram account called "Forever 21 Plus" that was battered for not featuring plus-sized models.