The luxury brands that win on social media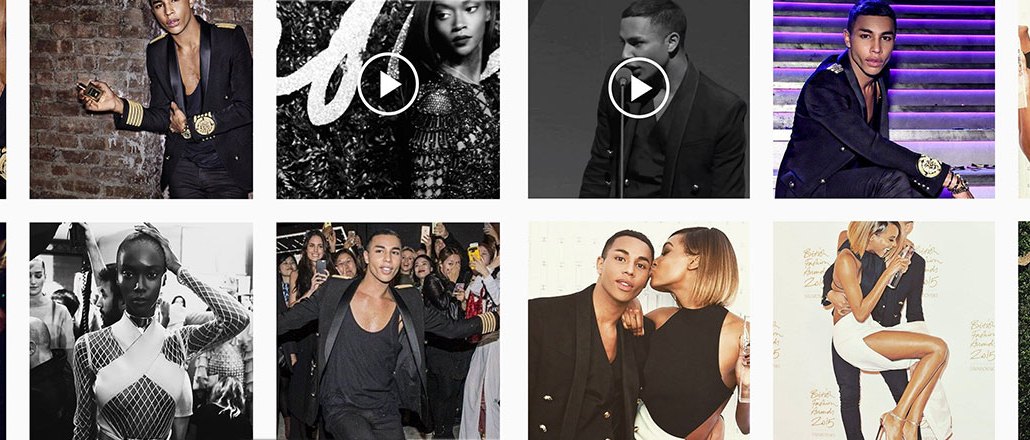 For some legacy luxury brands, a social media account can seem so…gauche. But that mindset is starting to feel old-school as the ones that have embraced social are winning big. Louis Vuitton, Balmain and Burberry are three that have proven you can still be a high-end brand while owning it on Snapchat. Balmain has its 30-year-old creative director and Kardashian darling Olivier Rousteing to thank for its social buzz (the designer has 2 million Instagram followers), while Louis Vuitton brings its fashion events to life on Snapchat.
The real standout, though, is Burberry. The British fashion house earned the title of top digital fashion brand by L2 by embracing the same social channels its customers do. Its story is one all brands should pay attention to.