At a time when most legacy retailers are still struggling to figure out the ins and outs of digital, Lilly Pulitzer is acing it. The legacy women's retailer – known for the colorful printed patterns on its togs – has embraced mainstream social media, carved a niche for itself and also driven e-commerce sales through it.
Prints are not only at the heart of the brand's real-life look; they also play a central role in its social media strategy on a variety of platforms, from behind-the-scenes footage, to inspirational quotes, photos and videos. And it is "Lilly 5X5" — a visual campaign that the brand runs on Instagram and Pinterest – that is at the center of its successful social strategy.
"Lilly 5×5" is a series of original creative paintings produced by Lilly Pulitzer's team of in-house artists and pushed live to their social channels at five o'clock in the evening, five days a week.
The paintings, which are inspired by fashion, seasons, daydreams, brand history and events, have driven a 56 percent increase in Pinterest followers to over 122,000 followers and a 170 percent increase in Instagram followers to over 366,000 followers since it was started in 2013, according to the brand.
"It's about attracting new 'Lilly' girls and engaging the old ones," Eleni Tavantzis, the brand's senior manager of social media marketing and public relations, told Digiday. "It also gave us the chance to give our designers an outlet to show what's going on."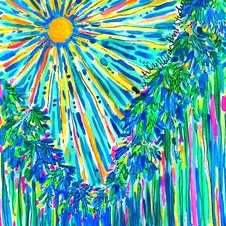 But Lilly Pulitzer's pet project isn't just about boosting the brand's social following. The retailer has partnered with social media analytics firm Curalate to track which images receive the highest engagement,with the hashtag #Lilly5x5. This in turn has helped it track which colors, designs and prints resonate the most with fans to inform production decisions as well as use those prints in decoration across its 27 retail stores and email marketing campaigns.
"While product development obviously takes a while, we are now able to make educated decisions with the incredible back-end business insights we get," Tavantzis said.
Most important, however, the brand has also been able to apply these insights to e-commerce. For instance, on Black Friday last year, Lilly Pulitzer's social team created a "shoppable" catalog on Instagram, using its 5×5 prints to drive consumers from Instagram directly to its website. The brand did this by using Curalate's "Like2Buy" solution, which uses Instagram's active link to create a direct path from it to product pages.
The brand's website is also linked to its Pinterest page, where visitors who tap on a "5×5" tab are directed to Lilly Pulitzer's "5×5" board on Pinterest. There, they can explore and engage with nearly 500 drawings, each of which links back to LillyPulitzer.com. This enables visitors to seamlessly navigate to-and-fro between the website and Pinterest and has also been a significant revenue driver.
A brand that once prided itself on its high-society clientele in the '60s and '70s, Lilly Pulitzer lost ground and was forced to shutter its shop in 1984. Since its revival in 1993, it has been wooing a wider audience base, although it remains true to its Palm Beach heritage.
"We don't want to seem old and repetitive," Tavantzis said. "The results have reinforced our gut feeling that being visual was the right thing to do, and we want to keep doing that without iterating it."
https://digiday.com/?p=103155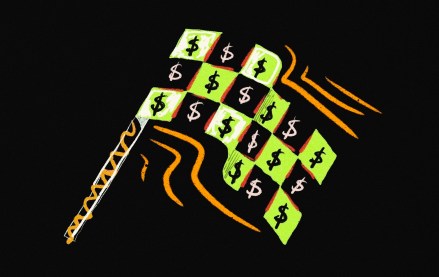 September 26, 2023 • 3 min read
With three Grand Prix races in the U.S. this year – Miami this past May, Austin in October and Las Vegas in November – the interest from U.S. marketers in Formula One has increased this year, according to agency executives, who say they expect that growth to continue next year.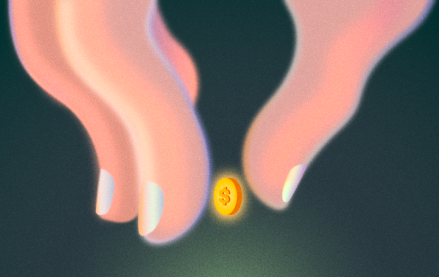 September 26, 2023 • 6 min read
A Digiday+ Research survey found that brands and retailers report using Facebook less over the last few years, all while the platform's value to their revenues and brands has increased.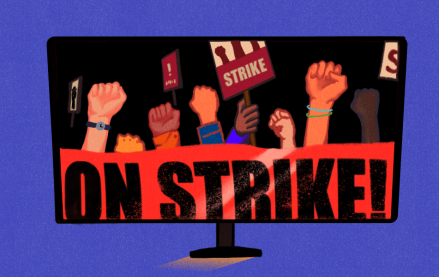 September 26, 2023 • 5 min read
The timeline for a return to business as usual – whatever that may mean now – is yet to be determined.