Lenovo created an internal social network to improve employee engagement
July 28, 2015 • 4 min read
•
•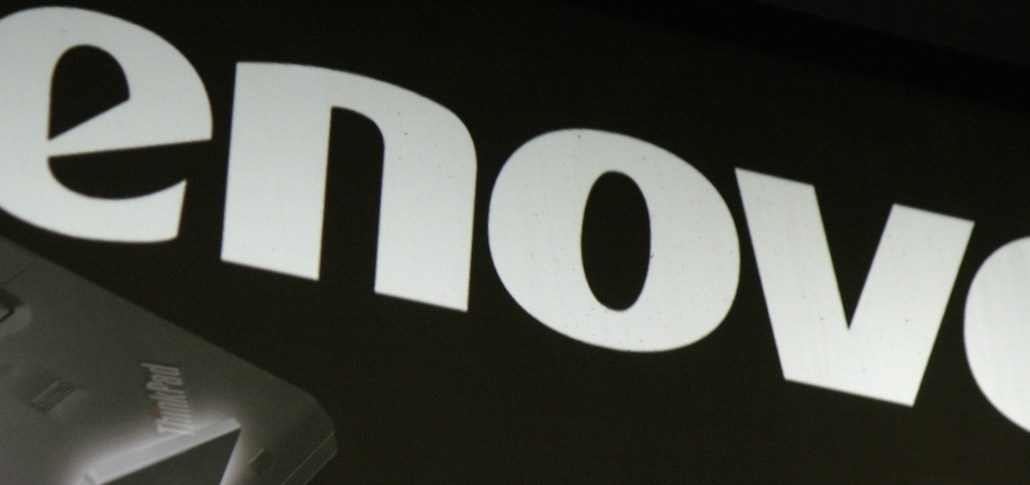 Employees at Lenovo were loving — and sharing widely — this article on tech news site CRN about the "10 hottest laptops of 2015." The only thing was, they weren't sharing it on Facebook, or Twitter, or LinkedIn or Weibo. The article was instead posted by a Lenovo employee to its own social network, known internally as "Lenovo Social Champions."
That's the latest effort by the the China-based computer company to improve levels of employee engagement and advocacy with news about the company's products, advertising and executive speeches: an in-house social network that is meant to "empower" employees beyond e-mail and other social platforms.
While research has shown that the more employees share about a company on social media the more engaged they are with their employer, external social media like Facebook can feel far too noisy, according to Roderick Strother, who heads social media marketing for Lenovo globally.
For years, the brand had been getting employees to follow the company on Facebook, Twitter and Weibo, but found that the content it was hoping employees would share was getting lost."We're competing with everything else that they get in their social stream every day," Strother.
The reasons are twofold: Studies have shown that employees who are encouraged to share stories about the company on social media tend to stay with the company longer and are more loyal. And there's an external reason as well — if employees of a certain brand share stories about the company, consumers are likelier to believe them.
But the payoff, if done right, can be huge, said Strother. Lenovo has 60,000 employees, so even just getting 10 percent of them active in sharing content about the brand on social media can create an impact. Content can range from hardware reviews to executive speeches to ads for Lenovo products. "It's about creating connections around a global organization," said Strother. (And if that content is then shared onto external social media like Twitter or LinkedIn, even better.)
Internal social networking is a relatively new, but increasingly important, tactic for brands. Dell, for example, uses Salesforce's Chatter to "interact more easily and frequently," according to Aadil Bandukwala, former social lead at Dell. Ad agency Possible Worldwide also has an internal network called CoLab it uses to share ideas, assets and create "collective intelligence." And there's also Facebook At Work, a new enterprise collaboration platform for businesses Facebook is reportedly testing.
And internal collaboration is a consistent challenge across industries, especially at companies as massive as Lenovo.
In May, a team of social technologists came up with the idea of creating a program built on an employee advocacy platform offered by marketing tech company Dynamic Signal. The network essentially acts like a Facebook for Lenovo employees. Each employee is able to post stories and content inside the network. People can share them outward onto other platforms, or re-share them within the network. A "leaderboard" keeps track of most engaged and involved employees.
The network launched in March, when Lenovo was debuting a new brand identity called "Never Stand Still." The social media marketing team at the company wanted to build buzz around the new identity as well as a major Lenovo event in Beijing in the same month, called Tech World. It got a few employees on board, and Strother said he looked to senior members of Lenovo's organization to get their teams on board and help them stay active. Since March, 2,000 employees have gotten on board, posting "several" times a day. "We needed to be able to scale up [the network] across the organization quickly and cost-effectively," said Strother.
The brand currently has U.K. and some Chinese employees on the social network, and plans to roll out the program across Europe, the Middle East and Africa in the next few months.
There are two distinct buckets of content that gets shared: Some is external news about Lenovo and its products. The other bucket is curated internal content — videos and presentations from company gatherings or other events, for example. "It's a celebration of being part of the company, it's a rallying cry," said Strother. The idea is to provide "shareable content for people who are passionate about the brand."
There's also another effect, one Strother himself has experienced: "The platform also increases my visibility since people can share things I write about," he said. "It helps my professional credibility too."
Image via Shutterstock 360b / Shutterstock.com
https://digiday.com/?p=128190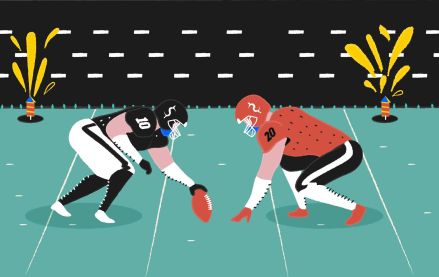 December 6, 2023 • 4 min read
In response to this challenge, the NFL's Detroit Lions have adopted a proactive strategy, introducing an extra channel for their local NFL broadcast. The objective is to broaden advertising opportunities, leverage direct-to-consumer distribution, and establish stronger connections with local fans, with the ultimate goal of increasing preseason viewership.
December 6, 2023 • 4 min read
It's been over a decade since the most recent entry in the wildly popular "Grand Theft Auto" series came out in September 2013, meaning anticipation for "GTA 6" has been building for years. Rockstar titled yesterday's trailer as "Trailer 1," making it clear that the company is poised to launch a massive marketing campaign in the lead-up to the game's 2025 release.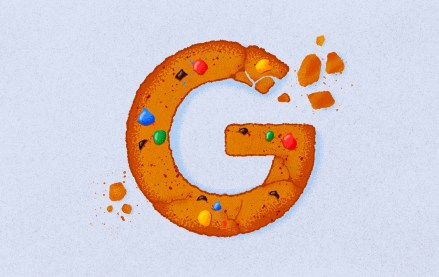 December 6, 2023 • 4 min read
A healthcare client that decided to scrap all conversion tags and cookies within weeks provides a case study for what will likely be a common experience in a year's time.