Travel-booking site Lastminute.com, like many publishers, has the video bug.
The booking site has started a video studio, headed up by ex-eBay exec Alessandra Di Lorenzo, Lastminute's newly created chief commercial officer for advertising and partnerships. It's the newest part of the company's 40-strong media business unit, which opened last month. The aim is to offer brands and agencies branded travel content made by its network of freelance content producers in different countries around the globe. It's aiming for a two-week turnaround for each piece of content.
While the pitching process is ongoing, the site has created some of its own content to whet the appetite of potential clients. There are over 20 formats so far, including drone shoots, travel hacks and time-lapses. In an increasingly crowded branded-content market, Di Lorenzo says Lastminute has something advertisers want: cash-rich travelers in the hallowed 18-35 age bracket.
"What we offer is not only the ability to create content but the right and relevant content," she said. "It's driven by audience insight."
The other sell is its ability to run integrated campaigns, making the content itself but also seeding it on its ad slots, newsletters and social feeds.
Lastminute.com makes most of its money through bookings on the site. Revenue from ad services (which accounted for 6 percent of its total revenue in 2015) is an even split among display, affiliate marketing and search and keywords. Di Lorenzo is keen to stress that the push into video isn't a signal the site would be moving away from display ads.
"It's about adding something new. There's always a place for display media. People need places to do high-impact branding, and display will do that," she said.
Swiss travel company Bravofly Rumbo Group acquired Lastminute.com in 2014 for £76 million ($120 million). Since then, the company has been on a mission to reinvigorate the brand and diversify its advertising revenue. In 2015, CEO Fabio Cannavale outlined the group's move into branded-video content, which would cut its marketing costs 7 percent by 2017. The site claims to attract 35 million visitors per month.
https://digiday.com/?p=194678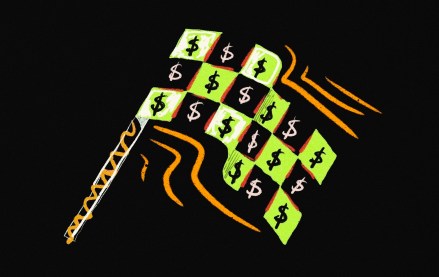 September 26, 2023 • 3 min read
With three Grand Prix races in the U.S. this year – Miami this past May, Austin in October and Las Vegas in November – the interest from U.S. marketers in Formula One has increased this year, according to agency executives, who say they expect that growth to continue next year.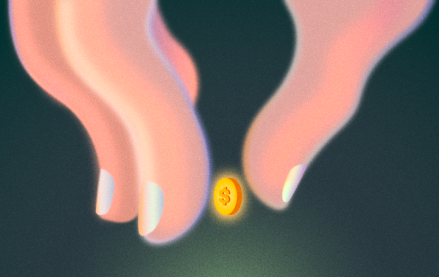 September 26, 2023 • 6 min read
A Digiday+ Research survey found that brands and retailers report using Facebook less over the last few years, all while the platform's value to their revenues and brands has increased.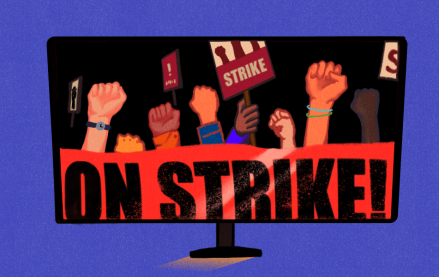 September 26, 2023 • 5 min read
The timeline for a return to business as usual – whatever that may mean now – is yet to be determined.