Kind is building an in-house content studio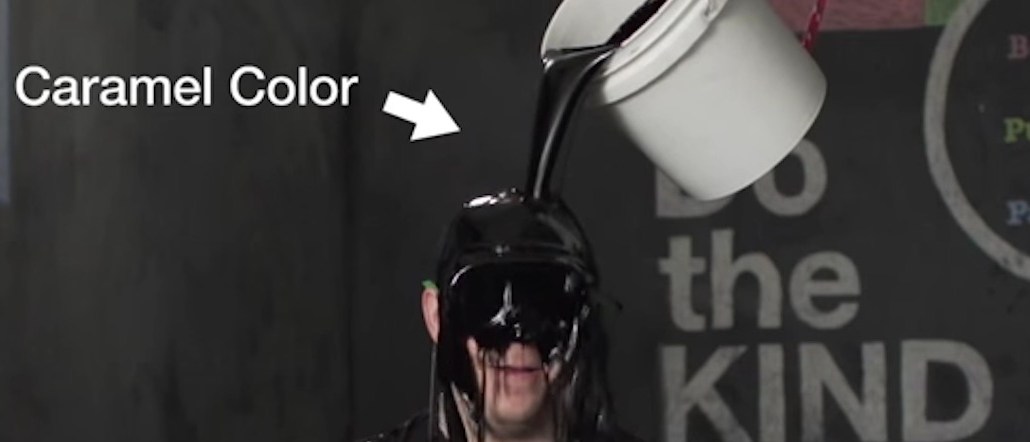 Kind Snacks wants to make more snackable content.
The brand is in the process of building out a small, scrappy in-house content studio. The lead of the studio is Josh Nafman, senior director of digital and star of "What's Not in a Kind Bar," a branded content series of videos from the brand that he hopes the company can make more of. The company has a two-person team that is composed of a digital project manager and a social media manager. It generally works ad-hoc with what Nafman calls a "weird combination" of directors and agencies.
The idea of an in-house content studio is gaining popularity among brands that need more content assets produced and many different versions of them created. L'Oréal Canada a few months ago launched its own content arm with three people; Marriott has long invested in a content production arm and other brands including Chobani have also done a significant portion of content production in-house.
For Kind, which does no mass marketing, the majority of its marketing is content, whether it shares on its blog, for example, that aren't related to the brand but focus on adjacent values like healthy lifestyles or fitness. About 35 percent of its marketing is branded content and about 25 percent is paid advertising — mostly on social media.
The goal, said Nafman, is to have permanent spaces within the office and at least two or three more people that can shoot, edit, direct and produce. The goal of the content would be quality stuff — not necessarily a lot of it — that could live across social media. Nafman said the brand's content seems to do best on Instagram and Twitter.
The brand, which works with The Barbarian Group, said that the idea is to make sure it's getting what it needs from the agency while not paying too much for things they could do themselves. "Agencies cost more money," said Nafman. "And when we spend big dollars, we'll go to the agency. Everything else is just individual vendor relationships. Or it's my team with iPhones."
The company is also looking for actual journalists to create more long-form scripted branded content that could live on Medium, in the brand's newsletter or on blogs. "The goal is not fast-twitch content," said Nafman. "We're not BuzzFeed. We're more Esquire."