Job talk: How agencies recruit against startups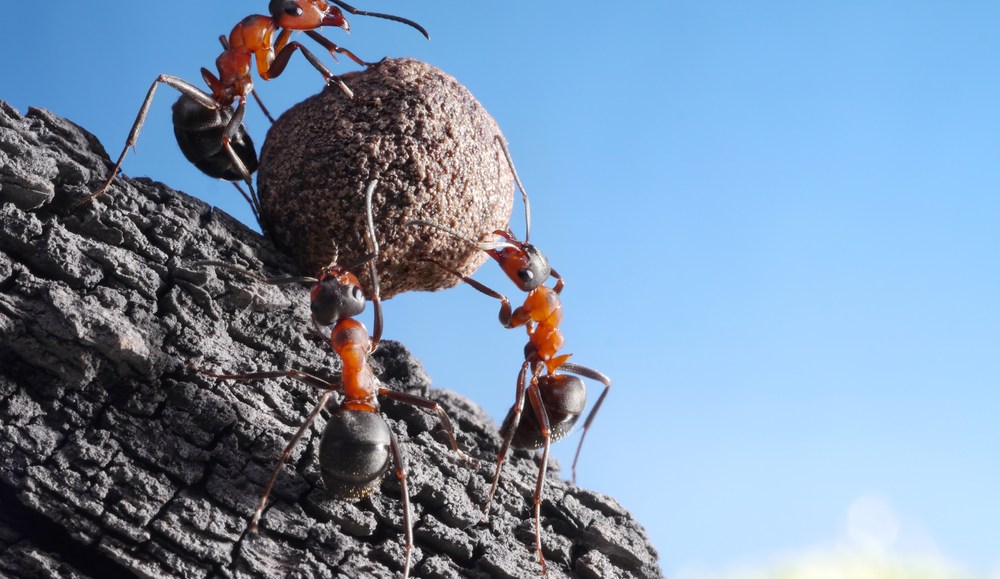 A roaring tech industry means that agencies are fighting their battle for talent on an extra front. While other agencies remain a source of competition, they are now tasked with overcoming the lure of startups, which can offer great perks and coveted stock options.
Mirroring the open-floor plan, laid-back (or eccentric) company culture or flat organizational structure is not enough when that has become the industry norm. Digiday spoke to top digital agencies to hear what other tactics they're using to position agencies as a more attractive option than life at a startup.
Variety is the spice of agency life
"We're nimble, and we get to work with a lot of exciting brands," said Rafi Kugler, senior recruiter at Pereira & O'Dell. "And it might just be a project, but when you're just in one company, you're not getting a chance to do that. You're not working on all these little slices of industry, whether it's beer or retail, things like Guitar Center, things like AirBnB or Skype, doing branded content work. That's one of the things that we've been really focusing on recently: long-form content. That's an opportunity, especially for the crafters or storytellers out there, that I would think is equally as exciting. I don't know that all these other companies can offer what we can creatively."
A caged bird never sings
"With the kind of talent that we hire, the best way to combat it is to let people do it," said Sam Weston, vice president of communications at Huge. "The more you fight to hold people and stop them from going and having new experiences, in the end it's your loss. If they go, they work on different types of things, and in the startup world, they're like, 'Oh, I spent three years on this thing that didn't go live and I hate myself,' or they go and work for a large technology company, and instead of running the user experience for a Fortune 500 brand and having real ownership, they spend a year designing one button. I actually think that the digital agency world is an exciting world for tech talent. In our experience, when people go they tend to come back after having a valuable experience, and when they come back we're all better off for it."
Remember to feed the creatives
"It's really important for us to have our own new-product incubator group, that we're always looking at new ideas," said Shannon Denton, CEO, North America at Razorfish. "Our people actually submit new ideas, and there's an evaluation group that selects who will be part of this product incubator team. And so you can go on this sabbatical into that group to create something or build something." But it's important to ensure that these projects contribute to the core business. "We take two or three of the best ideas, customize them for, let's say, our top retail clients, and say, 'Here's something that we've been thinking about for your business.'"
Check out these great new jobs from the Digiday jobs board:
Open Road Integrated Media has an opening in New York. The publisher is looking for a vp of business development to develop business and product offerings. The ideal candidate will have more than 7 years relevant experience and solid negotiation skills.
The Fiscal Times has an opening in New York. The publisher is looking for an advertising director to build on and expand the current advertiser base. The ideal candidate will have at least 5 years of advertising sales experience and the ability to manage multiple accounts.
Tribune Digital has an opening in Chicago. The publisher is looking for a team lead for ad ops to take the lead on special projects, identify improvements and work with teams supporting online ad campaigns. The ideal candidate will have adserver experience and strong project management and organizational skills.
https://digiday.com/?p=73884