Jimmy Kimmel responds to angry gamers over his YouTube Gaming skit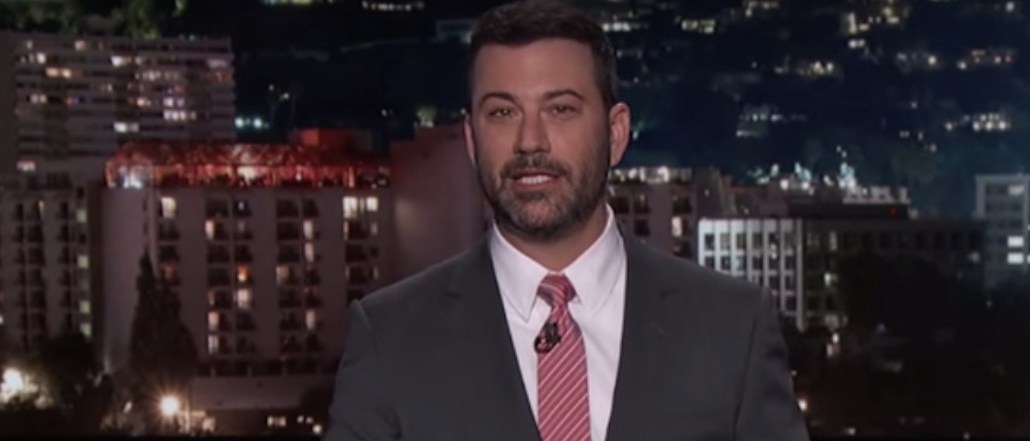 Gamers aren't pleased with Jimmy Kimmel.
Last Thursday, the ABC late night host aired a skit making fun of gamers' excitement over YouTube Gaming, the platform's new Twitch competitor drawing parallels between the 1992 console wars of Nintendo and Sega.
The two-minute bit frames gamers as losers for being excited about watching other gamers play video games, which has blossomed into a multibillion dollar industry. You can watch the clip here.
"Watching another person play video games is like going to a restaurant and having another person eat your food for you," he joked on "Jimmy Kimmel Live."
Cue the outrage.
The clip, which was uploaded to the show's YouTube page, was bombarded with down votes (57,000 at last check) and 11,000 comments lashing out against Kimmel. Reactions ranged from crude personal attacks ("Fucking idiot" appears to be a common insult) to lambasting the clip as "unoriginal and unfunny."
Kimmel took notice and addressed the outrage on last night's show. "This is the most disliked video we've ever posted to YouTube, and we've posted thousands of videos to YouTube," he said, before reading back the insults posted on the YouTube page.
Despite the barrage of criticism, Kimmel isn't apologizing for the clip. After all, he is a comedian! Still, he admits that might be "missing out" on the trend, so he told gamers to invite him over to watch them play video games.
Now that would make for a good skit.
Image courtesy of YouTube.
https://digiday.com/?p=133695