ICrossing's Amanda Betsold: When brands in-house operations, agencies must act like consultants
March 11, 2019 • 3 min read
•
•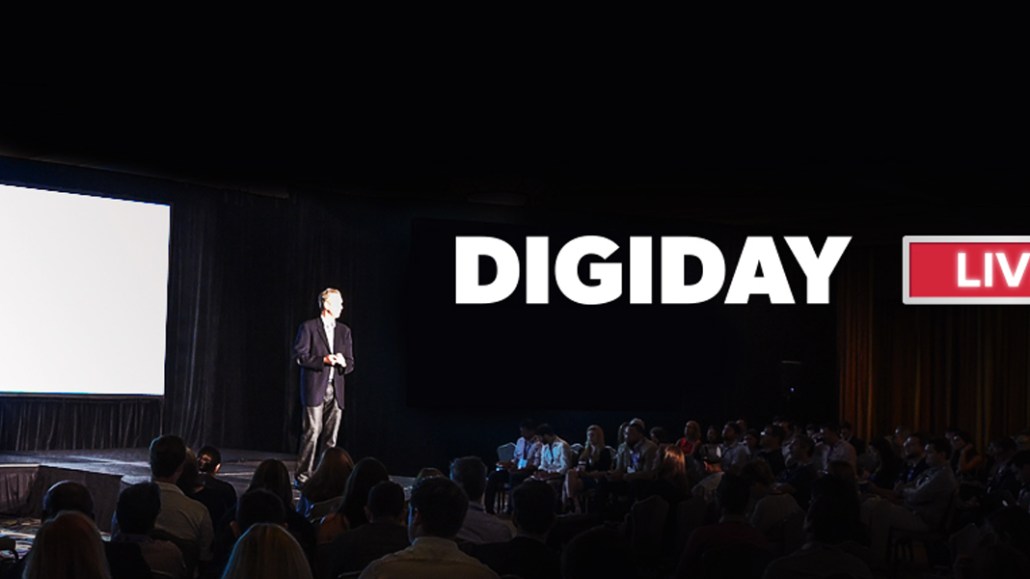 Subscribe: iTunes | Stitcher | RSS | Anchor
Programmatic's continued evolution means marketers need to get even smarter about how they collect data.
At the Digiday Media Buying Summit held in Nashville, Tennesse from Feb. 20-22, Amanda Betsold, vp and head of programmatic at iCrossing, discussed the key elements of her conversation with clients on refining the programmatic approach.
"Clients can spend up to $12 million building a DMP and collecting that data. Yes, your first-party data is the best data. [But scale can be a problem] because your data is finite," said Betsold. "The scalability depends on the size of your data, how long you've been organizing it [and] if you've scrubbed it for GDPR and others. After a lot of this, your data might be smaller, so we have to supplement with other data. That's why Google, Facebook, Amazon start to win out."
Betsold discusses how agencies can help clients use data better, the in-housing trend, organizing teams to support programmatic transactions and more. Edited highlights below:
The programmatic space and conversations have changed.
"If we talked about programmatic even five years ago, we talked about automation and how we connect data and inventory in an automated fashion. But that's not true today because when we talk to clients, we say semi-automated fashion. The definition varied with the format, whether it's a data-informed approach or truly programmatic approach. When it's truly programmatic, we're able to transact, buy on our own, optimize and fluidly move budgets between channels like banners, video, and anything else."
Have one person transacting for a channel across programmatic or traditional.
"Agencies used to have a separate mobile team but today it's all part of business. We're starting to have more mobile than desktop, for instance. You might have a radio team transacting on traditional radio but also buys radio programmatically. At iCrossing, it all falls under one team. Part of it is need and scale. But it makes sense that the same person is handling that across all those channels."
Refining data categories is an important new conversation.
"It's using data to get smarter about targeting, personalizing messaging, creative sequencing and frequency capping but also measurement. The conversation we're having with our client is what's the right KPI at each format and stage. The KPI differs for an addressable TV versus any digital channels. And it differs in between the digital channels too and that's new to many clients. And also it's important to think about the business objective and not get lost in CPA."
Use agencies to better understand your data.
"[Build a data capability] only as good as how you've segmented that data, and how recent that data is and what you know about it. That's been part of where the consultancy of ad agencies comes in. We think about how to make the data coming the best possible, making sure that we have all the right places tagged, we're bringing in all the data, we're segmenting it the right way and we understand the frequency of events; be it web pages, visits to a store, purchases, and others so we really understand who we have for targeting and suppression for data we're using."
Be a consultancy for a client that is going in-house.
"If brands want to bring their stuff in-house, we fully support it. It just shifts our role as an agency to become more of a consultancy to them to make sure they're set up for success when they do that. Our clients are finding that it's especially difficult when you're mid or small-size clients. There's a skill set, knowledge and cost involved. Having these partnerships [with agencies] helps."
https://digiday.com/?p=325119
October 4, 2023 • 7 min read
•
•
There are still those who believe that AR has a place in the marketing funnel, however big or small right now.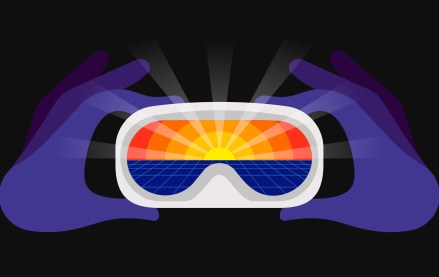 October 4, 2023 • 3 min read
•
•
With Pokémon Go revenues falling year-over-year, Niantic, its developer, is looking beyond its popular augmented reality game to generate profits.
October 3, 2023 • 2 min read
•
•
In episode four of the "Is This The Metaverse?" narrative podcast, Glossy international fashion reporter Zofia Zwiegliska spotlights the brand opportunity when it comes to fashion in the metaverse.