Many question whether judging a company's social media success based on number of fans is a valid metric. But brands are touting fan acquisition, as it does mean increased potential reach.
That's why in January, when Hilton Hotels & Resorts had just over 500,000 Facebook fans, the hotelier began to brainstorm ways of accelerating its growth on the platform. The brand began to think more strategically about Facebook posts, which were traditionally just photos of properties and beaches. Instead, it adopted a multifaceted content calendar that mixes brand news and initiatives, promotions, travel tips and trends, destination guides and property-specific content like photos.
Posts that highlight photos, pose questions or provide a call to action generate the most traction. Photos of actual properties spark conversation, with people commenting and providing feedback on a property they've stayed at. One post that did well for the brand was around the cell phone's 40th birthday. On April 3, Hilton let fans know that when Dr. Martin Cooper made the first cell phone call in 1973, he was walking past the New York Hilton Midtown. This nostalgic post had almost 3,000 likes, 300 shares and just under 100 comments.
Hilton's also doing fun fact posts. One from March about Buenos Aires talks about the city's connection to Tango dancing. It asks people to like if they are dreaming of a Tango lesson in Buenos Aires, and almost 3,000 people have liked the post.
The brand coupled this new content approach with Facebook ad campaigns geared toward fan acquisition. Previously, it had not used Facebook advertising. It ran Facebook ads related to Hilton's partnership with the Tribeca Film Festival and also to support the release of the Hilton Urgent Vacation Care Center. Hilton claims that the majority of fan acquisition during the three-month period was organic and not as a result of paid social advertising.
Hilton also credits its growth in social media fans to spurring more engagement from existing fans. The company has a customer service team that finds people on social platforms that are voicing their concerns and their job is to respond quickly. The feedback from customers is then used as insights around what people do and do not like about specific properties, brand offerings, amenities and overall guest satisfaction. Digging through the data, Hilton found that fans on Facebook prefer to make customer service inquiries through Twitter, so in May 2012, it launched the Twitter handle @HiltonHelp.
"We've learned you must have a specialized approach for [each platform], as the users for each platform have different expectations," Palleschi said.
Global brands face global challenges. Hilton's no different. Each Hilton property has a team in place that reports into corporate HQ, alerting the brand to cultural nuances, seasonal activity and other items that fit their regions. For example, there are several posts highlighting
Festival Gastronomico
 on Hilton's Mexico page.
Hilton's social media strategy and day-to-day content management is handled by brand and agency team members. Hilton relies on Murphy O'Brien Public Relations, JeffreyGroup, Golley Slater and Ketchum for crafting marketing messaging and to monitor channels. The company also encourages its properties to become active on social channels and coaches them on how to maintain brand standards and best practices.
"Our strategy is based on four key elements: listen to, respond, resolve and implement," Palleschi said. "We accomplish this in a variety of ways — from posting during hours when Facebook users in a specific geographic area will be most likely to engage, using local language and thinking strategically about feeder markets and travel patterns."
Image via Shutterstock
https://digiday.com/?p=37025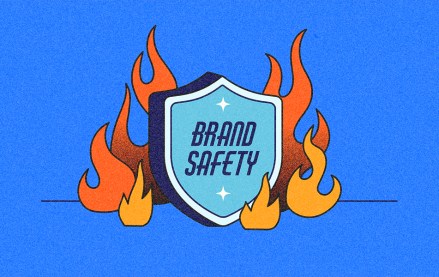 November 28, 2023 • 6 min read
"Major brands' search ads can appear on piracy, pornographic and sanctioned websites," research claims.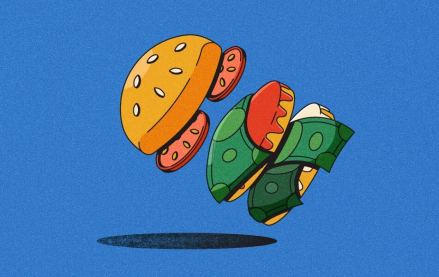 November 28, 2023 • 6 min read
As more influencers look to get into food content creation, brand opportunities are following.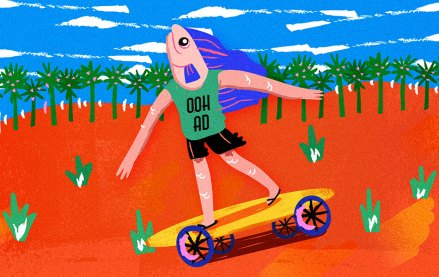 November 28, 2023 • 7 min read
As major marketers like Maybelline experiment with faux OOH, more marketers are open to the idea.