AKQA's São Paulo office aspires to be a home away from home — for those living like a 1 percenter, that is.
Nestled between the bohemian neighborhood of Vila Madalena and the green Alto de Pinheiros, AKQA Casa (home in Portugese), was designed by Brazilian boutique architecture studio Estúdio Penha to be a community-focused workplace that's open and inviting. From this location, the agency's 30-plus employees serve clients like Google and Netflix in the Latin American market.
"Our CEO Ajaz Ahmed was really inspired by Radiohead recording their 'Ok Computer' album in a mansion, and how that influenced their creativity," said Hugo Veiga, creative director at AKQA São Paulo. "That was the idea, to have people leave their homes to come to yet another home."
Brazilian creatives pride themselves on their eclectic sensibility and tend to draw inspiration from anything and everything. The three-floored casa offers several such sources of inspiration, from a stunning garden on its mezzanine level to a pool-turned-amphitheater in its backyard that can seat up to 40 people.
To create visual unity, the house brings together natural materials like iron, leather, reclaimed or certified wood, stone, marble and fabrics with neutral shades. It is eco-friendly too, with sustainable solar panels, rainwater storage to reuse and minimize water consumption and energy-saving LED lighting.
But perhaps the most distinctive feature of the building is the intricate patchwork of vintage iron gates and railings on its upper façade, forming a brise-soleil effect that filters in natural light and casts lace-patterned shadows. It also has large window frames on all three floors, filling the space with ample natural light.
The casa also features a plant-filled indoor patio as well as a gallery, which regularly hosts events, lectures, talks and performances with artists, musicians, thinkers and makers. In fact, the agency just held an open-house event last week, aimed at fostering collaboration between the AKQA team, its clients and other members of São Paulo's creative community.
"The idea was to create a welcoming environment where art, science and imagination come together to encourage a collaborative approach to creating the future," said Diego Machado, creative directors at AKQA Sao Paulo.
The collaborative spirit also manifests in the agency's kitchen and its long communal table, which brings people together over specially prepared meals by local chefs. This is also the domain of Maria José, or "Mazé" as she is fondly called, the office manager who also doubles as the resident office mom, preparing bread and cookies as well as fresh fruit on her own whim.
Here, in photos, is a tour of what it's like to work at AKQA Casa:
https://digiday.com/?p=196295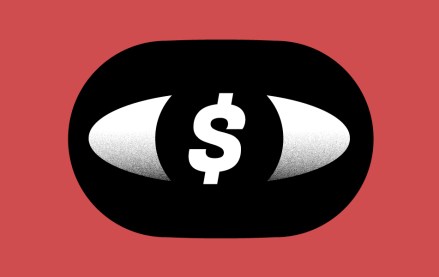 December 5, 2023 • 3 min read
The latest edition of the ANA's programmatic transparency report claims $22 billion can be saved by drastically cutting the ad tech bloat.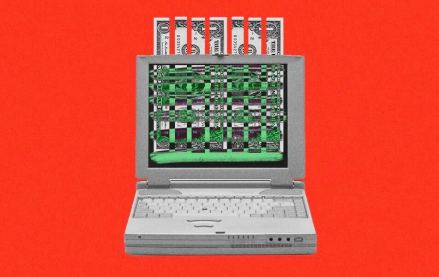 December 5, 2023 • 5 min read
Agency clients still see programmatic as an important part of their marketing budgets. But, overall, the uncertainty around programmatic could be causing them to lose confidence in online display ads as a marketing channel, and, as a result, agency clients are investing less in online display.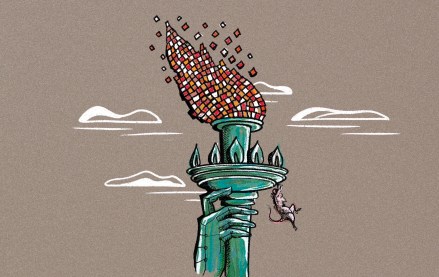 December 5, 2023 • 3 min read
There's a global AI race and different regulations in different countries might be slowing down – or speeding up – innovation. Here is a breakout of how regulations are being shaped on both sides of the Atlantic.