CEOs across the Havas agency network are getting rewarded a new way this year. Across the holding company, executives' bonuses will be based on their departments' improvement in employee-engagement scores.
About a year ago, the agency partnered with IBM to launch an engagement study to find out what drove employee satisfaction. Once results started coming in, Havas Creative Group global CEO Andrew Benett baked it into CEO bonus schemes. A benchmark is set, and if over 12 months the CEO does not see a five-point increase in engagement from that benchmark, he or she doesn't get a bonus. Average employee engagement across the network is now 59 on a 100-point scale, which Benett says is in the middle of where most professional services firms are. Engagement improvements can be done through a variety of ways; in the agency's Japan office, employees wanted a pub night where people came together informally. Others wanted a more stringent recognition structure.
"There were people who didn't deliver," said Benett. "I had to have some tough conversations with them."
Andrew Wefald, an assistant professor at Kansas State who specializes in job-satisfaction issues, said that employers have found that it's usually high levels of engagement that increases productivity.
"The type of assessment leading to either a reward or punishment could be positive or negative depending on the organization," he said. "The tactic could be effective, and it could promote or foster the kinds of behaviors you want your managers to do or it could lead to gaming the system, coercing subordinates, decreased morale, and possibly more competition among the people you want and need to collaborate to be successful."
He added that Havas' approach, which has a threshold the CEO needs to break to get the bonus, may be smart because it removes some of the politics from a work situation whereby CEOs compete with each other to beat each others' scores.
It's an innovative approach for Havas, but emblematic of a longstanding approach by Benett, who has long emphasized the importance of engagement over retention or recruiting. "When we talk about people, our industry gets caught up in talent-acquisition questions like hiring. Of course, we're obsessed with that as well, but the existing employees are important."
The CEO of the holding company, Yannick Bollore, echoed that with his comments during the earnings call to discuss 2014 results: "We have launched this year a numerous number of talent programs," he said. "Let me remind you that 75 percent of our costs are talent."
Of course, retention and engagement are hot-button issues for the agency world — many in the industry report feeling unhappy and dissatisfied due to low salaries, competitiveness and, in some cases, the nature of the work itself.
Bonuses and compensation made up about 7.7 percent of Havas' 2014 revenue, which was almost $2 billion. The company's headcount at the end of 2014 was 16,612. According to Havas' 2013 annual report, the latest available, then-CEO David Jones made $4.6 million in total compensation. (Bollore's numbers as CEO aren't available, as he was appointed to that position in August 2013.)
What Havas has learned so far has changed how the agency structures compensation overall as well, said Benett, who said he hopes that other agencies will follow suit.
"The whole thing reminds me of the scene in the movie 'Glengarry Glen Ross,' where Alec Baldwin's character tells the real estate agents that the winner of the sales contest gets a new Cadillac," said Wefald. "Second place gets a set of steak knives. Third place, you're fired. That doesn't exactly help foster a cooperative and collaborative environment."
https://digiday.com/?p=113971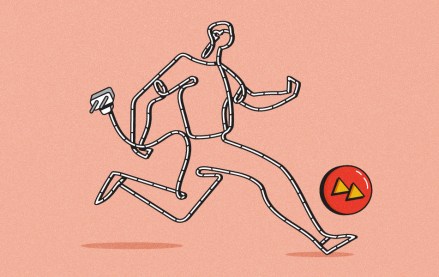 September 22, 2023 • 4 min read
Women's sports are having a moment. Brands, media companies and agencies are looking to get in on the action.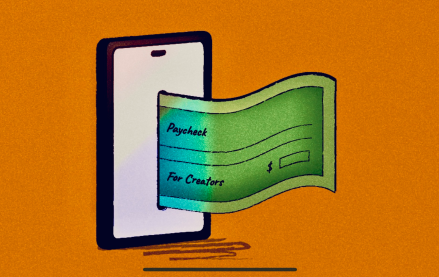 September 22, 2023 • 6 min read
The Hollywood strikes were supposed to be a game changer for many of them, but the situation hasn't quite lived up to the hype.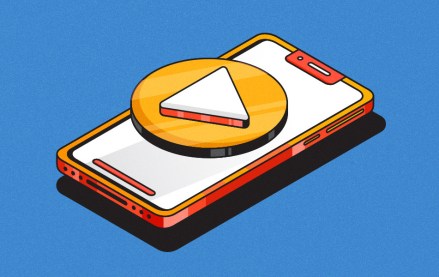 September 22, 2023 • 5 min read
Given the rise of short-form video, agencies that focus on the format, rather than specific platform expertise, will reap the rewards.