Growing pains: How agencies see Snapchat's ad-sales approach
October 17, 2016 • 6 min read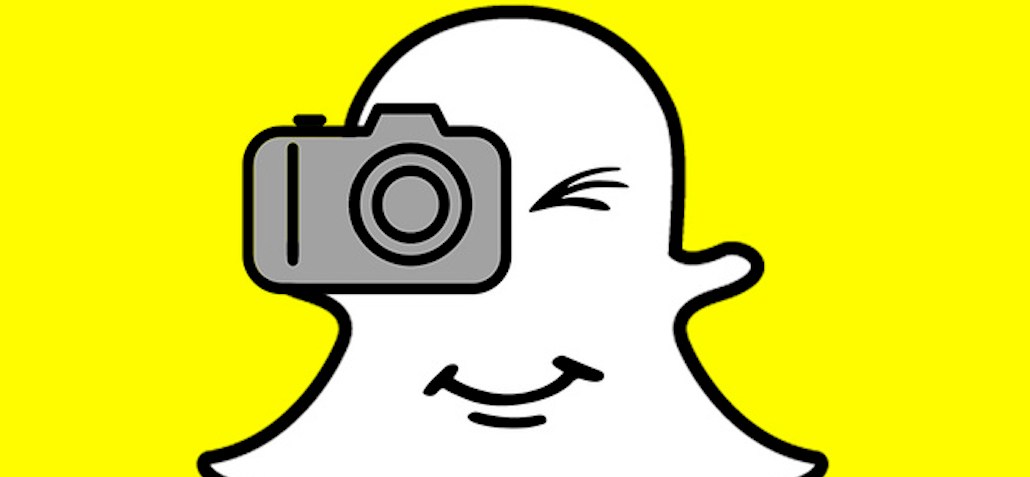 As Snapchat's parent company — recently rechristened Snap Inc. — gets closer to a public offering, ad buyers and brands are questioning whether it can continue to provide a high level of service without becoming inflexible in its sales approach.
It's a familiar narrative. Before Snap, Google and Facebook started out as tech companies, too, with little outward interest in advertising. Then, as the audience grows, things change.: They need to make money, so they build sales teams and cozy up to agency buyers. As its IPO looms, Snap needs to show it can monetize more than ever before.
This month, Snapchat opened its ads API in part to appease agencies. It's billed as a "middle-tier" offering, allowing partners to plug into the app to deliver ads on an auction-based basis. "It is really nice, because it has been pretty expensive to work with Snapchat otherwise," said Mike Dossett, manager of digital strategy at RPA.
Snapchat's prices are high; its brand is aloof. A number of buyers that spoke on condition of anonymity said that while prices have come down a little bit in the last two years, some lenses still cost over $750,000, while some have heard price quotes in the $4 million range for day-long lenses around big events. CPMs are between $40 and $50.
Snapchat now has 150 million daily active users, and according Nielsen research, it reaches 41 percent of 18 to 34-year-olds in the U.S. On Thursday, various media reported that Snap is preparing for an IPO soon as March, and has named Goldman Sachs and Morgan Stanley to run it.
But while some buyers balk at prices, others are playing along: "They deliver, so it's OK to be arrogant if you can deliver."
Inside Snapchat's sales team
Snapchat's sales team is "over a 100 people", and is organized, according to sources, by category. So an auto team will be the only people those working for an auto brand would talk to. And primary representatives for those categories are those with experience in that sector. There are direct0r-level representatives devoted to categories and small sales offices in cities with a large number of certain category brands: Detroit for auto, and Chicago for CPG, and so on.
Agency buyers are also pleased with how Snapchat is opening up to third-party measurement. For Dossett, as with a few other buyers spoken to for this article, it was Snapchat CEO Evan Spiegel's 2015 appearance at Cannes that really cemented a sense of confidence in the platform. "This guy knows what he's talking about," said Dossett. And after getting feedback from Cannes, the platform established new measurement partnerships with third-party providers like Moat, Tune and Oracle Data Cloud.
Dossett said that there definitely is variation in the level of service platforms provide depending on where in the growth stage they are. As Snapchat grows beyond its baby phase into a formidable ad product that's a "must buy," Dossett said it isn't inconceivable to think there may be adjustments to how the product is sold.
However, by most accounts, the Snapchat sales team is one of the best in the business. "I've seen with leading social platforms is this need to come in and ask you to try a new ad unit, which is manufacturing a new reason to come in and communicate with you," said Dossett.
Snapchat doesn't have that problem, he said. For one, it only has a few ad units: Snap ads, sponsored filters, sponsored geo-lenses and Discover. So the team, which buyers say seems stable and big, is a far cry from a year ago when the Snapchat sales team had a number of high profile departures like former COO Emily White and former vp of partnerships Mike Randall.
Technology, not social
Brand executives said Snap is also trying to push away from being known as the "social media" platform — with its recent rebrand, it's more a camera or technology company. "They're not trying to engage in that world, they're in tech now, and they want to be paid for that," said one executive. "Even inside brands, they want us to stop categorizing them as a social budget. It's a technology budget."
An account manager who works with Snapchat for a high-profile brand client said that any hiccups are "teething issues" with a new platform. For brands, spending money on Snapchat has to come with a compelling case. Because Snapchat does not show metrics to brands, there is still trepidation.
Jackson Jeyanayagam, head of digital marketing at Chipotle, which just announced a weekly show on Snapchat aimed at college students, said that compared with other platforms, Snapchat has provided access to leaders and have met expectations. That's for paid efforts. For organic marketing, Snapchat is less helpful: "They've been honest and said 'that's not our priority right now'," said Jeyanayagam. That makes sense: With an IPO coming, Snap wants to show revenue and big numbers. "Brands do want to tell an organic story though," said Jeyanayagam.
One brand marketer said she "gives them props" for owning who they are and pushing people away from organic presences to paying for the product. "That's something Facebook never did, instead creating algorithms and newsfeed changes to push brands down in the feed.
Snapchat is clear that it does not provide follower counts or audience insights for organic, unpaid accounts. As an email shared by the vp of marketing at General Assembly showed, it instead pushes people to move to paid ads if they want to really experience the "value" of the platform and also get to know ROI for their efforts.
Email w. @snapchat leads to our social team concluding: how worthwhile is it to pursue Snap organically? Let's focus on @instagram stories pic.twitter.com/zh8jTU1GuU

— Arnold, Marissa (@nitWitty) October 10, 2016
For the brand marketer, this feels shortsighted: "Why push brands away from you? Brands still pay money to have a Snapchat channel in resources, agencies, creative development, and metrics are a core benefit to the social and digital space." That kind of organic-first approach is how Google and Facebook approached advertising, and Snapchat is going down a different path. Snapchat has the power currently, so it can leverage it, said this marketer.
"I get it. Organic use of any social platform means very little when it comes to ad revenue," said Mike Margolin, head of media at RPA. "Of course we prefer that platform partners share useful data so we can optimize our organic strategies. Snapchat seems to have drawn a line in the sand when it comes to organic use, and we need to respect that this decision has some merit."
https://digiday.com/?p=204398
September 28, 2023 • 4 min read
Some content creators are using generative AI tools to spark new levels of creativity and innovation and are sharing their experiences online in how they're using these tools to streamline their workflows and boost productivity.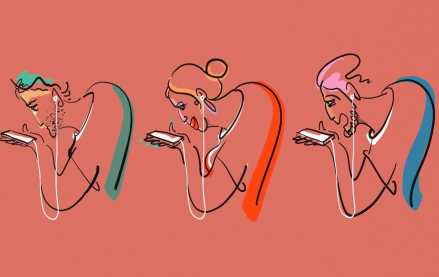 September 28, 2023 • 6 min read
In this edition of the weekly Digiday+ Research Briefing, we share focal points from Digiday's recently released reports on marketers' evolving social media tactics, including how they're using Facebook less and diving into YouTube Shorts more.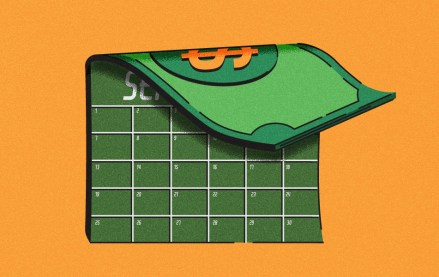 September 28, 2023 • 4 min read
In 2023, some brands' executive boardrooms are still insulated from the chill of crypto winter, for better or worse. But the rising pressure of crypto skepticism has made it more urgent than ever for companies to figure out how to use blockchain technology to support their core offerings and customer base rather than simply dropping branded NFTs and hoping for the best.