Into the Gloss used Instagram and blog comments for new product ideas
January 15, 2016 • 3 min read
•
•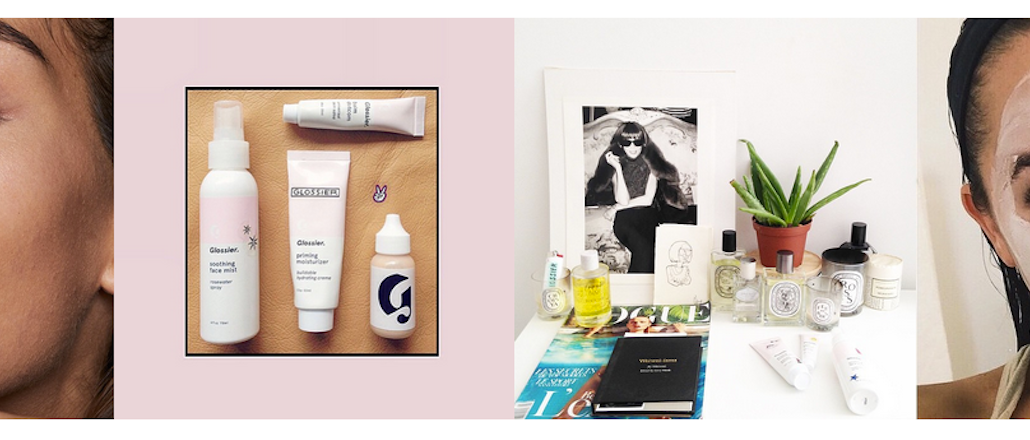 For beauty brand Glossier, Instagram and blog comments aren't cringeworthy fodder to be ignored. Instead, they served a surprisingly real purpose within the company when the team collected them to create its first face wash, the Milky Jelly Cleanser, launched on Monday.
Founded by beauty expert Emily Weiss, Glossier is part of the same company as Into the Gloss, Weiss's blog that inspired the line of products. After introducing products like a foundation, a balm and a moisturizer since launching in 2014, Weiss and her team of 38 employees set out to create the perfect cleanser. In January of 2015, Weiss wrote a post on Into the Gloss to ask readers: What's your dream face wash?
A year, hundreds of comments on Instagram, and over 400 blog comments later, the new cleanser was ready to debut as Glossier's most crowd-sourced product yet.
"Development started on Into the Gloss," said Ali Weiss, Glossier's director of marketing. "Comments on the open thread helped decide what the product would be, and we were able to bring the customers on the journey with us." Feedback from commenters included key phrases like "removes makeup" and "balm-like texture," which the team reported back to the lab.
Glossier has a cult-like following that was born on Instagram. It began building the brand on the platform, bringing in about 20,000 followers a month before Glossier.com launched. By relying on word-of-mouth for a majority of its marketing (Glossier has done hardly any paid advertising), the company has created a passionate community out of its niche consumer base, which it trusts enough to influence its newest products. The company now has 132,000 followers on Instagram, and said that, while it doesn't break out subscription numbers, email is its second-strongest channel after Instagram.
"Instagram will always be our core community, as that's our full audience," said Weiss. "Email is where we can talk to those customers in a longer form."
When the cleanser went on sale for $18, Glossier sent out announcement emails, as well as a $10-off launch discount, and linked to Into the Gloss articles that clearly laid out how the cleanser came to be and videos that showed how to use it. Weiss claims that since Glossier has a strong editorial team thanks to Into the Gloss's three editors, it's able to communicate via email more like a publisher than a brand. (Recent articles included in the email newsletters include an introduction to Glossier's Snapchat account and a beauty-focused interview with singer Jhené Aiko.)
On Instagram, the brand teased out the release of the cleanser using photos of empty product bottles and quotes about the face wash. All of the related Instagrams send followers to shop Glossier.com. Weiss said that while it doesn't share financial figures, the company has been seeing revenue go up each quarter since it raised its most recent funding, an $8.4 million round in November of 2014.
Other beauty companies have focused on growing by connecting with customers through content and social media. Birchbox combined the two teams into one, under the title of "brand voice," while decades-old brand Benefit transitioned into a digital world by building buzz with its cheeky-toned social media and email voice. Brands born in the digital age, however, have the advantage of a clean slate.
"For Internet-born companies with passionate audiences, you're able to get to your consumer right away," said Ashley Paintsil, editorial director at FashInvest, a platform focused on emerging growth companies in retail and fashion. "You're giving the niche customer base what they want, and the companies that do really well have that unique customer."
https://digiday.com/?p=156110
September 28, 2023 • 4 min read
•
•
Some content creators are using generative AI tools to spark new levels of creativity and innovation and are sharing their experiences online in how they're using these tools to streamline their workflows and boost productivity.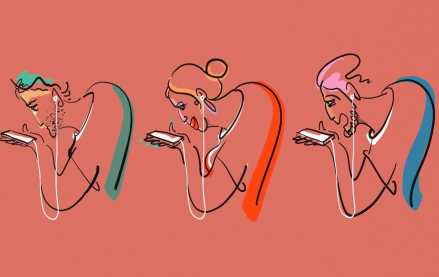 September 28, 2023 • 6 min read
•
•
In this edition of the weekly Digiday+ Research Briefing, we share focal points from Digiday's recently released reports on marketers' evolving social media tactics, including how they're using Facebook less and diving into YouTube Shorts more.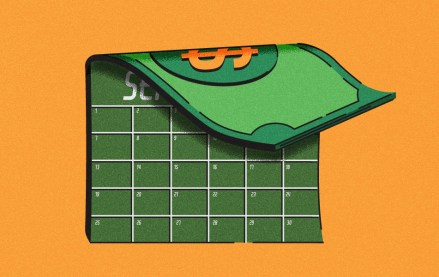 September 28, 2023 • 4 min read
•
•
In 2023, some brands' executive boardrooms are still insulated from the chill of crypto winter, for better or worse. But the rising pressure of crypto skepticism has made it more urgent than ever for companies to figure out how to use blockchain technology to support their core offerings and customer base rather than simply dropping branded NFTs and hoping for the best.