Not every brand can be Oreo. For all the chatter that brand's fast-moving tweet got, brand managers say it's unrealistic to expect that kind of reaction seven days a week, 24 hours a day.
For all brands, however, the imperative is to find ways to act with more agility, which, ironically, would require a lot of practice and planning. At General Electric, that means coming up with a long-term editorial calendar of events to focus its content strategy around. Then, GE brainstorms a production schedule and gathers the right resources: a strategist, producer, designer and a lawyer. These four people are in the same room during the event to make it easy to make fast decisions on both content and distribution.
"Real-time marketing is the ability in near real time to produce a response through content, experiences or service to a live event or customer event that delights your audience or customer into engaging with your brand around a shared moment," said Linda Boff, executive director of global brand marketing at GE.
For example, GE ran a fun real-time campaign on Feb. 11, which is both Inventor's Day and Thomas Edison's birthday. It asked people on Twitter to share what they'd like to invent using #IWantToInvent. Then, GE picked the most interesting ideas and sent them to a design studio that it had partnered with for the day to draft digital blueprints and send them back to the person who had tweeted it within an hour. GE ended up producing 70 digital blueprints over the course of seven hours, ranging from a "Horse Scuba Suit" to a "Doorbell ID" to Boff's favorite, an "Invisible Suit."
GE has also run a real-time experience around #PiDay, when it sent out 314 actual pies with laser-etched, personalized tokens to fellow fans of math and science. And it's running another campaign right now in which it's giving away personalized Matrix gift sets as a social layer to its current TV campaign, which stars former Matrix star Agent Smith.
According to Boff, people currently think that real-time marketing exists only at the scale of Super Bowl-sized events, which isn't true at all. It's simply been framed that way because that's a great example that shows the upside of when you get it right. GE, however, feels that for most brands the real event is not the Super Bowl but smaller and mid-size moments that align to brand values and offer an opportunity to create an experience in near real time.
"We're fans of real-time marketing around brand-specific events," Boff said. "We think it's a unique and memorable way for us to connect with audiences or customers around shared interests and passions. We're prepared to do more of it  — in real-time, of course."
https://digiday.com/?p=37624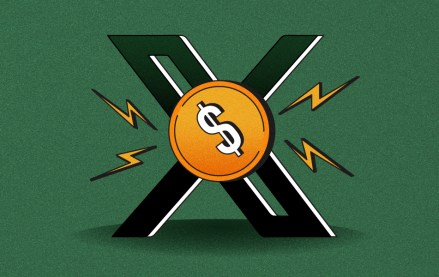 December 4, 2023 • 4 min read
Less competition for ad inventory means lower prices, but at the cost of associating with a platform facing ethical challenges.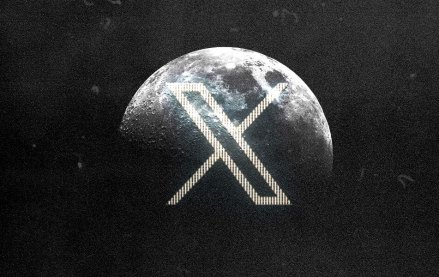 November 30, 2023 • 4 min read
In the packed DealBook conference in New York yesterday, owner Elon Musk bluntly told them to shove it.
November 30, 2023 • 2 min read
WorkTok, or CareerTok, is in full force. Combined, those hashtags on TikTok have over four billion views and it is benefiting Gen Z.