GE's Katrina Craigwell: 'We believe in quality over quantity'
August 7, 2015 • 3 min read
•
•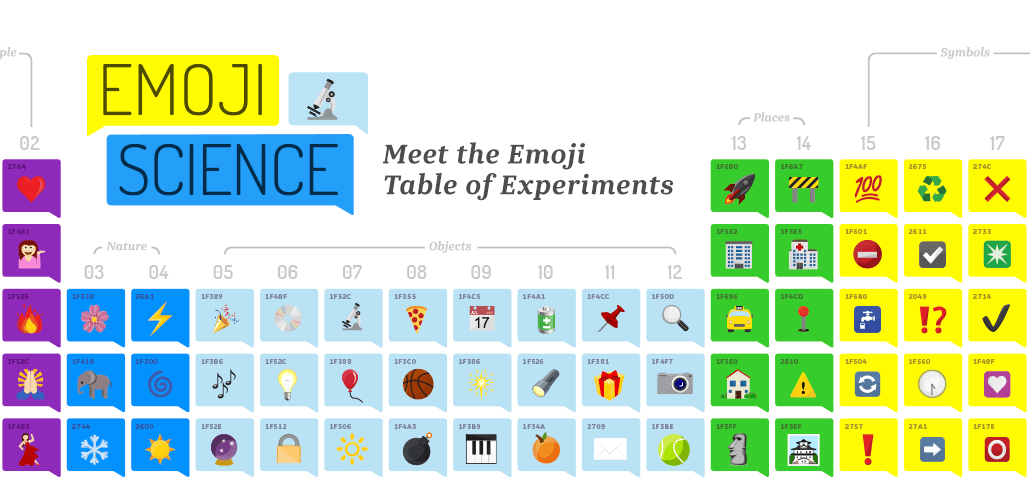 GE has become something of a darling of modern marketing, being willing to experiment with an array of channels and platforms. From using drones for live video through Periscope to #Emojiscience lab experiments on Snapchat, GE has shown a proficiency in content marketing that's the envy of many fellow marketers.
The key to GE's success, according to Katrina Craigwell, GE's director of global content and programming, is an innovative culture that prizes storytelling as the way to communicate a very complex business.
"We're always trying to stay ahead of where user behavior, human behavior is going. GE has a lot of stories to tell, and they're fairly complex technology stories," said Craigwell on this week's episode of The Digiday Podcast. "We'll continue to look at not just how we do great one-off moments, but also help develop talent and help support the next voices on so many of these platforms."
Below are some highlights from the conversation:
Marketing is also about talent.
While most marketing focuses on customers, it also serves a critical role in recruitment. People want to work for interesting companies, and for GE that means telling a great story about what it does.
"We certainly want people  to understand what goes into this, to participate, to feel good about it and to be able to ask questions," said Craigwell. "The next generation of talent is behaving in a different way than previous generations have, and they're also the next generation of business decision makers."
GE embraces the power of platforms.
It is important for brands to understand the expectations of its audience across different platforms as well as the content it pushes out on each. Which is why it decided to push out 6-second long DIY science experiments that looped on Vine versus YouTube, where it offered its fans peeks into some of its facilities. GE isn't afraid to experiment.
"We believe in quality over quantity, we believe in taking time, we believe in moving from experimentation to programming," said Craigwell. "You also have to have a little bit of a futurist view. We'll take the principle of lightweight scientific understanding and execute it differently in the right way for each platform."
Why GE partners with influencers.
At the core, it's about understanding platforms and their communities, and what functionality they are looking for. And a lot of times, influencers that have endemically grown on a platform understand the landscape a lot better. GE has often bypassed agencies and gone straight to influencers.
"We certainly don't want to tell our story alone. When we bring in these voices and talents, they find angles, viewpoints that just add so much to the story," said Craigwell. "You have to take the time and build a relationship and then trust and take a step back, and let the creator do what they do. As traditional brand marketers, we get a little hung up."
Creative ideas come from everywhere.
While BBDO is GE's agency-of-record, the brand is aware of the altering advertising landscape today, where multiple specialist agencies thrive. It works with several different ones, including Vayner Media and the Barbarian group among others.
"There's so much to cover, and there's partners who are experts," said Craigwell. "We like working with specialists."
https://digiday.com/?p=130083
October 3, 2023 • 2 min read
•
•
In episode four of the "Is This The Metaverse?" narrative podcast, Glossy international fashion reporter Zofia Zwiegliska spotlights the brand opportunity when it comes to fashion in the metaverse.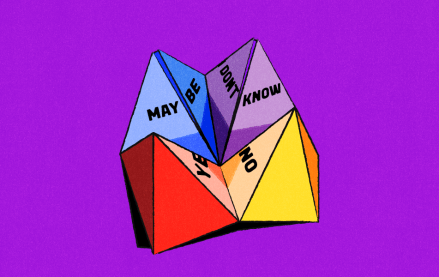 October 3, 2023 • 5 min read
•
•
Overall there's more due diligence from marketers when it comes to influencer marketing efforts now, according to marketers and agency execs, who say that there's been more rigor over the last year, and especially over the last six months.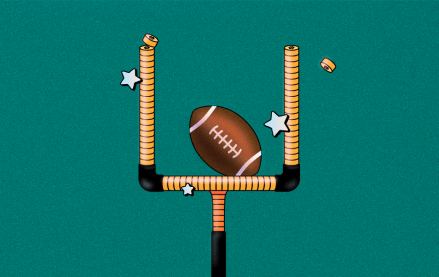 October 3, 2023 • 3 min read
•
•
The collaboration between the Los Angeles Rams and Snapchat goes back to 2020 as the Rams made became the first NFL team to conceive a Snapchat AR experience, affording fans the opportunity to virtually wear the team's recently unveiled uniform.