FaZe Clan to lay off 40% of staff amid economic struggles
May 19, 2023 • 3 min read
•
•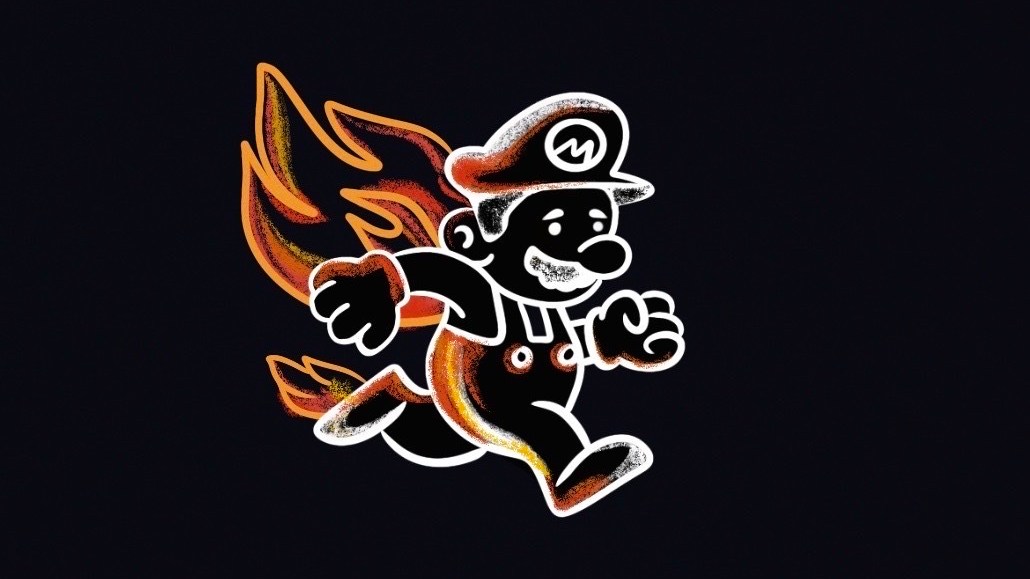 Ivy Liu
This morning, FaZe Clan, the prominent esports organization that went public at a $725 million valuation last year, laid off roughly 40 percent of its remaining staff. The layoff comes during a period of uncertainty about the future sustainability of the esports industry — and the ongoing collapse of FaZe, an organization that observers have long viewed as a bellwether for the industry at large, is yet another sign of the mounting esports winter.
Today's layoff is FaZe Clan's second in 2023, following a February layoff of roughly 20 percent of the org's staff. FaZe CEO Lee Trink informed all current FaZe staffers of the layoff via an email viewed by Digiday that went out at 10:01 a.m. Eastern Time, with Trink attributing the decision to broader economic headwinds, as well as "a heavy focus on our costs and redefining our structure to set us up to not only survive in this increasingly challenging macroeconomy, but prepare for the best possible future." Affected employees were told that they would receive a calendar invite from FaZe human resources at some point today.
"This does not mean that we are abandoning the aspirations we have for FaZe — we are simply setting some of our larger goals aside so we can put our heads down and focus on what's directly in front of us," Trink wrote in the email. FaZe Clan representatives did not return requests for comment prior to the publication of this report.
The exact number of laid-off employees is unclear, but FaZe Clan employs as many as 200 people, according to LinkedIn, meaning a 40 percent layoff could eject up to 80 workers into the esports job market.
After reaching a high of $24.69 in August 2022, FaZe stock has plummeted, and the company's share price currently sits at $0.58. In recent months, some of FaZe Clan's creator-founders have spoken out publicly about the mismanagement of the company, and FaZe reported a $53.2 million loss for 2022.
"I got completely out, and I sold all my equity back to them as well," said Greg Selkoe, who served as president of FaZe Clan between 2017 and 2020 before departing to found the esports organization XSET. "It was just a lot of sort of chaos that just didn't work for me, and we felt we were swimming upstream some of the time to do stuff that was natural to us."
FaZe Clan's problems are not limited to its financial situation. Despite its massive fan base — the org boasts a total social following of 276 million, including its members' followings, according to the data platform GEEIQ — FaZe has gradually developed a reputation for toxicity and problematic content bolstered by questionable memes and homophobic statements by team members.
"I get that things sometimes are taken in a context that you don't necessarily mean, but I just don't believe that's the case with FaZe, because they seem to have a long and storied history with issues like this [posting insensitive of harassment-inducing statements or memes]," said SailorTabbyCat, a Twitch streamer who requested to be quoted by her streaming pseudonym to avoid harassment from online FaZe fans. "I want to say that these teams know the people that they work with fairly well, so I just don't buy that."
https://digiday.com/?p=504902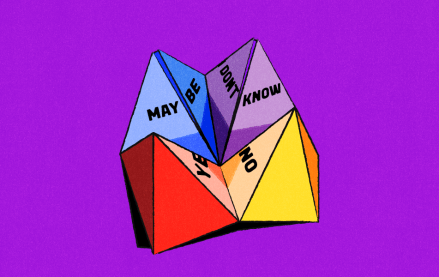 October 3, 2023 • 5 min read
•
•
Overall there's more due diligence from marketers when it comes to influencer marketing efforts now, according to marketers and agency execs, who say that there's been more rigor over the last year, and especially over the last six months.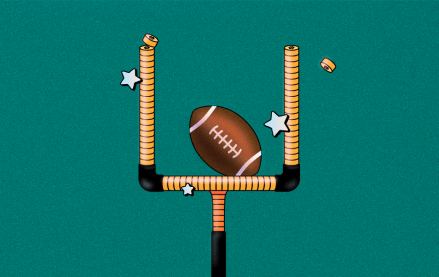 October 3, 2023 • 3 min read
•
•
The collaboration between the Los Angeles Rams and Snapchat goes back to 2020 as the Rams made became the first NFL team to conceive a Snapchat AR experience, affording fans the opportunity to virtually wear the team's recently unveiled uniform.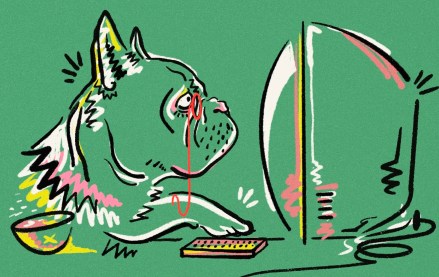 October 2, 2023 • 7 min read
•
•
When it comes to agencies, both of Meta's older sibling social media platforms may be past their primes.