How Facebook's shutdown of third-party data affects advertisers
March 30, 2018 • 5 min read
•
•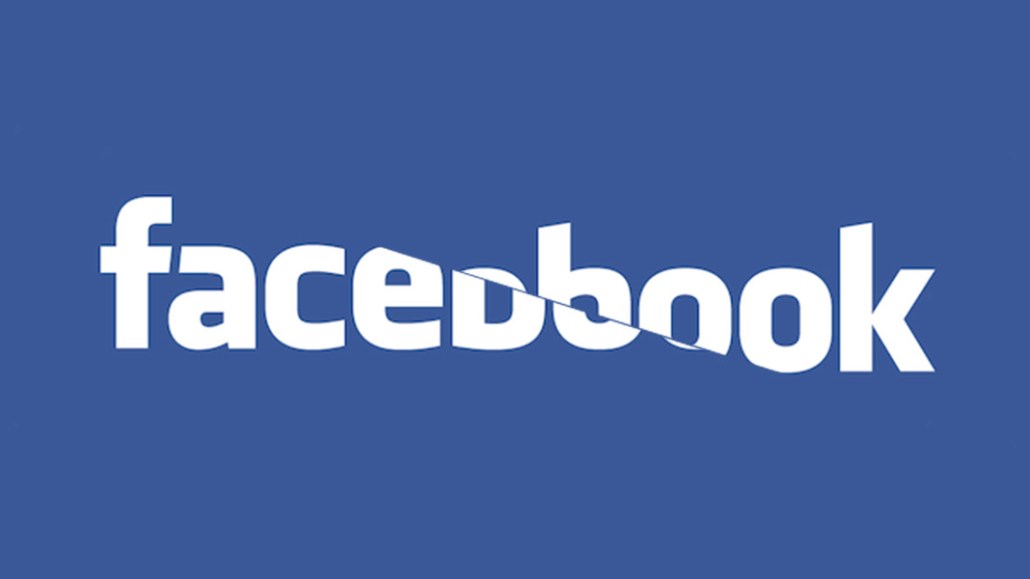 Agencies and marketers are scrambling to make sense of the latest Facebook move to drop third-party data.
"It's been a busy 12 hours," said Donnie Williams, chief digital officer at Horizon Media, which has had been fielding clients' questions such as: "Is this a big deal?" "How prepared are we?" "We have campaigns running — what happens to that?"
This week, Facebook pulled back on its ad-targeting offerings, shutting down its Partner Categories program that lets brands use third-party data to deliver ads. Partner Categories, which came about through partnerships from data companies like Epsilon and Acxiom, let advertisers target customers based on behavior that happened outside Facebook.
The move doesn't affect use of Facebook's own user data or brands' own user data — Facebook said it still has good user data, and on that strength, advertisers will stick around. 
At Horizon, which has drafted a manual on the move's impact across marketing, Williams said based on his calculations, a significant amount of investment from marketers has gone toward these data aggregators. Facebook has been relatively "conservative" in conversations, estimating that media investment has been somewhere between 10 and 15 percent, he said. In reality, it's more.
Marketers of all stripes and across business categories primarily use third-party data to get in front of new potential customers. Prospecting is the lion's share of marketing spend. The change is clearly not good news for data brokers like Acxiom, which saw its stock price tumble 19 percent on a day when the overall market was up. The thinking: Facebook is setting a new standard that will ripple across the industry. The big question is whether other platforms will follow suit, forcing brands to put significant resources to amping up their own data operations.
Buyers believe some categories are likelier to be affected by Facebook's move. Entertainment marketers, said multiple agencies, are likeliest to be hit. Studios and companies like Netflix usually use third-party data heavily to market new offerings. Studios often don't have a lot of first-party data because it's simply not a priority for them, Williams said.
In the last couple of years, giant packaged goods companies like Procter & Gamble have changed tack to focus less on highly targeted ads and more on mass reach. Buying ads for a narrow set of precisely targeted customers is more expensive, and P&G found it was getting the same results from mass ad buys.
That's not to say CPG companies don't use third-party data at all. A top ad buyer who asked not to be named said CPG as well as retail clients all rely on third-party data because their products are ultimately sold at retail. Often, these companies use third-party data to fortify targeting efforts. For example, one might ask to layer shopper data on top of video completion data to target a specific demographic. These marketers don't have that shopper data themselves.
Another thing to note is that P&G and others that sought to minimize precision targeting weren't saying they would stop using third-party data completely, said a third buyer. "These companies are saying to not go into your marketing with a one-to-one consumer approach," said this buyer. "They're thinking about a sequential customer journey — which often includes layering on this kind of data."
Another category likely to be affected is auto. Manufacturers are less reliant on third-party data, but dealerships often are. One buyer said in cases like auto, Facebook doesn't have, for example, lease data. "The big thing is, what data does Facebook have on you? In some categories, they just don't."
"The question is how this influences the total volume of investment in Facebook," said Williams. "My sense is, near-term investment is impacted, as brands portion off dollars to figure out whether performance is gonna be jeopardized." In the long term, Williams said the shift will be positive for Facebook overall, and brands will figure out how to work with a portfolio of Facebook platforms.
Another buyer said clients will now seek to do more with their first-party data or build more resources to gather it. He also added that there are gray areas. What if a publisher with first-party data is working with a brand and then amplifies the messaging by sharing with the brand on Facebook an audience created using third-party data? This buyer said he's asked Facebook that question, but hasn't gotten a clear answer yet.
Related is what happens to what Facebook calls "managed Custom Audiences." These are audience segments that are uploaded by data providers and shared with advertisers and agencies. According to a note sent to agencies by Facebook, it will now require those uploading managed audiences to confirm the audience was built using only first-party data provided by the brand, not by the data provider.
There is also the question of whether Facebook's move puts more pressure on Twitter, Snap or other platforms to make similar ones. Speaking to The Guardian, Pivotal analyst Brian Wieser said this could be a way to show up Google, since use of third-party data is de rigueur in advertising, and this just makes Facebook look better. At Snap, a spokesperson said that the company stands behind its audience data partners and that it offers privacy-compliant data. 
As for Facebook, this move is clearly tied to its recent string of bad press, including the Cambridge Analytica scandal. (At one agency, a client specifically asked if these two were related and if there was more to the story.)
The Partner Categories shutdown is intended to improve privacy, although some ad buyers think this is a way to potentially pass the buck on any issues of improper data collection — even if Facebook is not implicated — especially as the May 25 enforcement deadline for the General Data Protection Regulation looms. "Their point of view is, even if the courts don't say anything, the court of public opinion will still implicate [Facebook]," said a buyer.
https://digiday.com/?p=281740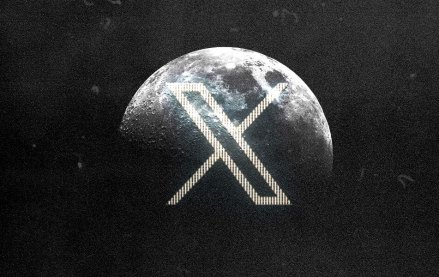 November 30, 2023 • 4 min read
In the packed DealBook conference in New York yesterday, owner Elon Musk bluntly told them to shove it.
November 30, 2023 • 2 min read
WorkTok, or CareerTok, is in full force. Combined, those hashtags on TikTok have over four billion views and it is benefiting Gen Z.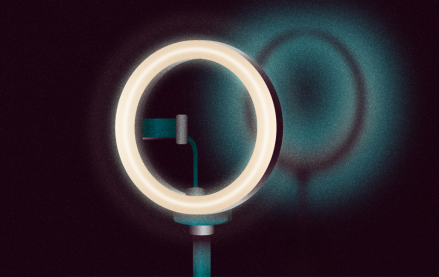 November 30, 2023 • 5 min read
In this week's Digiday+ Research Briefing, we examine how brands have been upping their TikTok investments this holiday season, how Lyft and the MSG Sphere are positioning themselves as ad opportunities beyond OOH, and how publishers are committing to building their events businesses in 2024, as seen in recent data from Digiday+ Research.