It's a mixed picture for CMOs. At many organizations, CMOs are constantly fighting for more weight with top management because CMOs aren't directly associated with a company's sales and profits. And yet within marketing organizations, the majority of brand marketing execs believe the role will get its due. They say CMOs are important and can make a big impact if the right person's on the job. But there are some who say the person they report to up top is totally disconnected from the rest of the company.
"Like any other role, it matters if the role is empowered and has smart, diligent people surrounding it," said one brand exec. "A CMO can play an instrumental role in affecting sales, distribution, PR, research, product development and of course advertising."
Some CMOs, however, aren't making the CMO role look too good. Many can appear out of touch and not up on the details of their marketing initiatives. What's more, many CMOs don't control media spending, which is done on the brand or product level.
The CMO position is critical when it comes to managing how the overarching plan and all associated executions connect with top-line strategic objectives that only other top executives are privy to, explained one brand exec. Sometimes valuable business intelligence doesn't reach managers.
According to another brand exec, the fact that CMOs have a bad rap isn't their fault. He broke it down to two different types of CMOs: the big C and the little C. The big C is a visionary. He inspires the soul of the brand and defines what marketing means for the organization. Think Beth Comstock. The little C is a tactician. This CMO is skilled in the planning and execution. Think Mark Pritchard and Jim Stengel. Everything P&G has done over the last 30 years is little C.
"There's going to be a disconnect when a brand that needs a little C brings on a big C and vice versa," the brand exec said. "Additionally, the CMO usually doesn't control the marketing budget; that's done at the product level. Sure, he can provide advice and all that, but it's hard to be super connected if you have no say in the day-to-day stuff."
Overall, the common consensus from brand execs is that the role of the CMO will always exist. It may not be called that, but there will always be an overall head of marketing at every organization. And since that role changes and matures at lightening speed, there will always be the need for someone to lead brand positioning, mission and aspirations that will serve as a basis for important strategic and tactical decisions. The key is in finding the right person.
"Having a good CMO who understands the 'now' and how to effectively reach consumers and drive activation, while also being able to look 12-24 months down the road and being able to translate that across the business, is vital," said a brand exec. "That being said, I also think one's industry also plays a factor. If you look at retail, for example, there wasn't a thing JCPenney's CMO could do – their business strategy was an operational mess."
Image via Shutterstock
https://digiday.com/?p=41882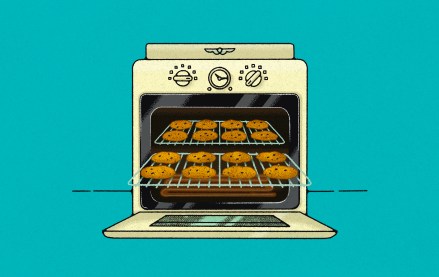 December 11, 2023 • 1 min read
Digiday Programmatic Marketing Summit attendees speak out on why they rate the overall industry's post-cookie readiness so low and what it'll take to raise it.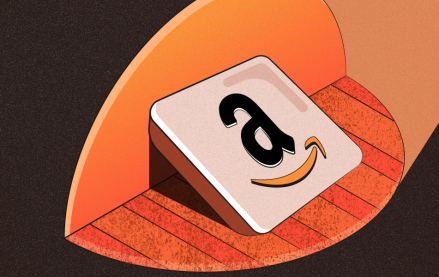 December 11, 2023 • 4 min read
Retail advertising is poised to have its moment, and brands and retailers are upping their marketing spend on Amazon and making the channel a more important part of their holiday plans this year.
December 8, 2023 • 3 min read
For Atlas Creative, expanding into Roblox is not solely a play to scale up. The company believes there are concrete benefits that will come with having a hand in multiple metaverse platforms.