Diversity and client education: Where agencies should invest their resources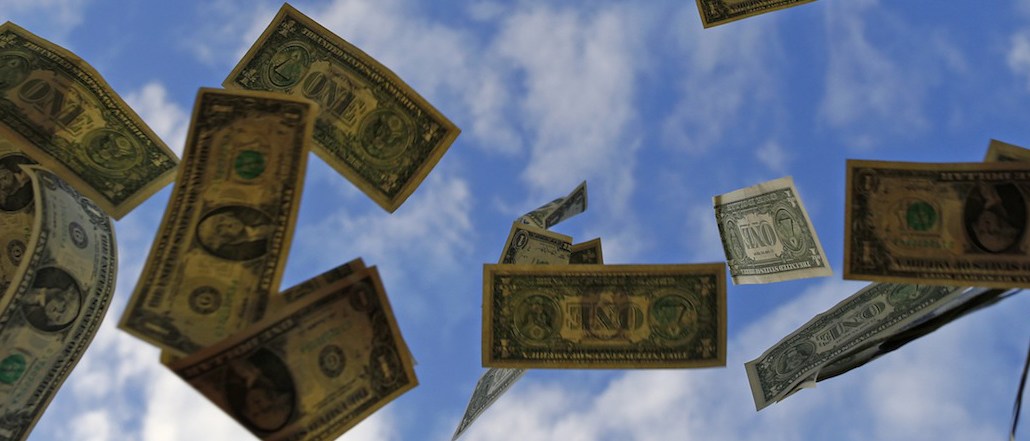 Agencies have a resources problem. Employees are being asked to do more with less time and less money. Clients demand more work, created for more platforms and need more KPIs and metrics to prove performance. At the same time, fees get squeezed. Put together, there is a considerable resource crunch when it comes to dollars, as well as people — and figuring out where to actually devote limited resources is hard.  
We asked attendees at the Digiday Agency Summit in Phoenix, Arizona where they think agencies need to put more time and money that they aren't already in order to grow as companies.
Answers have been lightly edited for clarity.
Tiffany R. Warren, chief diversity officer, Omnicom Group
"Diversity. The current level of resources devoted to diversity will not solve the problem. Just like any other discipline, diversity deserves equal footing to make effective change and it doesn't currently. Particularly because with the amount of high revenue that agencies bring in, there needs to be similarly likeminded budget devoted to diversity. Everyone needs this."
Marcus Collins, head of social engagement, Doner
"I wish agencies would invest in people more aggressively. Invest in their development, in their training, and in their futures. Equally as important, we must invest in truly understanding people. Why we do what we do, act the way we act, share what we share, and think how think. A stronger foundation in the behavioral sciences — the people sciences — the more insightful our strategies will be and the more impactful the creative work will be. It all starts with people."
Cary Tilds, chief innovation officer, GroupM
"I think knowledge management is one of the most important disciplines we should invest in. Consider how much more an agency needs to do these days in terms of information gathering, where we're spending a lot more time in teams gathering information about new technology and products, there needs to be investment in managing all that knowledge."
Mike Margolin, svp audience strategy, RPA
"I'll call it 'collective future-architecting.' Specifics, not generalizations. We all talk about data, addressability, platforms and personalization becoming much bigger parts of our business. Agencies that clearly communicate what all this change and the resulting opportunity means will inspire their people to be part of making that future happen. Talented people want to build their future with other, talented people. Agency leaders should commit to creating frameworks to accelerate this."
Mike Duda, managing partner, Bullish
"I have a list longer than a 5-year-old's list for Santa at Christmas: Educate people on not just how an agency works, but client businesses. The more empathy we can have for what we're working for, the better. Also, writing skills: There is a painful decline on people's ability to write in the business world. And of course, talent. Agencies can do amazing things unlike any other businesses. We simply can not commit enough to inspiring and challenging kids and career changers to consider the agency world. And these are all easier said than done because investment requires, well, money and dedicated commitment of leadership, things that are tough to come by for a variety of reasons. "
Wendy Clark, CEO, DDB North America
"Innovation. If you don't like change you'll like irrelevance even less, so it's our responsibility to innovate for our clients, to fuel their success and, in-turn, our own. We think about this in terms of a 70-20-10 model. Seventy percent of our time, focus and resource is on our core capabilities and work, our bread and butter; twenty percent of our time and resource is on innovation off the core, not necessarily new to the world, but new to us, close-in innovation; then ten percent of our time and focus spent like a VC, high risk high reward, new-to-the-world innovation. If you do this it creates an innovation cycle where the 10 fuels the 20, the 20 fuels the 70 and you drive innovation throughout your business."