Visa, Discover, Apple Pay and PayPal have all cut off or limited their payments services to so-called hate groups in the wake of violence that erupted when white supremacist and neo-Nazi groups protested the removal of a Confederate statue in Charlottesville, Virginia.
After learning that PayPal played a key role in raising money for the white supremacist rally, PayPal said it would bar users from accepting donations to promote hate, violence and intolerance. Apple disabled payments via Apple Pay on websites that sell white supremacist and Nazi-themed merchandise. Discover said it would end merchant agreements with "hate groups, given the violence incited by their extremist views" while Visa and Mastercard said they were cutting ties with a number of sites they "believe incite violence," don't comply with their acceptable-use policies or engage in illegal activities.
It's fair to say that in the fraught political atmosphere of 2017, even payments have become politicized.
While some say it's a private company right to take that kind of stand, others say it infringes on First Amendment rights. While it's arguably not the place of payments companies to making moral determinations, it's also not illegal for them to do so. And whether or not they "should," companies in payments and beyond have made the decision to respond. The question is what the repercussions are for the payments system if they keep acting as de facto watchdogs who will inevitably experience pressure from customers who threaten to take their business to another payments firm.
"Payments are necessarily neutral," said Jason Oxman, director of the Electronic Transactions Association. "They don't take a political position, they don't prefer any company or any consumer over any other. They're a tool and they're a very helpful tool in driving commerce but also ensuring consumers have the necessary ability to save for the future, make investments, retire comfortable and protect their resources."
Commerce in the U.S. takes place over electronic payments systems, which processed $6 trillion worth of payments last year, according to Oxman.
"Electronic payments drive commerce and make commerce possible. Sometimes those tools are used by people whose behavior is illegal or unliked. It's important not to blame the tool of the activity of the people who have used the tool."
https://digiday.com/?p=251766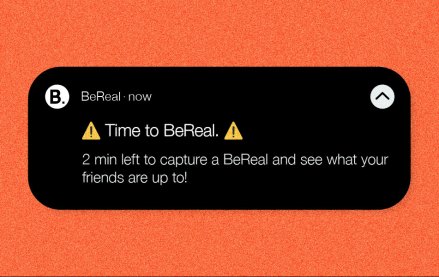 October 4, 2023 • 4 min read
•
•
BeReal launches its first global campaign, hoping to drum up buzz with users. Now, marketers are reconsidering the app.
October 4, 2023 • 7 min read
•
•
There are still those who believe that AR has a place in the marketing funnel, however big or small right now.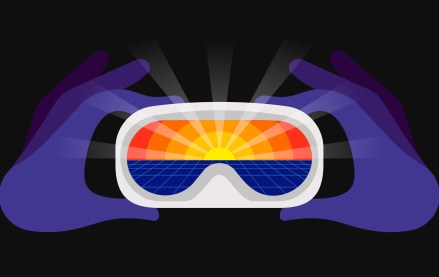 October 4, 2023 • 3 min read
•
•
With Pokémon Go revenues falling year-over-year, Niantic, its developer, is looking beyond its popular augmented reality game to generate profits.