How the Philadelphia 76ers create content for every type of fan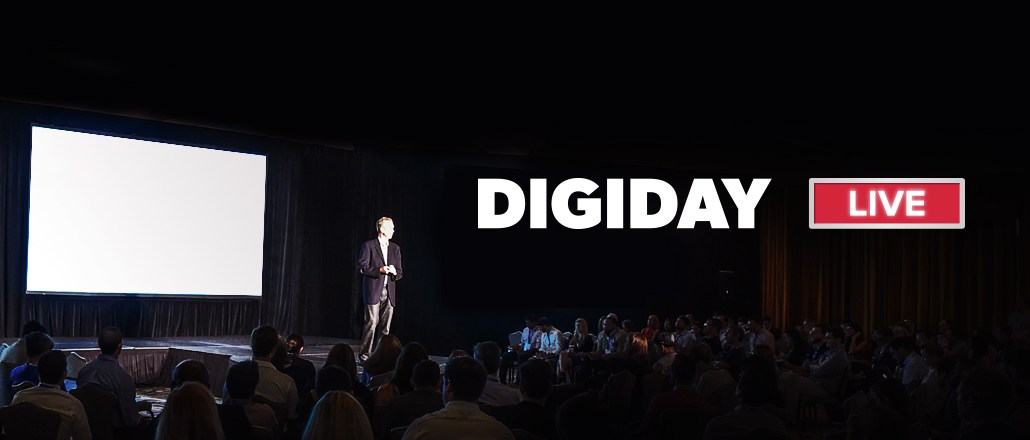 Any sports marketer knows that there are many types of fans to reach, not just one. Some fans love statistics and starting lineups. Some love the dancers and the t-shirt toss. At the Digiday Content Marketing Summit last month, Jason Wiley, vp of integrated marketing and content for the Philadelphia 76ers, spoke about the role of tailored content in getting both audiences to the arena.
"What we are looking at is how to get both of them to the arena to become paying customers," said Wiley. A 76ers game is an entertainment destination for everyone, not just devoted basketball fans, he said. And social media plays a role in how the 76ers distribute content.
Listen to Wiley's session above.  Then learn how another brand with a devoted fan base took the chance on content: Doug Busk, global group director of digital communications and social media at Coca-Cola, described how the legacy brand measures engagement on the website "Journey," its brand storytelling arm.
To hear more about media is changing straight from the people making it happen, subscribe to Digiday Live on iTunes or Stitcher.
https://digiday.com/?p=198381