Digiday+ Research: Two-thirds of brands, agencies are ready to buy ads on Netflix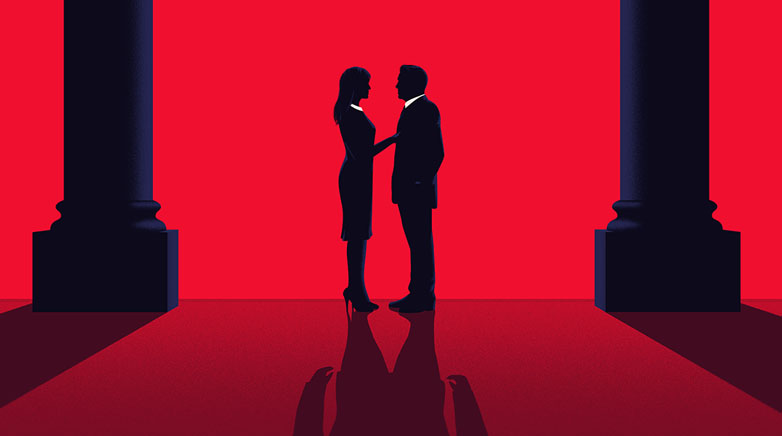 Ads are coming to Netflix, and they are coming soon. The fourth quarter, when the streaming giant's advertising offering is set to debut, will be here before we know it. Few details are known as of yet, but that hasn't stopped anticipation from mounting or executives from asking questions about what exactly a Netflix with ads will look like.
It is clear that interest in Netflix as an ad vehicle is only increasing. Digiday research found that, as of April, two-thirds of brand and agency professionals surveyed said they would buy ads on Netflix if they were offered. To be exact, out of 128 agency and brand professionals, 37% said they definitely would buy Netflix ads and 29% said they probably would.
It is safe to assume that these percentages will continue to rise as an ad-enabled Netflix gets closer to becoming a reality. By the time the fourth quarter rolls around, it is likely agencies and brands will be clamoring for a piece of the Netflix ad pie. How the pie will be served and distributed remains to be seen. But there are many who will be eager to find out, and start writing checks, when the time comes.