Digiday Live: How Hearst and Bloomberg are attacking programmatic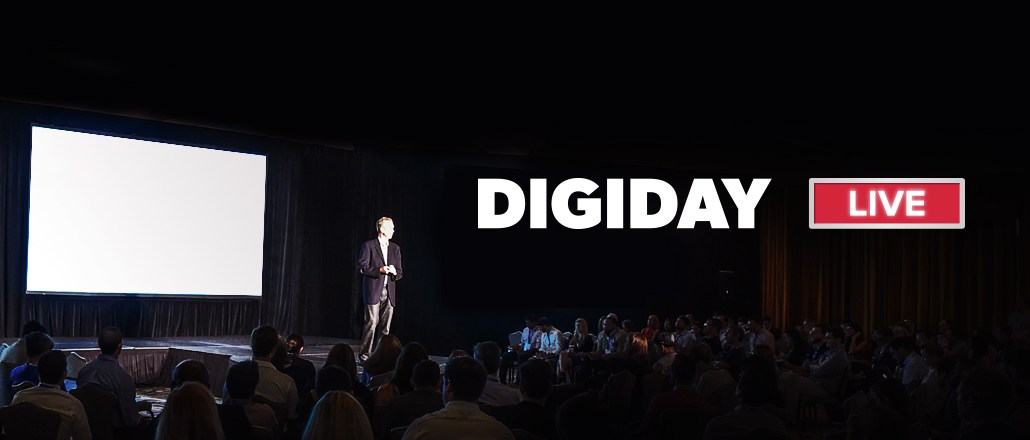 Subscribe on iTunes or Stitcher.
Ad tech is mired in a mid-life crisis. And in May at the Digiday Programmatic  Summit in New Orleans, we gathered brands, publishers and agencies to discuss the challenges and opportunity facing them as ad tech evolves. But if you weren't able to attend, or just want a refresher, the best sessions from that conference are now available on iTunes and Stitcher through Digiday Live, an ongoing podcast series from Digiday that features the best conversations and presentations from the summits we host around the world, all downloadable for easy listening.
In one of those sessions, which you can listen to above, Keith Grossman, head of sales, Americas, at Bloomberg, and Julie Clark, vp of programmatic sales at Hearst, discussed the challenges and benefits of entering programmatic advertising at a large scale. While getting an established publisher to make the jump to programmatic can be difficult, for Grossman, the shift is unavoidable. "Anything that can be digitized will. If it is digitized, it will be bought and sold by computers," he said.
Want more highlights from the programmatic summit? Check out our other programmatic episodes below:
Maria Bertorelli, vp of U.S. marketing and advertising at Clarins, the skincare and body lotion brand, discussed going digital to target older millennials. While Clarins has mostly stayed out of the digital marketing space, their most recent campaign was tailored around reaching that very specific demographic.
One of ad tech's persistent myths is that it doesn't require the human touch — and that it has nothing to do with creativity. The winning formula for connecting with consumers requires ad tech chops, sure, but it turns out it also demands platform savvy and the wisdom to know the context. In this session, Amrita Sahashrabudhe — the senior manager of social media at Petsmart — discusses the intersection of creativity and technology.
Part of ad tech's evolution is a giant shift in programmatic from quantity to quality as platforms crack down on fraud and set standards for viewability. Call it the Great Cleanup. To dig deep into this disruption, Digiday editor-in-chief Brian Morrissey chats with Eran Goren, president of US Interactive Media, and Christian Baesler, president of Bauer Xcel Media.
Starting next week, we'll be featuring our favorite sessions from the Digiday Retail Summit which just wrapped in Nashville. So subscribe on iTunes or Stitcher.
https://digiday.com/?p=185742