When it comes to attracting brand dollars online, online video is expected to serve as a major catalyst. For a brand like Dentyne, online video has become a top priority.
Dentyne's approach isn't what many other brands are doing with online video. In other words, Dentyne does not just repurpose its TV spots and slap them onto YouTube. Instead, it is spending heavily on original content in the expectation that it can use its owned media to become something of a network in its own right.
Most recently, Dentyne teamed up with 360i to launch a video series to introduce the brand's new "Split2Fit" packaging. The videos are meant to illustrate how to inconspicuously fit the new ultra-thin Split2Fit Pack almost anywhere. The program features animations of various characters interacting with each other in a humorous robotic monotone. In one of the shorts, even a crash test dummy is able to find room to secretly stash his Split2Fit pack.
"Video enables Dentyne to tell a story about our flavors in an interesting and unexpected way," said Melissa Renny, senior associate brand manager at Dentyne.  "By keeping our content short and funny, we are giving our loyal consumers something they can enjoy and hopefully pass along to others."
The program is being promoted across social media platforms like Facebook, Twitter and YouTube. Later this year, Dentyne will feature active community involvement in the creation of new fan-inspired videos and release infographics each month that will reinforce the fact that the new Dentyne Split2Fit pack fits almost anywhere.
"The goal of the Split2Fit shorts is to educate consumers on the new packaging, while building awareness with a social-savvy audience," Renny said. "We are using digital to build an emotional connection with our consumers through social engagement by providing content that's interesting, relevant and humorous."
Dentyne's campaigns often center on online video content. Last year, the brand launched a Web series called "The Single Life." The videos were almost like a navigation guide to the world of online dating. The point of the videos was to let singles know that they have a better chance of landing a date if they have fresh breath. Each episode was pushed out via Facebook and Twitter. And Dentyne's posts on the days the episodes were pushed out matched the same theme of chewing gum for a better chance of landing a hot date. One post asked consumers, "What should your breath smell like?" The options were things like fish, cheese and Dentyne gum.
"Your brand's digital strategy should entail more than just repurposing your TV spots in digital channels," Renny said. "For instance, we are developing content based on community insights and catering our content to our target audience. Leveraging technology, we are also able to be more nimble in our content-creation process and develop content that is culturally relevant."
https://digiday.com/?p=15925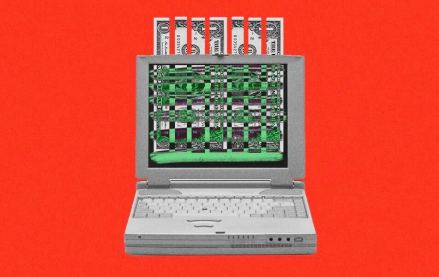 December 5, 2023 • 5 min read
Agency clients still see programmatic as an important part of their marketing budgets. But, overall, the uncertainty around programmatic could be causing them to lose confidence in online display ads as a marketing channel, and, as a result, agency clients are investing less in online display.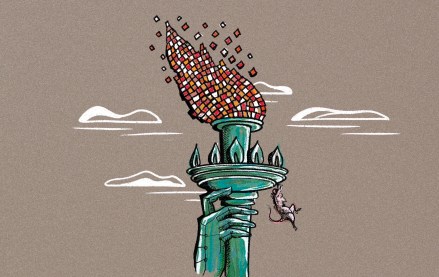 December 5, 2023 • 3 min read
There's a global AI race and different regulations in different countries might be slowing down – or speeding up – innovation. Here is a breakout of how regulations are being shaped on both sides of the Atlantic.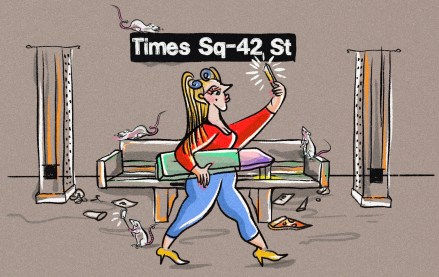 December 5, 2023 • 6 min read
Virality may mean something is simply viral within that niche rather than hitting a level like the Ice Bucket Challenge.