'Dashboards are not real technologies': Influencer marketing technology is a hot mess
August 19, 2016 • 3 min read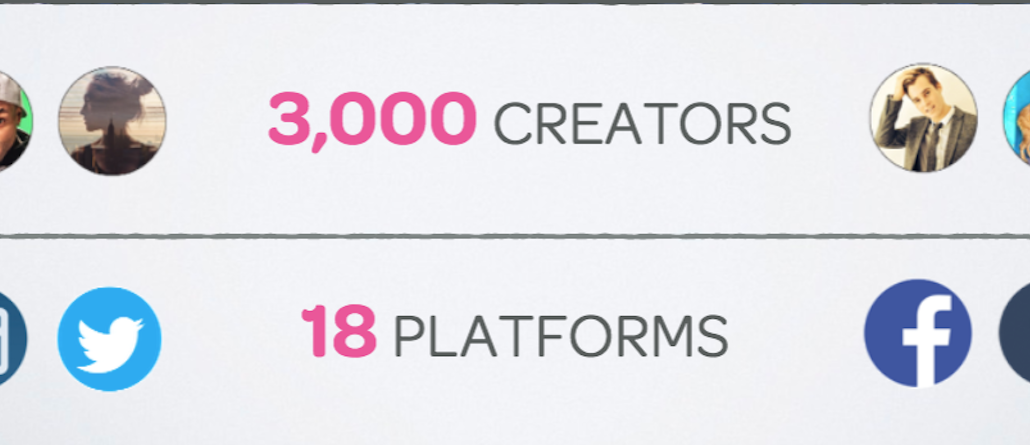 As social media influencers become more appealing to marketers, a slew of tech startups have emerged promising they can help agencies and brands reach those social stars and run effective campaigns with a simple dashboard.
Big agencies like RPA and Mindshare are leaning on these vendors to quickly set up and run campaigns. "[Back in 2006] it took about one-and-a-half years to get an influencer campaign on the ground," said Joey-lyn Addesa, senior director of social strategy for Mindshare's North America operations. "The beauty of using technology platforms to identify influencers is that it makes [influencer marketing] very turnkey. Now we can get influencer programs live in a matter of weeks."
But underneath the dashboards, there's a big issue: The influencer marketing technology space is fragmented, with few players able to offer full-stack capabilities from a great search tool to an influencer marketplace to good listening and reporting features, said Mike Dossett, manager of digital strategy for RPA. While RPA has been working with more than a dozen influencer vendors in the past year, it doesn't have an agency-wide solution.
"We choose vendors on a campaign basis. The selecting process is labor-intensive,"said Dossett. "The lack of standardized pricing, measurement and features is a real logistical challenge and a real performance challenge."
Chris Tuff, evp and director of business development and partnerships for 22squared, feels the same pain as his team looks to move influencer outreach in-house with influencer marketing software. Most vendors, he discovered, cannot provide accurate reporting metrics like scale reach and quality of the audience, and they lack the ability to identify specific influencers in specific segments.
"Be a painkiller, not a vitamin," said Tuff. "I don't understand why so many vendors are over-complicating things that are not priorities, like fake influence scores," like, for example, Klout scores.
After examining 133 influencer technology companies, marketing consultancy Lighthouse3 found that a mere 27 percent were able to deliver on all five of the following: identifying an influencer, connecting with the influencer, engaging with the influencer for unpaid activity, recruiting them for a paid campaign and offering reliable reporting mechanisms like reach, engagement and sales.
"Dashboards are not real technologies," said Mia Dand, CEO for Lighthouse3.
Many players are just spreadsheets with a user interface over them claiming to be influencer networks, point solutions, or they are focused only on a single social media platform, added Promise Phelon, CEO for influencer technology TapInfluence.
The lack of exclusive relationships between influencers and influencer vendors is one of the major reasons why most startups that want to simplify influencer marketing with dashboards are flawed. Most influencers are loosely "represented" by dozens of vendors under non-exclusive agreements, so the process for going from influencer selection to completed project can vary greatly between vendors. This contributes heavily to the poor standardization of process, contracts, costs and logistics across vendors, RPA's Dossett explained.
"As a result, automation is a much bigger challenge. The looser the formal connection between vendor and influencer, the bumpier the process becomes," he said. "It becomes incredibly manual and time-intensive for the agency, brand, vendor and influencer."
As Doseett described, influencer marketplaces — where brands propose a project brief and a fee on an opt-in basis, and influencers that meet the requirements accept the fee — are much more streamlined. But the drawback is that brands and agencies have less oversight or creative control beyond the brief.
"There will always be the tension between the desire for creative guidance and approvals, and more scalable influencer automation," he said.
https://digiday.com/?p=193866
September 28, 2023 • 4 min read
Some content creators are using generative AI tools to spark new levels of creativity and innovation and are sharing their experiences online in how they're using these tools to streamline their workflows and boost productivity.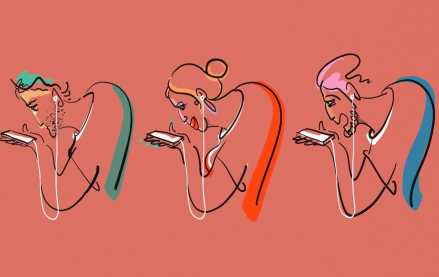 September 28, 2023 • 6 min read
In this edition of the weekly Digiday+ Research Briefing, we share focal points from Digiday's recently released reports on marketers' evolving social media tactics, including how they're using Facebook less and diving into YouTube Shorts more.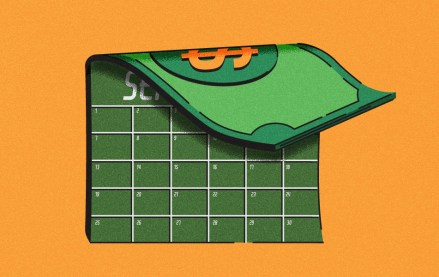 September 28, 2023 • 4 min read
In 2023, some brands' executive boardrooms are still insulated from the chill of crypto winter, for better or worse. But the rising pressure of crypto skepticism has made it more urgent than ever for companies to figure out how to use blockchain technology to support their core offerings and customer base rather than simply dropping branded NFTs and hoping for the best.