Daily Harvest's Rachel Drori: There is a cycle of torching cash in the DTC space
August 1, 2019 • 3 min read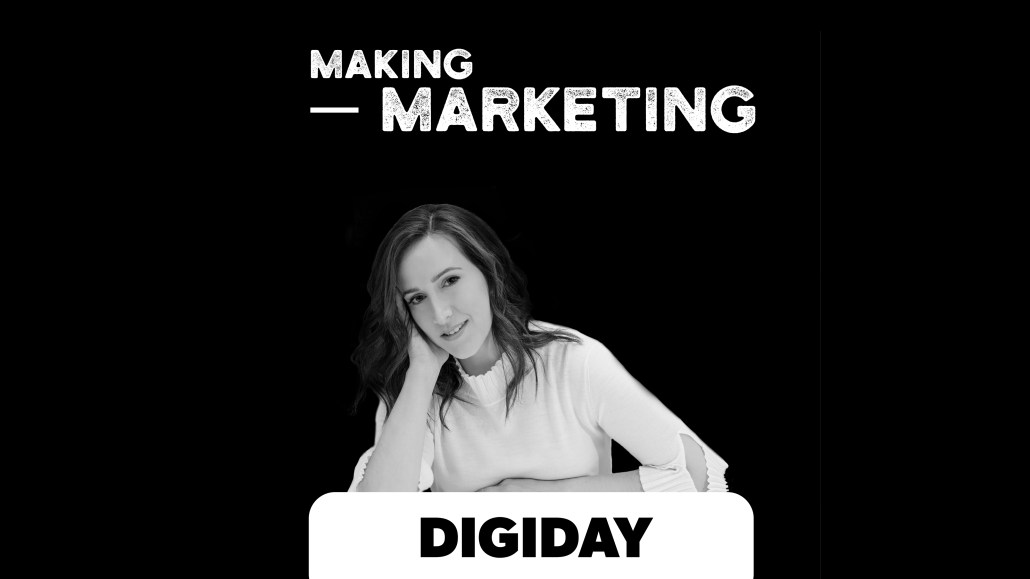 Subscribe: iTunes | Google Play | Stitcher | RSS | Anchor
Rachel Drori started a company because she was hungry. But once the seeds of Daily Harvest were planted in her head, she dove in, and started trying to build a brand.
"I always wanted to be an entrepreneur, and this felt like the right opportunity," said Drori, founder of the subscription frozen food company. "There was a real need I figured out that I had, but I wanted to figure out how many other people had this need before we dive in headfirst. So I got myself a commercial kitchen in Long Island City, I started buying Trader Joe's Produce, and I decided that if I was going to do this I needed to be disciplined. I didn't want to fool myself, so what I did was set a metric, which was 5x more who I didn't know were purchasing than those who I did, and once I hit that it was time. That would mean that this wasn't my friends or my mom's friends feeling sad for me, and would show that I had gotten degrees removed from friends and family, and prove that it was a real business."
Now, with a cushion of VC funding, Drori is looking towards the next evolution of her company. According to Drori, some of the funding will be used to build out the brand's content strategy and help them share their story.
On this week's episode of Making Marketing, Shareen Pathak sits down with Drori to discuss how she built her business, why she worked with investors before taking funding and how she's pushing back against rising customer acquisition costs. Edited highlights below.
Building towards funding with VC input
"After I raised that initial round of funding, I wanted to figure out what I was building towards. Ultimately, I would have to raise another round of funding, because that's kind of how this works. I would have to build a profitable business — that's something that was very important to me at the time, and still is. So I spoke to a ton of series A investors and said, 'Tell me what your ideal series A company looks like.' This was before I was hawking any wares. This was, 'Tell me what my business would look like in an ideal state, where you would have no choice but to put your money where your mouth was.'
The challenge of pitching a company that doesn't fit neatly into one category
"The conversation I would have a lot was, 'Who are your competitors?' I would always tell them it depended on what business they thought we were in. People would pigeonhole us to frozen food, and I would point out that we're not competing with frozen peas. We're not competing with Hungry Man. Yes, we're taking share from meal kit, from fast-casual, from quick service, from ambient and from coffee shops. It's all over the place, but we're not looking at it that way. That was helpful for the investors who got it."
Battling ballooning customer acquisition costs
"I have such issues with what I call the cycle of torching cash. What's happening is that there's so much VC money out there — anybody can raise — and then they can throw money at their problems. They're like, 'It doesn't matter if people don't like what I'm making. I'll just throw money at the problem, and I can keep acquiring customers, and it doesn't matter if my CAC rises to $250 because there will always be somebody.' That is dangerous. What that does is make Facebook a ton of money while the rest of us suffer. So I decided early on, and my investors have known about this since day 1, I'm not playing that game. I am in the business of building a good, strong, sustainable business, and we've decided that if CACs are rising because other people are making stupid decisions, we're going to go into other channels and do things that are different."
https://digiday.com/?p=342279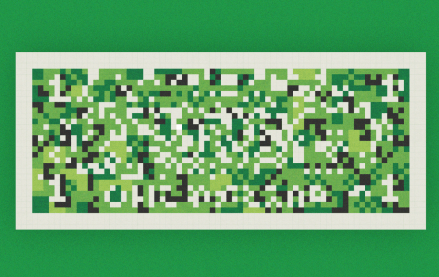 September 21, 2023 • 3 min read
Ducati has legitimate reasons to investigate Web3 tech as a marketing tool. Building a community of Ducati enthusiasts, or "Ducatisti," has been a core element of the brand's marketing for decades.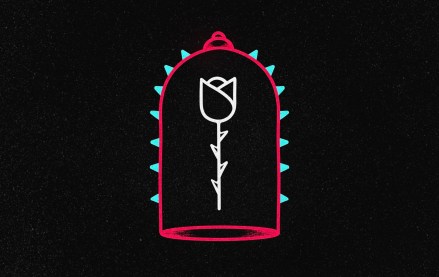 September 21, 2023 • 5 min read
In this edition of the weekly Digiday+ Research Briefing, we share focal points from Digiday's recently released reports on agency and brand confidence in TikTok, and on how publishers are making Instagram work for them.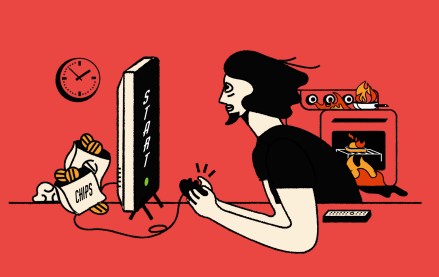 September 21, 2023 • 4 min read
While this is the first gaming related livestream Fandom has done with Instagram, it's part of a bigger push to celebrate and embrace the vast gaming community among the Gen Z demographic thriving on Instagram's platform.