CX is the new UX: MetLife's first head of customer experience on building brands through personal interaction
January 5, 2018 • 3 min read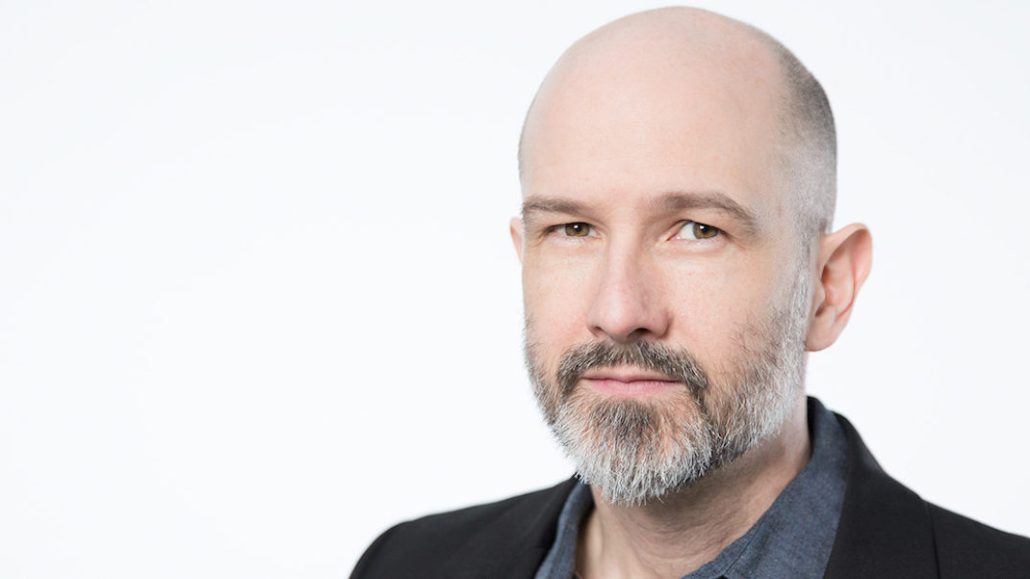 Roles focused on the overall customer experience across multiple channels, including designing experiences for emerging technologies like voice, augmented reality and artificial intelligence, are still nascent in the marketing industry.
Howard Pyle took on the role of svp of customer experience and design at MetLife in January 2016, just as the company started its first brand refresh in 35 years. He manages a team of 70 people responsible for the MetLife experience across channels. Pyle spoke to Digiday about why companies need to focus on designing customer experience.
The conversation has been edited and condensed.
How do you define your team's role at MetLife?
We stitch together all of our experiences in a way that makes it cohesive to the customer, making sure everything remains on-brand. It's a balance between setting the vision and making work that's actually practical for people.
Is this how all companies envision the customer experience role?
No, we are in a place where the term "customer experience" is used so differently in different companies. It's still very vague for people.
What do you mean?
When I go to customer experience conferences, the topics are still all over the place. I also interview a lot of people, and the first thing I have to do in an interview is set the definition — what I mean by customer experience. You don't have to do that when you talk about digital marketing. You don't have to do that when you talk about brand design or marketing strategy. Those things have been around for a while. I'm curious to see if the term sticks, to be honest with you.
Why?
There are days when I feel like it's the wrong phrase because everyone in every company is, in some way, responsible for the customer experience. It's a collective activity. It's not something that one department can own. So what does it mean to have somebody with that title?
Why have a team dedicated to CX across all channels?
Today, brands are actually collections of experiences. We're not in an era where people remember logos or advertisements. We're in an era where people remember that Warby Parker has these beautifully designed stores, and you can buy online and they have killer customer service.
How is MetLife's approach to customer experience informed by being a big insurance company?
That's where it's really interesting work. An example would be the work that we did with IBM around the small business platform. A big part of our business is selling employee benefits to companies and the small business market is a key growth opportunity for us.
In order to differentiate, we need to give the brokers better ways to sell, provide the company owners and HR buyers a better to engage and manage, and give the employees easier access to the benefits that are available for them. Insights (and yes, pain points learned from NPS) from each of those three groups drove the priorities and helped us learned what motivates each. Based on that, we leveraged common experience design tools such as journey mapping and design thinking to envision a digital platform that would deliver a new experience for all three groups.
Should all companies have CX teams?
Companies that are very mature in their customer experience may not need a head of customer experience. I think there's a similar question that people are asking with chief digital officers. Is it something that every company needs, or is it something that a company in transition needs? I see those roles as very bespoke to the organizations. For us, we're clearly in transition.
At MetLife, we have hundreds of different technology systems that are still being integrated. It's a 150-year-old company. Some of the policies that we service may have been written by hand in the, say, 1920s. Digitizing them, it's a huge technical and operational challenge. How do those customers have an experience that's modern, that's engaging the digital world. We've got to work with those teams to figure out the right way to shape that customer's experience.
https://digiday.com/?p=269900
September 27, 2023 • 10 min read
Digiday+ Research assesses how brands and influencers are using Shorts to reach new audiences and what types of Shorts videos create the most buzz for marketers.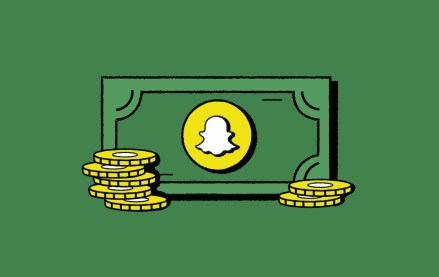 September 27, 2023 • 4 min read
Yesterday, Snapchat marked its return to in-person agency roadshows, sending company representatives to Horizon Media's Manhattan office to showcase a Snap-designed video game intended to capture the essence of what it's like to work at an agency — and how Snapchat can be part of the process.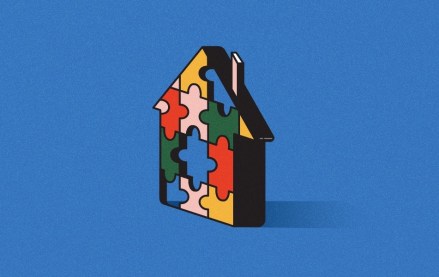 September 27, 2023 • 5 min read
As in-housing settles in as a mainstay, some marketers push for complete control.