With a new app, Covergirl places a bet on augmented reality for mass-market beauty
April 20, 2016 • 4 min read
•
•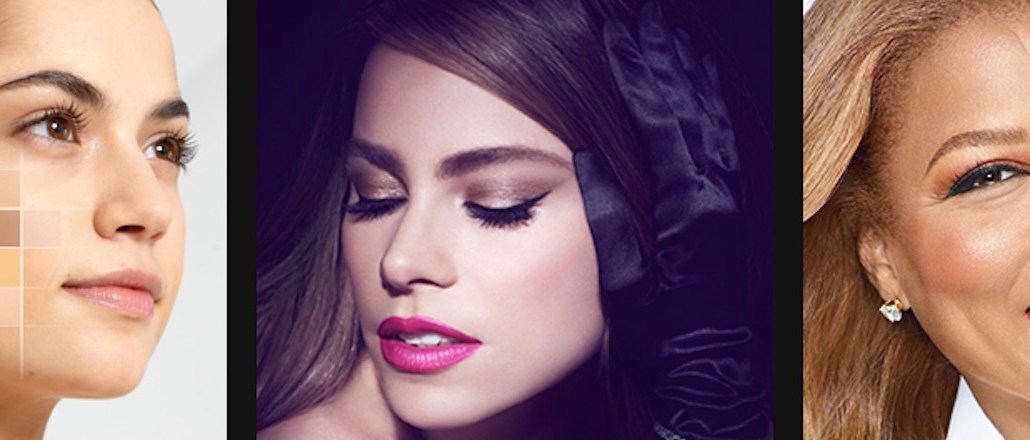 Mass beauty brands face a problem in drugstore aisles. Every product in the brands' arsenals are protected by plastic wrap, creating a look-but-don't-touch experience for shoppers searching for a new lipstick, eyeshadow or foundation. To try out a product, customers have to make a purchase and hope for the best.
To help get around this obstacle, mass-market makeup brands are looking to mobile to boost in-store purchases. Covergirl's new BeautyU app is the latest to launch in hopes that the brand's customers will use it as a complement to drugstore browsing.
Covergirl's BeautyU app uses facial scanning and tracking to identify users' skin tones and apply makeup looks in real-time using the front-facing camera. It also asks a series of detailed questions in its mobile "consultation" to get a better handle on the user's preferences, like "what's your skin type?" and "what's the one makeup item you can't live without?" Its features focus on utility as well as editorial content, playing up Covergirl's celebrity spokespersons like Katy Perry and Sofia Vergara throughout the app and asking fluffier questions like "what's your ideal girls' night out?"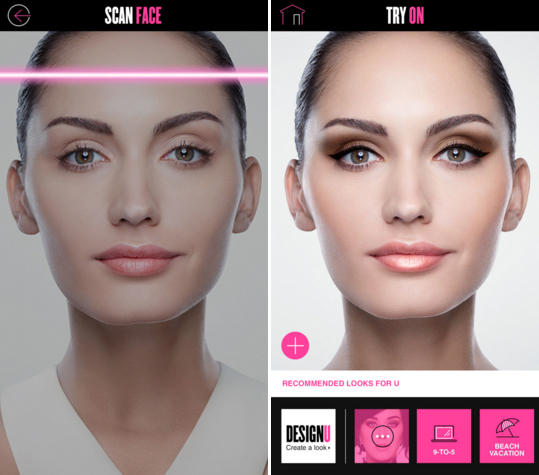 "Makeup in the mass environment is hard because you can't try on the product before you buy," said Covergirl brand manager Erika Woods. "Having the virtual product in the palm of your hand drives engagement and brand affinity."
BeautyU is jumping on an augmented reality trend that makeup companies have embraced to virtualize the try-on process. Premium beauty retailer Sephora uses augmented reality in its app for shoppers looking to make purchases online and on mobile. (In-store, every product has a tester version, and complimentary makeovers done by salespeople). Covergirl, on the other hand, is following in the successful footsteps of competitor L'Oreal, a fellow mass-market brand that faces the same in-store try on barrier.
L'Oreal launched its Makeup Genius app in 2014, touting it as the first virtual makeup app to hit the market. It has since been downloaded 6.3 million times.
For drugstore beauty shoppers, Covergirl's app is targeting non-L'Oreal loyalists.
"We've long been investigating this technology," said Woods. "We're not first to market, but we took our time to develop it to make sure we had done it right. The app that's out there now is one-and-a-half years in the making."
The app was created by a global team of both internal and external collaborators, including a design partnership with Girls Who Code students. "During testing, we wanted that expertise. College-aged girls was the consumer we were looking for," said Woods.
For mass-market brands, augmented reality apps have a better-than-nothing feel to them. In stores starting this summer, displays will point shoppers to download Covergirl's app, and a prominent feature in the app lets users scan a product while in the store, pulling up more information (reviews, recommended products that match) and offering a virtual try-on.
"For mass brands, the main interest has been in-store shopping channels complemented by mobile apps," said Parham Aarabi, CEO of ModiFace, the virtual makeover technology company that created the augmented reality experience for Sephora, L'Oreal and other brands. "That's where the bulk of products are discovered and sold, so these brands are figuring out new ways to use digital to connect to consumers."
Aarabi stressed the importance of the technology that powers augmented reality makeup experiences, saying that something that looks "clownish" is sure to turn customers off. Covergirl's app has a few early reviews, with one user saying that they "weren't really impressed" because all the eyeliners looked the same. Other reviewers said the app was "a lot of fun," and the makeup looked "so real."
As with any mobile app, BeautyU is going to need to rely on the brand's dedicated customers to gain traction, but the success of L'Oreal Makeup Genius suggests that Covergirl fans could be looking for a similar experience from their brand-of-choice. The brand also plans to continue to add new features to the app and improve its functionality.
"This is just the beginning for us," said Woods. "We're going to continue using technology to overcome shopping barriers where Covergirl is sold, and in stores, the number one barrier is finding the right shade."
https://digiday.com/?p=173437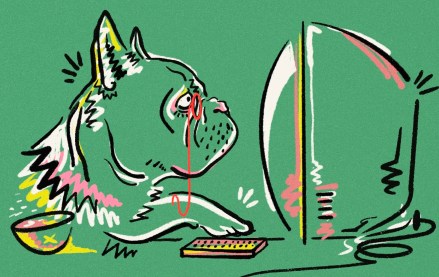 October 2, 2023 • 7 min read
•
•
When it comes to agencies, both of Meta's older sibling social media platforms may be past their primes.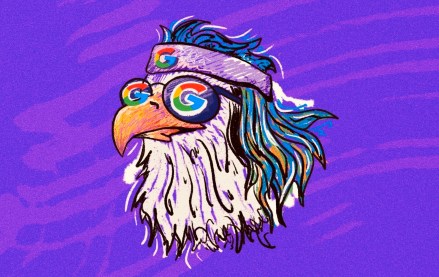 October 2, 2023 • 3 min read
•
•
The legal battle sees Apple and Google et al attempt to conceal their inner workings, developments that mirror the experience of their media customers.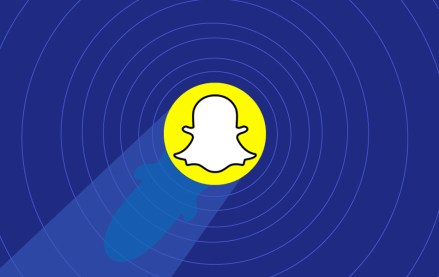 September 29, 2023 • 3 min read
•
•
"We are not diminishing the importance of AR," he said. "In fact, we are strategically reallocating resources to strengthen our endeavors in AR advertising and to elevate the fundamental AR experiences provided to Snapchat users."