Many brands were quick to jump onto the Google Plus bandwagon in Nov. 2011, when the platform became open to them. These brands thought that anything that Google creates will eventually turn to gold. But that hasn't been the case with Google Plus, which has lately become more of a ghost town than a social media destination, despite Google executives' efforts to spin it.
In analyzing brands' interest in Google Plus, Digiday looked at the top 20 Facebook brands, according to likes, and found a mixed picture. The majority — 13 of the 20 — have set up shop Google Plus pages and seven of the 13 even update their pages daily. But even those that do post regularly aren't getting all that much back in the form of engagement. What's more, many top brands are holding off altogether. Office Depot, OfficeMax, L.L. Bean, Target, Apple and Costco are all absent from the platform, for instance.
There are some ardent believers that are seeing engagement. Ford's Google Plus page, for example, is full of photos and updates from the Geneva Motor Show and other things that are going on at Ford. The carmaker currently has 211,297 +1s on its Google Plus page (a +1 is equivalent to a Facebook like). Although the carmaker is doing a lot of updating and posting of photos, there isn't much engagement going on. Fans rarely post comments, making it seem as though Ford is talking to itself. In comparison, Ford has over a million fans on Facebook, and all of its posts there get hundreds of likes and hundreds of comments.
That might be because there aren't many people around to engage with Ford's content. According to comScore, the 100 million Google Plus users were spending only about 3.3 minutes on average on the social media destination in Jan. 2012. That is nothing when compared to Facebook's average time spent per month: 7.5 hours. And the Google Plus numbers for Nov. 2011 and Dec. 2011 were higher than the numbers in January, 5.1 and 4.8 minutes per month, respectively.
"The first opportunity is to cultivate a fan base on Google Plus itself," said David Berkowitz, vp of emerging media at 360i. "There are a lot of early adopters and influencers sharing frequently there. For just about every marketer, even successful uses of Google Plus will attract a smaller number of fans there than on Facebook or Twitter, but there is the potential to engage these audiences. There is also the potential impact that Google Plus activity can influence search rankings and performance. This activity can stem from both the destination itself and +1 buttons integrated into marketers' and publishers' sites."
Google could easily go the way of Buzz, Wave and the catalog of other failed Google products. But it's unlikely. It is "the future of Google," according to its chief, Vic Gundotra. Google is backing up Plus with television ads, subway car takeovers and even display ads touting the new social media destination and inviting consumers to join.
"Google needs to do more for marketers to show the value of Google Plus," Berkowitz said. "It's hard to get a sense of who's there, why they're there, and what they're doing. It's clear that despite the millions of people signing up for Google Plus, a sizeable percentage aren't actively spending time there. Google has to make the case if it wants to attract more regular usage from businesses."
https://digiday.com/?p=9045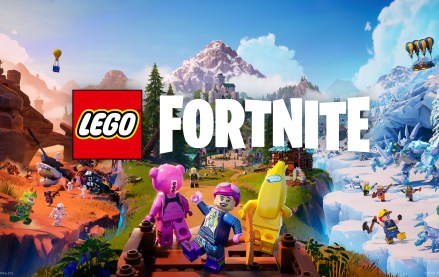 December 7, 2023 • 4 min read
The game worlds of "Lego Fortnite" are 20 times the size of the digital environment of "Fortnite: Battle Royale" — and they're built completely out of virtual Lego bricks, making the entire experience a showcase of the Lego brand.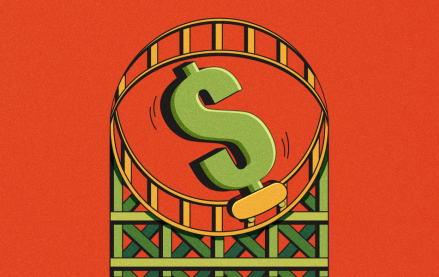 December 7, 2023 • 5 min read
In this week's Digiday+ Research Briefing, we examine the challenges facing programmatic advertising, how publishers, brands and retailers are giving up on X, and how publishers and brands are rapidly increasing their use of AI, as seen in recent data from Digiday+ Research.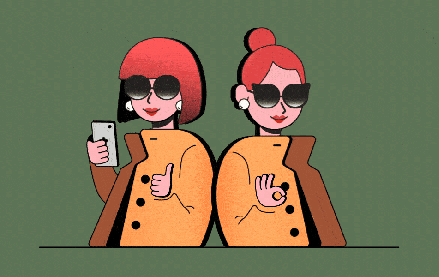 December 7, 2023 • 4 min read
The creator economy is on its way to becoming more like the programmatic market than many advertisers realize.