Brands aren't giving up on Twitter just yet, but they are shifting their focus
December 12, 2016 • 3 min read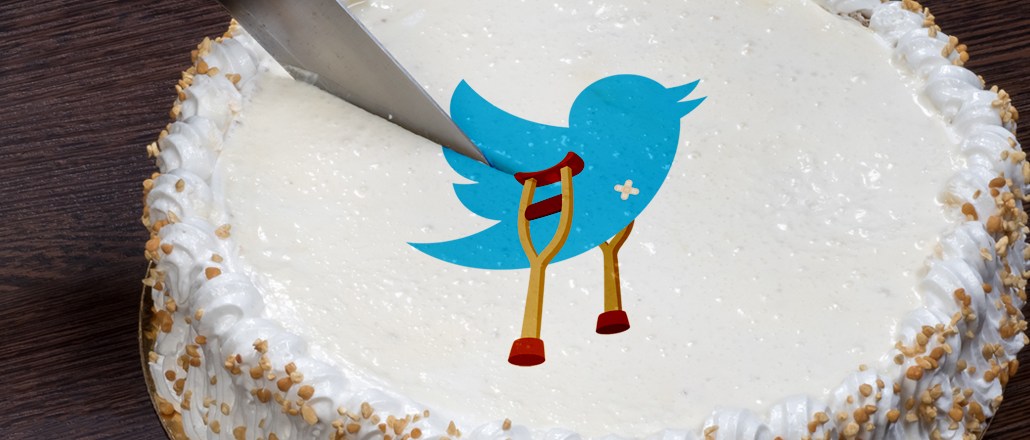 Twitter may be waning in popularity among some publishers, but marketers aren't discounting the platform entirely, at least not yet. While the platform has become less compelling to brands from a marketing perspective, it remains a crucial arrow in their customer service quiver.
Twitter continues to be a consideration in the content and social media strategies of brands interviewed for this story, including Marriott, Wendy's, T-Mobile, Taco Bell and Patrón — but perhaps not as prominently as it once did. Patrón, for example, hasn't decreased its focus on Twitter but has adjusted it to match the platform's role in its customer experience strategy, according to its vp of digital marketing Adrian Parker.
"Patrón is very active on the channel and has the largest following among alcohol brands because it still connects to our audience's cultural and personal passions," Parker said. "But brands cannot live by tweets alone, so any balanced marketing mix needs to evolve."
The same is true for Marriott, which runs four real-time global marketing command centers across the world, including in Washington D.C., Miami, London and Hong Kong. The full-time centers feature content producers, data analysts and graphic designers, who monitor and produce social content for its roster of global hotel brands. And according to Matthew Glick, senior director of global creative and content marketing, Twitter is still very useful, particularly for "evergreen and ad hoc content."
"We've always looked across the spectrum, talked to our customers where they are and never gone all-in on one platform versus another," he said. "But since our brands and properties lend themselves to visual content, more customers are now talking to us on platforms like Instagram than before."
Brands routinely take to Twitter to jump in on live, topical and real-time discussions, but that doesn't mean that the platform has worked for them from a paid perspective. In fact, according to a September 2016 survey by RBC Capital Markets, marketing departments are increasingly unwilling to advertise on the platform. Thirty percent of the respondents didn't spend any money advertising on Twitter, up 5 percentage points from February 2016.
While Twitter struggles to attract more media spend, Facebook, Instagram and, for some, Snapchat are better bets, with their big audiences, strong visual features and better advertising products. These platforms are putting forward more options, thereby giving marketers greater flexibility, said Sarah Darling, media channel director at VML.
"Facebook, Instagram and Snapchat have been continually updating and improving ad formats, targeting options, and placements to meet the needs and objectives of advertisers," she said. "It's not that Twitter is completely irrelevant, but it's rarely our first consideration now."
For Ben Kunz, vp of marketing and content at Mediassociates, another drawback is that audience targeting doesn't quite scale on Twitter the way it does on Facebook and Instagram, which he said typically provide more solid reach than the former. Facebook also trumps Twitter in terms of advertising performance metrics, working well for both engagement metrics and direct-response KPIs.
"Twitter relatively sucks when it comes to advertising, while Facebook and Instagram rock," said Ben Kunz, svp of marketing and content at Mediassociates. "We rarely put Twitter on media plans anymore."
The reason other platforms are seizing greater attention away from Twitter despite its efforts and products like Moment and Amplify, according to RPA's manager of digital strategy Mike Dossett, is because it isn't innovating and releasing new products at a fast enough clip.
"There's a general conservatism around protecting the immense core value of what Twitter means to the broader global culture and to its loyal power users," he said. "And in protecting that value, there has been some latency in developing new breakthrough opportunities for brands to build a more evolved identity or experience."
https://digiday.com/?p=213914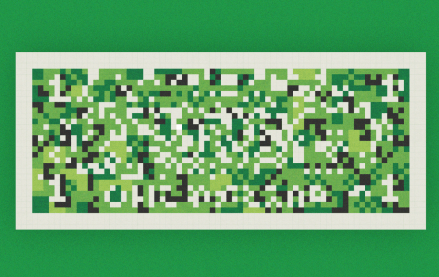 September 21, 2023 • 3 min read
Ducati has legitimate reasons to investigate Web3 tech as a marketing tool. Building a community of Ducati enthusiasts, or "Ducatisti," has been a core element of the brand's marketing for decades.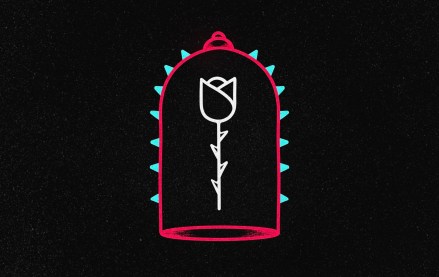 September 21, 2023 • 5 min read
In this edition of the weekly Digiday+ Research Briefing, we share focal points from Digiday's recently released reports on agency and brand confidence in TikTok, and on how publishers are making Instagram work for them.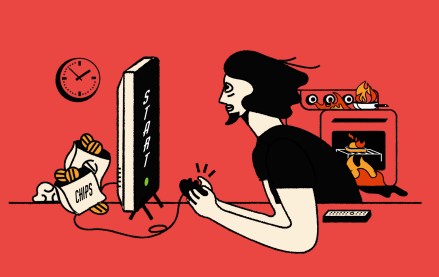 September 21, 2023 • 4 min read
While this is the first gaming related livestream Fandom has done with Instagram, it's part of a bigger push to celebrate and embrace the vast gaming community among the Gen Z demographic thriving on Instagram's platform.