How brands are adapting to blurred gender lines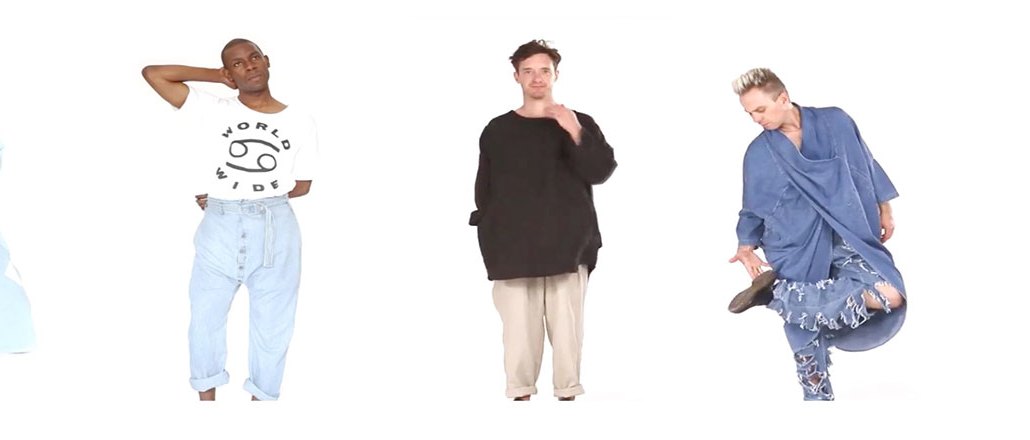 In 2015, gender identity isn't as black and white as 'boy' and 'girl.' More and more people are becoming comfortable declaring that they don't identify with existing gender binaries, and marketing strategies that categorize products (especially those for children) as male or female come off as increasingly out of tune. Retailers like Target and Walmart have stopped designating kids toys for boys and girls to be more gender inclusive and less small minded. This fall, Barbie made an even louder statement when it cast a little boy in its ad for the Moschino Barbie collection.
It doesn't stop with the kiddos, either. Androgynous clothing is all the rage on fashion runways, and recently, Japanese makeup brand Shiseido ran an ad that proved beauty is all about perception, not gender. Watch the video to learn about what it takes to be a modern-facing brand when it comes to gender fluidity.
https://digiday.com/?p=148604