The brand winners and losers of Super Bowl LI
February 5, 2017 • 5 min read
•
•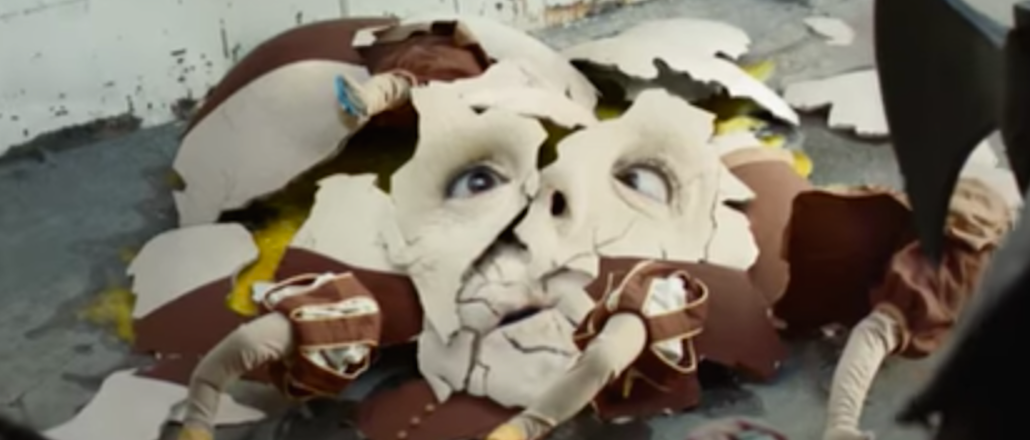 It was the biggest comeback in Super Bowl history and the first Super Bowl to go into overtime. But for as unpredictable as the action on the field was, the attendant advertising felt a bit familiar
Advertisers shelled out as much as $5 million for 30 seconds of screentime time during this year's big game, according to ad-tracker Kantar Media. But official sponsors weren't alone in trying to nab some attention: Countless other brands also tried to cash in on an highly-engaged second screen audience on Instagram, Facebook, Snapchat, and, most importantly, Twitter.
As the night wraps up, here are our picks for winners and losers of Super Bowl LI.
Winners:
Overtime advertisers
No one saw it coming. But those that did got some major yardage for their buck: The New England Patriots fought back from behind to swipe the Lombardi trophy from Atlanta's clutches. But they weren't the only winners. Advertisers like SoFi, which bought over-time ads, also had a huge night.
We bought an option for an overtime ad. #omg @SoFi #gamble

— Joanne Bradford (@sfjoanne) February 6, 2017
Budweiser
Budweiser's "Born The Hard Way" spot, chronicling the immigration story of its founder Adolphus Busch struck a chord, coming as it did just days after President Donald Trump's immigration ban. It was ahead of all competitors in terms of pre-game buzz, according to iSpot.tv's Digital Share of Voice rankings, a weighted measure that takes into account all earned actions across Facebook, Twitter, YouTube, and search engines.
As of Sunday morning, the spot had already generated 14.3 million earned online views and 235,000 mentions across Twitter, Facebook, YouTube combined with unique search engine inquiries. The spot has also garnered more than 7 million Facebook views, half of them (nearly 47 percent) eliciting the "love" reaction according to Canvs, an emotion analytics company.
Brands celebrating diversity
Several other brands went the Budweiser route, including Airbnb, Coca-Cola and Audi. Airbnb released its politically-charged spot "#WeAccept" and took a strong stance on togetherness and inclusivity. Coca-Cola threaded the needle on immigration, bringing back its multilingual rendition of "America the Beautiful" from 2014's Super Bowl. Audi, meanwhile, took a stand on equal pay.
Airbnb also pushed out tweets to amplify its commercial in real time, including one by co-founder Brian Chesk, who also announced via Twitter that the company is going to contribute $4 million over four years to the refugee nonprofit International Rescue Committee "to support critical needs of displaced populations globally." The tweet was retweeted 1,159 times and garnered 1,240 likes within two minutes of being posted. Together, Airbnb and Coca-Cola generated the most number of tweets until the first half, with 33,700 tweets and 32,100 tweets each.
Acceptance starts with all of us. #weaccept pic.twitter.com/btgqyYHVTK

— Airbnb (@Airbnb) February 6, 2017
84 Lumber
Construction brand 84 Lumber's spot depicted an emigrating Mexican mother and daughter, and encouraged viewers to see the conclusion of their story online. It created so much buzz that the microsite was actually down in the minutes immediately after the spot aired.
Snapchat
All the real-time brand action went down on Twitter and Facebook got a special shoutout during the Fox halftime social segment. But a third platform came out ahead: Snapchat ran three sponsored lens filters this Super Bowl for Gatorade, Pepsi and the Falcons and Patriots. Each of these Super Bowl lenses costs somewhere between $400,000 and $600,000, and can lead to anywhere from 7 million to 20 million plays, according to Snapchat. That's not all: Snapchat has also landed sponsors with vertical video ads, including brands like Anheuser-Busch.
16 Handles
A little throwback never hurt anyone, and 16 Handles had its Twitter game on point with this cute ode to "Left Shark" from Super Bowl XLIX in 2015.
remember when pic.twitter.com/KN4qSgRmLI

— 16 Handles (@16Handles) February 5, 2017
Losers:
Gatorade
Gatorade gets no points for originality. The beverage brand reprised an old Snapchat sponsored lens in a new bottle, letting users superimpose a flood of Gatorade over their video selfies with a few new updates. The filter generated 165 million impressions last year, according to the brand, with Serena Williams and a handful of other celebrities using it. Effective, maybe, but hardly innovative or interesting.
Brand-on-brand action
Brands tweeting at other brands is no longer cute. These days, almost every brand seems to be winking at another one. Super Bowl LI was no different, with social media and community managers from brands like Kia, GoDaddy and Avocados from Mexico spending majority of their time crafting flirty and congratulatory tweets for other brands. This trend should have died last year.
#AvoSecrets No. 443: Guacamole has provided @tide with business since the beginning of time #SB51 pic.twitter.com/Epeb9X6yDB

— Avocados From Mexico (@AvosfromMexico) February 6, 2017

Wix
Wix.com was leading the tally in terms of views for its Super Bowl spot right until the morning of the big game, when Budweiser took the lead. Its "Disruptive World" spot had racked up over 20 million Facebook views, and generated an additional 6.1 million earned online views. But the brand went overboard — and frankly seemed desperate — with its social media push including tweets like the one below.
Poems are fun
Poems are good
Send a poem to Felix and he might give you food!
Message him here: 415-603-9680#DisruptiveWorld pic.twitter.com/od1Jn40ESi

— Wix.com (@Wix) February 6, 2017

TurboTax
It was supposed to be a funny play on a classic nursery rhyme. But it was just gross. TurboTax tried to show that its app is so easy to use, that you can use it from anywhere. But the oozing yolk wounds were frankly nauseating. And in a political climate where millions of people are unsure of the fate of their healthcare, the ad was unsettling for the wrong reasons.

https://digiday.com/?p=220901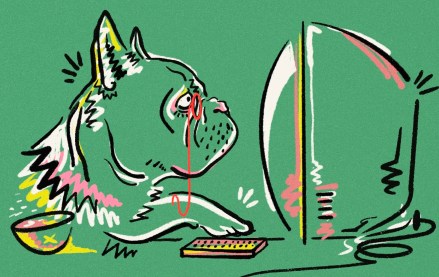 October 2, 2023 • 7 min read
•
•
When it comes to agencies, both of Meta's older sibling social media platforms may be past their primes.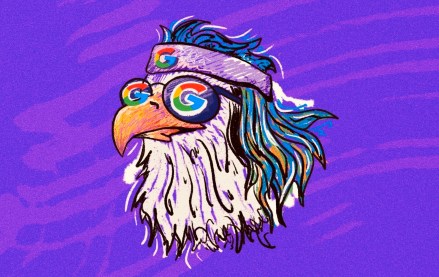 October 2, 2023 • 3 min read
•
•
The legal battle sees Apple and Google et al attempt to conceal their inner workings, developments that mirror the experience of their media customers.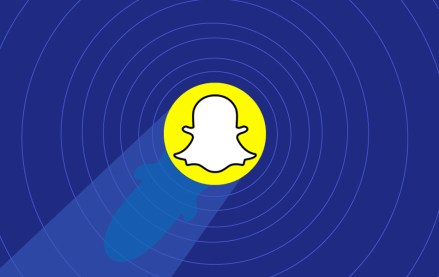 September 29, 2023 • 3 min read
•
•
"We are not diminishing the importance of AR," he said. "In fact, we are strategically reallocating resources to strengthen our endeavors in AR advertising and to elevate the fundamental AR experiences provided to Snapchat users."