Brand View: New Social Platforms to Watch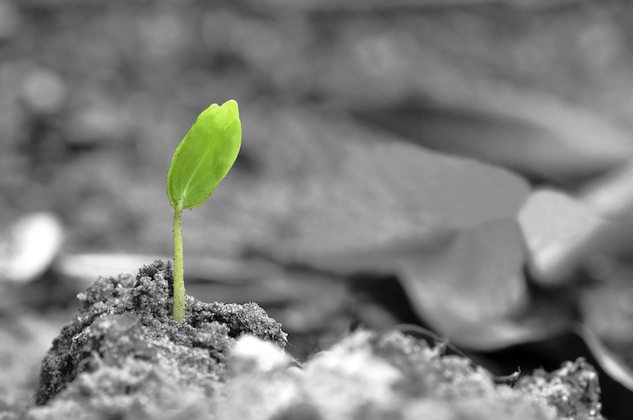 There's more to social media than just Facebook, Twitter and YouTube. Already, some of the more innovative brands are testing the waters with emerging social media platforms like Socialcam and Fancy.
Digiday reached out to brand social media executives and asked them which emerging social platforms they've got their eye on and why.
You have read the maximum number of free articles.
Digiday
+

Membership

Subscribe now for access to unlimited Digiday content, premium research reports, exclusive newsletters, invitations to member-only events and more.
This content is available exclusively to Digiday+ members.
Digiday
+

Membership

Subscribe now for access to unlimited Digiday content, premium research reports, exclusive newsletters, invitations to member-only events and more.
Joe Barbagallo, manager, social media, Volvo Cars of North America
We're keeping an eye on Fancy. Much like Pinterest, Fancy is keen on the importance of high-quality imagery and good user experience within the social space. Fancy also has a strong mobile and monetization component that makes it attractive to brands and allows them to step outside their typical purchase funnel and sell products based on self-discovery and user curation. The Fancy user is a different consumer, in a different mindset. Fancy is an example of where social commerce can go in the future.
Joshua Nafman, digital brand manager, PepsiCo
Here at Pepsi we are keeping our eye on and experimenting with social experiences like Pinterest and Socialcam. With Pinterest, we see the possibilities of the platform, but like other CPGs, we haven't quite figured out the best way to play in this area and entice the rabid Pinterest fans to continually come back to us. With Socialcam, we love the idea of snackable microcontent and expect this type of content to continue to grow in popularity.
Advertisement
Aubrey Flynn, brand content director, Ciroc Ultra Premium Vodka
I'm a huge proponent of "mobile-social-entertainment" and think it is the future of branded content. There's a tremendous viral potential for entertainment content like music videos, songs, and television shows distributed through mobile devices, organically empowered by social sharing. I'm keeping an eye on emerging mobile apps like Songza, Rexly and Vevo because I think they are really getting it right. I predict this trend will become more apparent as smartphones become more popular.
Kenn Gold, director of content development, Publishers Clearing House
As Publishers Clearing House is expanding into both mobile and social right now, one intersection there is in social TV. With major TV campaigns running multiple times per year, and an increase in presence from the PCH Prize Patrol Team on popular TV shows like "The Price is Right," we are watching this space as it matures for opportunities to both increase our reach and enhance our television advertising spend.
Adam Kmiec, global director, digital marketing and social media at Campbell Soup
The media has done a great job of making sure we all know Facebook, Twitter, Foursquare, YouTube and other large social networks. But, in my opinion, it's not about the biggest social platforms, it's about the best ones for your business. When I think of where social is heading, I don't think brands can afford to sleep on social platforms that provide utility by aggregating information about your social footprint. For example, Ness helps you figure out where to eat based one the places you and your friends have eaten. Rebel Mouse, Feed.ly and Flipboard all aggregate your social news. People don't want more complexity; they want less. I also believe they want a more personal experience; it's why I'm bullish on Path. If you want to know what emerging social platform to pay attention to, ask yourself, "Is it simple, does it solve and is there more value for the user than the network?"
Main image courtesy of Shutterstock
Advertisement
Sign up to get the day's top stories at 6am eastern.