How Birchbox uses Facebook Live as an R&D lab
March 10, 2017 • 3 min read
•
•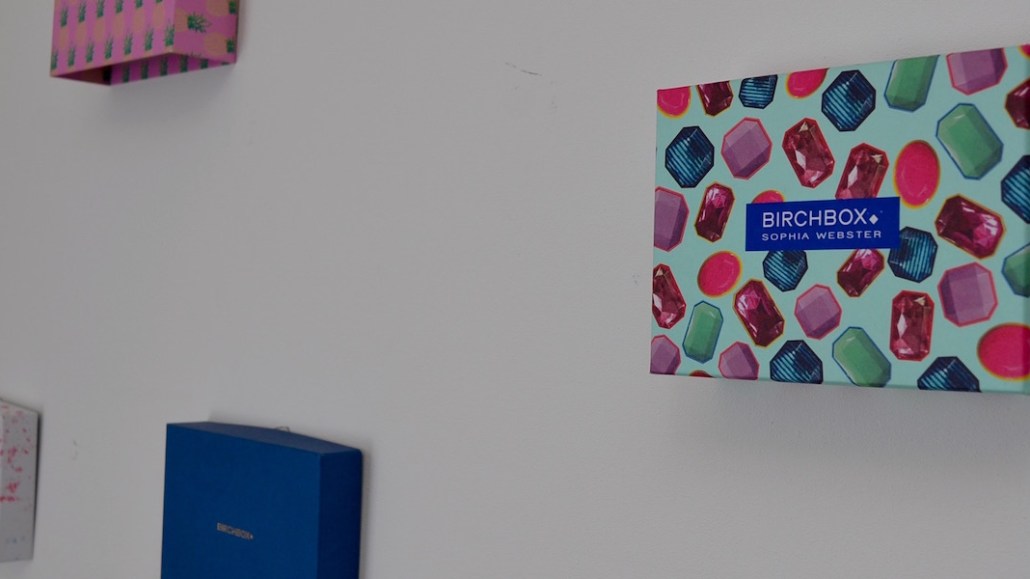 Facebook Live is an experiment for most brands, but for beauty box delivery company Birchbox it also functions as a real-time R&D lab. The brand, which broadcasts live across all of its six markets including the U.K., is using the tool to gain greater insights into what products consumers want to see, and how.
For example, after the success of its live Q&A session with Birchbox's merch team, it created a YouTube video series around skincare basics hosted by staffer Jamie Johns. A popular session on women getting their hair dyed live will soon follow suit in polished form.
According to CEO Katia Beauchamp, Facebook Live is a way for the social teams to get feedback in real time and at low production cost. "Or if it's not working, they can just say, 'Cut, we're done.'"
A multibrand retailer that delivers monthly boxes to subscribers, Birchbox has relationships with various hair, skin and beauty brands. Following its success, they're all vying for as much coverage as possible in its social feed, but Live can help the brand determine what audiences really want.
"We gauge how much we can give them based on how big a partner they are for us, but also how successful that content will be," said Beauchamp. "If we see success, then we do actually change lineups."
The brand was early to Facebook's Live format and has remained loyal in the year since it launched. (Trials on Youtube and Instagram didn't net as many viewers.) During this time, Birchbox's Live audience has increased fivefold. Now each U.K. video reaches an average of 112,000 people, four times more than its other organic posts.
"There's this known arbitrage to adopting the new technology of a platform early because that platform is trying to promote it and see if it's going to work," explained CEO Katia Beauchamp. "Our team is very aware of that."
Birchbox's six markets approach live content from a local angle. For example, lifestyle and tutorial videos are more popular in the U.K., whereas the U.S. team find success in content that is more product-led. However, the brand's tone of voice is a constant. Unlike other brands that are geared to beauty obsessives, Birchbox's target customer is "relatively apathetic" about beauty.
For this reason, its staff is used as fellow normals in a no-frills environment. They also focus on quick fixes and hacks as opposed to big click-worthy transformations.
"We haven't hired a lot of people from beauty. We've had people from outside so we can write our own rules of engagement," said Beauchamp. "It satisfies what consumers are responding to in the organic world which is very real content, more natural, more ad-lib and responding to questions."
In the U.K., the brand's biggest growth market, it has now reached 100,000 subscribers. The key has been chasing an audience that other beauty companies disregard and to double that customer's spend on beauty in less than one year.
This growth has been organic, relying on buzz and customer recommendations. And Live video helps keep the brand front-of-mind even after its deliveries have taken place. "It keeps the conversation going," said Beauchamp.
https://digiday.com/?p=226844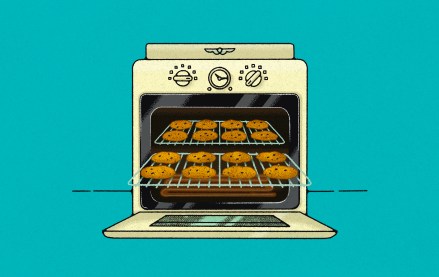 December 11, 2023 • 1 min read
Digiday Programmatic Marketing Summit attendees speak out on why they rate the overall industry's post-cookie readiness so low and what it'll take to raise it.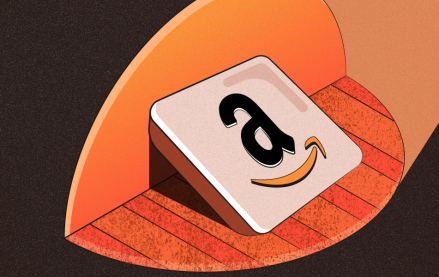 December 11, 2023 • 4 min read
Retail advertising is poised to have its moment, and brands and retailers are upping their marketing spend on Amazon and making the channel a more important part of their holiday plans this year.
December 8, 2023 • 3 min read
For Atlas Creative, expanding into Roblox is not solely a play to scale up. The company believes there are concrete benefits that will come with having a hand in multiple metaverse platforms.